College can require a lot of preparation on behalf of children and parents alike. If your youngsters are preparing for a college education, you may have to think about how you can prepare them for success by encouraging good time management strategies, or how you can teach them crucial independent living skills, such as cooking and cleaning. However, many of the most significant questions you'll need to answer before your student takes the next step in their academic career, revolve around financing and cash management.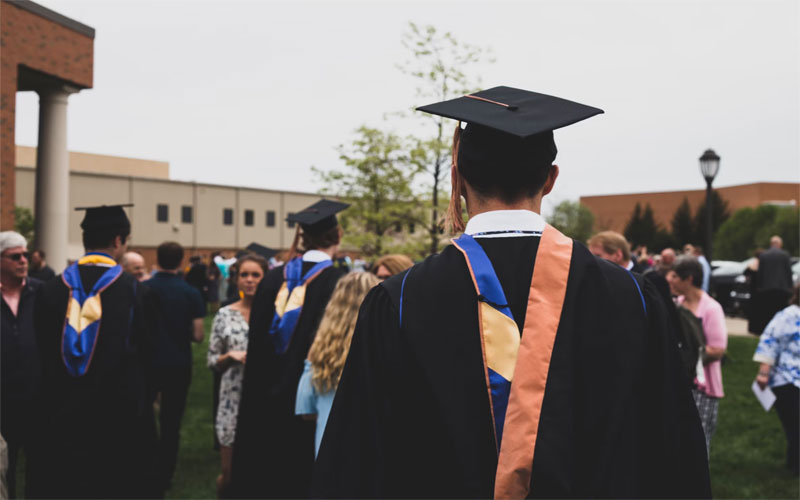 After all, while it can be extremely valuable, a college education can represent an expensive investment for students and their families. Here are three of the core questions you'll need to answer to make sure you have the right budget and strategy in place for your youngster's continued education.
What Are the Core Expenses to Consider
There are so many lessons about college to teach your child but for the purposes of finance, it's best to break everything down into pieces more easily digestible. While all kinds of college education can be expensive, the exact amount you'll need to spend on your child's tuition may vary depending on several factors. It's worth discussing your child's goals and expectations with them in advance, so you can pinpoint some of the core expenses you'll need to budget for. You can find out:
Whether your child will be taking classes online, or within a traditional campus
If your child wants to live at home during their education, or move away
How your child will be getting to and from campus (travel options)
Whether there are any grants or scholarships available to help your youngster
How much tuition for certain courses might cost
The prices of any resources your child will need access to during their course
How Can You Help?
Even if you want to encourage your child to nurture their independence and take control of their own budget, there's a good chance you'll want to offer as much financial support as possible to help your youngster on their academic journey. Think early about how much assistance you're going to be able to offer. You might want to look at your savings accounts, any additional resources you can access from family members, and even loan and credit opportunities.
If you're a homeowner with children heading to college, you could consider a HELOC to help you pay for some of your youngster's education. This line of credit gives you flexible access to financial resources that would otherwise be locked up in your home equity. Plus, the right products can come with excellent deals and terms.
How Will Your Child Contribute?
Finally, it's worth thinking about how your child is going to contribute to the cost of their own education. Applying for loans, grants, and scholarships may be a good start, but your child will still need to figure out how they're going to manage their budget when it comes to paying for everyday living costs and expenses. Talk through your child's plan with them and look for ways to make the costs of college easier to manage.
You could consider exploring different accommodation options, like house sharing instead of living on campus, or discuss the benefits of using public transport instead of using a car. You can also discuss whether your child plans on getting a part-time job to fund their education, and how they're going to balance their schedule with a career, study, and self-care to focus on.