One of the hard things about dealing with stress is that you usually know what you should be doing. You've heard all the advice about self-care, making sure that you get enough sleep, and exercising regularly. Sometimes this advice is very good, but sometimes it can make you even more stressed, as though you've just had several more items added to an already overflowing to-do list. On top of that, you can start to feel like it's somehow your fault that you're so stressed out. Sometimes, what you need are some actionable tips that will give you a little breathing room to take all that other advice.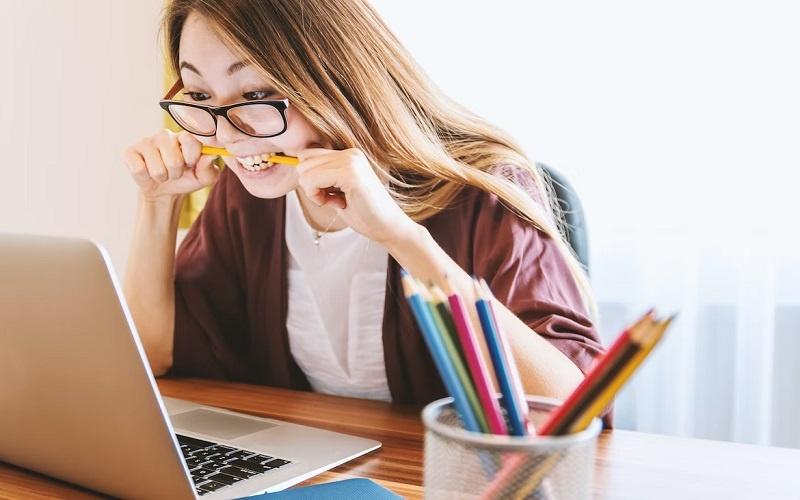 Take a Moment
This can look like all that other advice. You might be thinking something like this: "If I had a spare moment, I wouldn't be so stressed out, would I?" However, this has a purpose. Take an hour if you can, ten minutes if you can't, and make a list of the most urgent things that absolutely must get done. Then, write down everything that you can neglect. Be ruthless. Think triage. Unlike all that good advice, you need to stay focused and in the moment, right now is not the time to also try to make sure you have delicious homecooked meals every day and a clean and organized house. That can come later.
Solve One Problem
Take a look at your urgent list. Choose one thing on it. Don't overthink this, getting bogged down in trying to optimize anything. If it's on the urgent list, addressing it will be a victory because there's a good chance that you're so overwhelmed you're not making much progress on anything. It might be an unpleasant task you've been putting off, like a difficult conversation, or maybe it is something that's been keeping you up at night that you need to research, like how to pay for your child's college education.
Don't get stuck on trying to find an ideal solution because this is just another form of procrastination. Commit to whatever acceptable solution you find and implement it. The solution to the former is to just do it; the solution to the latter might be taking out a Private Parent Loan. These low-rate loans may offer superior terms compared to what your child would be able to get even if you cosigned on a loan for them. In addition, your kid wouldn't be saddled with the payments after graduating.
Make a Schedule
Allow yourself another moment to take stock. Ideally, you'll feel at least a little bit better now that you've cleared this hurdle. Your next step will be to make a schedule for dealing with the remaining items on the urgent list. Maybe it will be one per day or one per week, whatever you can handle. In this way, you can strike off the items that make you feel like your house is on fire. This in turns allows you to start taking all that other stress busting advice, which gives you the fortitude to deal with less acute but more complex and chronic sources of stress.