Experiencing negative thoughts is a common human experience, but learning how to overcome them is essential for maintaining mental well-being. This is important because if negative thoughts are left unaddressed, it can lead to serious mental health conditions like stress and depression. In this article, we will explore the reasons behind negative thinking and effective methods to eliminate them. Hopefully, this will help empower you to lead a happier and more fulfilling life.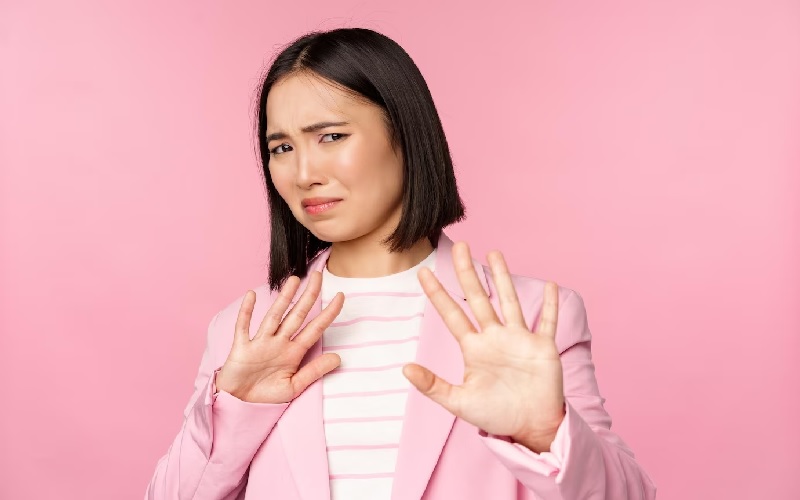 What Are the Causes of Negative Thoughts.?
Ever wondered why negative thoughts seem to haunt your mind? These pessimistic ruminations often arise from various factors, including:
Mental health conditions such as depression and anxiety disorders.
Overanalyzing specific incidents magnifies their impact on your emotional state.
Unpleasant experiences or mistreatment from others.
Worries and fears about the future.
How to Manage Negative Thoughts?
Now, let's delve into the actionable steps you can take to conquer negative thoughts!
Embrace the Normalcy of Negative Feelings
Recognize that negative feelings are a natural part of life, and there's no need to berate yourself for experiencing them. Accepting this reality will alleviate the burden of suppressing or battling these emotions, leading to a healthier perspective.
Let Go of Self-Criticism
Avoid indulging in self-judgment and cease comparing yourself to others. Refrain from harsh self-assessments that only fuel negativity. Instead, focus on self-compassion and understanding, acknowledging your strengths and unique qualities.
Shift Your Focus to Positive Aspects
The next thing you can do in order to get rid of any negative feelings is by shifting your attention and only focus on the positive aspects. Compile a list of things that bring you joy and happiness. By consciously concentrating on these positive elements, your mood will improve, gradually diminishing the influence of negative thoughts.
Practice Affirmations
Replace self-criticism with affirmations—positive statements that empower and uplift you. Recognize your worth and potential, affirming your strengths and capabilities. By fostering positive self-talk, you create an environment conducive to banishing negative thoughts.
Surround Yourself with Positive People
Forge connections with people who exude positivity and encouragement. Such friendships foster a supportive environment, where positive thinking is nurtured, and negative thoughts find no room to thrive.
Write What You Feel
Explore the therapeutic power of writing by pouring your thoughts and feelings into a diary or journal. This process helps you gain a deeper understanding of yourself and releases pent-up negative emotions, alleviating anxiety and stress.
Embrace Meditation
Incorporate meditation into your routine to calm your mind and body. Embrace a sense of mindfulness and focus, allowing negative thoughts to dissipate. Engage in deep, slow breathing and engage in positive self-talk or prayer during your meditation sessions.
Do Outdoors Activities for a Refreshing Break
Escape the confines of your home and refresh your mind by spending time outdoors. Nature offers a rejuvenating atmosphere that diverts your focus from negative thoughts, promoting relaxation and peace of mind.
Lead a Healthy Lifestyle
Start your journey to banish negative thoughts by adopting a healthy lifestyle. Regular exercise, sufficient sleep, and a well-balanced diet contribute to improved mood and minimized negative thinking.
Prioritize Your Happiness
Don't let the fear of judgment from others hinder you from pursuing what brings you joy. Prioritize your own happiness and passions, disregarding external opinions that may dampen your spirits. For example, you should make time to do your hobby no matter how busy you are, engage in self-care activities, or reward yourself after a job well done on your trusted online shop platform. Doing the things that we mentioned above, can do wonders to improve your happiness level and overall well-being.
Those are some ways to get rid of negative thoughts that can be done so that these feelings don't affect your well-being. By doing these methods, negative thoughts can be minimized and mental health will be maintained.