Families on the go know the challenges of juggling busy schedules and making time to enjoy dinner together. And it's common in some households to serve dinner on a staggered schedule due to late nights at the office or after-school activities. But getting the family together for a healthy meal doesn't have to be worrisome when you plan quick, budget-friendly menus.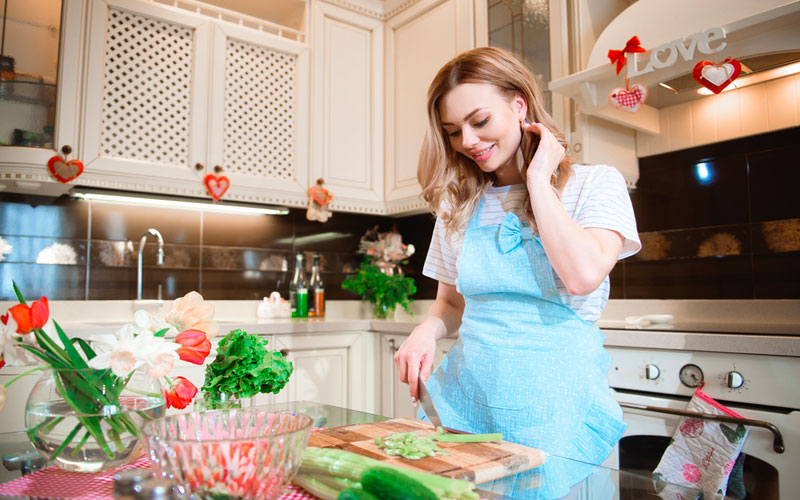 Check out these spectacular dinner options to make for your family:
Crab Legs À La Carte
Don't let the reputation fool you into thinking that crab legs should be reserved for fancy meals. You can make crab legs within 15 minutes! All you need is a pot of boiling water and some seasoning salt. Serve this sweet and savory seafood with a side dish of mashed potatoes and corn on the cob. You'll need about 2 pounds of crab legs per person. Order crab leg delivery and save more time for relaxing with your family after dinner. Don't forget the buttery, garlic toast and a salad or coleslaw to complete your meal. Go ahead and get the dinner bell ready to ring. You'll have this meal on the table in 30 minutes!
Easy Shrimp Scampi
How's this for fast and fabulous? You can have this meal from start to finish and on the table in 15 minutes! With just a few ingredients that start with frozen seafood delivery, you'll savor the taste of this easy shrimp scampi cooked in a garlicky, butter wine sauce. Spread your scampi on a bed of pasta and add a twisted garlic roll or other crusty bread. If you prefer not to use wine, try a rich chicken broth as a substitute. Although the flavor will be slightly different, you'll still find this dinner option a delectable and healthy choice that deserves seconds! 
Taco Loaded Baked Potato
Who said tacos could only be served on a tortilla? Surprise! Your family will love these taco-loaded baked potatoes filled with sour cream, shredded cheddar cheese, black olives, and lean ground beef cooked in taco seasoning. While the ground beef is cooking, wash the potatoes and pop in the microwave for a few minutes. Microwave cooking times will vary depending on the number of potatoes you have. Then prepare your smorgasbord of food toppings, add the meat to the bar, and dive in!
The Best Classic Chili
If your family loves chili, they'll run to the dinner table for a bowl of this scrumptious comfort food. You'll need ground beef, beans, and a homemade blend of classic chili seasonings to whip up this easy recipe. It only takes minutes to cook and you'll win accolades among guests when you serve this dish for Monday Night Football gatherings. Consider serving a side pan of Mexican cornbread or Fritos for a chili topping. Got a sweet tooth and wondering what dessert goes well with chili? Why not try a fudge brownie or any cake of your choice?
Keep Meal Planning Simple
Families with hectic lifestyles will benefit from simple and healthy dinners minus the hassle of lengthy meal prep. Keep your family's mealtime together stress-free by planning your menus ahead of time. Opt for grocery delivery when possible and choose dinner recipes such as the aforementioned suggestions that are quick, easy, and don't require a lot of ingredients. Bon appétit!