Whether you and your partner are separated by distance or by a global pandemic, chances are you're in need of some fresh virtual date ideas. You may not be able to treat your date to dinner and a movie, but there's at least one tried and true activity you two can still enjoy—a good old-fashioned game night.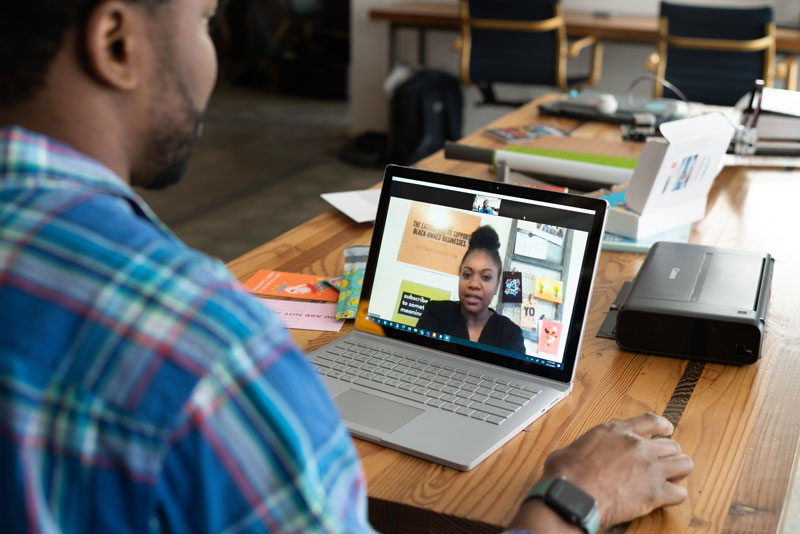 Virtual game nights are ideal for star-crossed lovers who are feeling a little misaligned. A few online games will bring out your playful sides, get the laughter flowing, and remind you both you're the perfect team.
The seven games below are completely free and played straight from your browsers, so you won't waste any time creating accounts or messing with downloads. So grab some chips and dip, call up your date, and let the games begin.
Hearts Land
Hearts.land is an online platform for playing Hearts, a trick-taking card game where players aim to score as few points as possible by avoiding penalty cards. With its engaging strategy and interactive play, it's an excellent choice for virtual dates, allowing couples to connect and challenge each other from a distance.
Cribbage Online
Cribbage Online is an online platform where enthusiasts can play Cribbage, a card game in which players aim to create card combinations to score points, pegged on a wooden board. With its blend of strategy and luck, Cribbage is a captivating choice for virtual dates, offering a unique way for couples to bond and compete remotely.
Skribbl.io
Skribbl.io is a multiplayer drawing and guessing game that tests your inner Picasso. Think Pictionary but with the hilarious challenge of drawing with a computer mouse instead of a pencil.
When it's your turn, you'll choose a word from the list and draw your heart out while your partner guesses what your illustration (i.e., scribbly mess) is supposed to represent. Simply create a private room, send the link to your date, and wait for the comedy to ensue.
Codenames Duet
Channel your inner James Bond with this sneaky word association game. You'll be working with your partner to expose a team of agents while avoiding the assassins. At each turn, you'll guide each other using one-word clues, and if you're sly enough to beat the game, you both win.
P.S. Codenames can be played with two players but is even more fun in teams. Both versions can be found here. So why not make it a double date? May the sneakiest couple win.
Battleship
If you're looking to add a little adventure to your night, look no further. Challenge your date to a game of Battleship and go head to head to see who will be the first to sink the other's ships.
Battleship was originally a pencil and paper game, but a few sound effects and explosive animations make it extra fun to play online. Just make sure to play nice if you're expecting a follow-up date.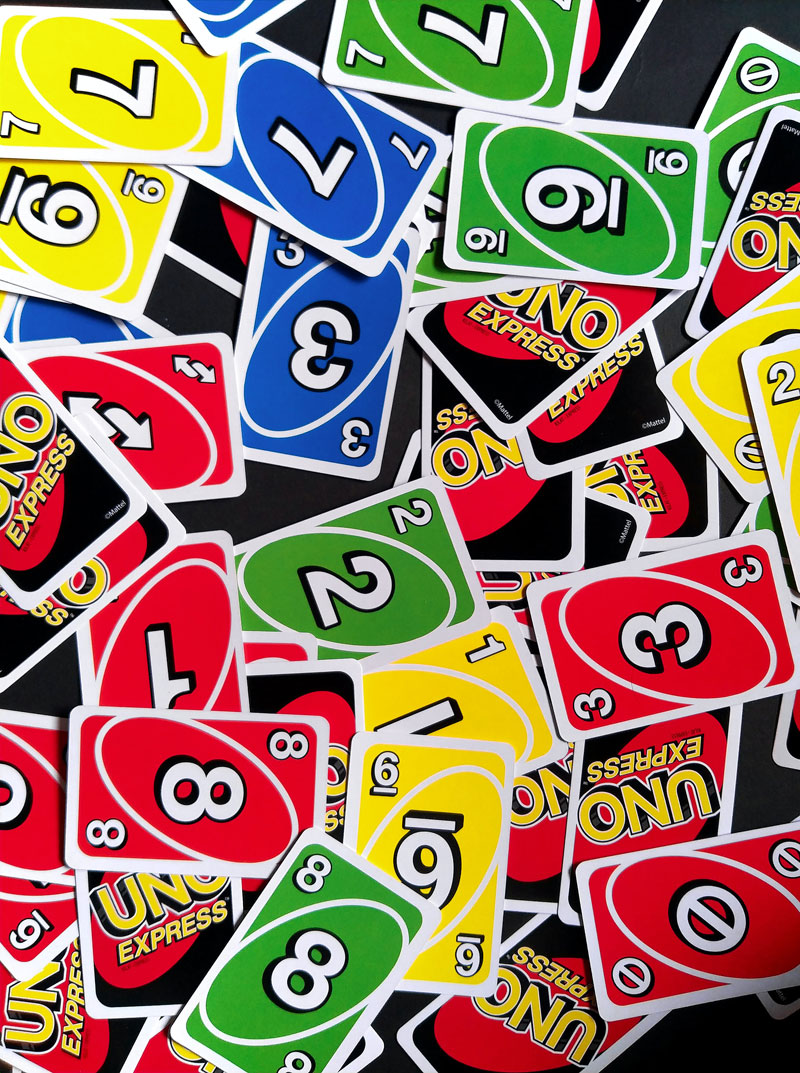 Uno
What's a game night without a card game? Invite your other half to a private Uno match and you'll both be reminiscing about the good old days in no time. All you need to do is light a candle and let this classic card game transport the two of you to a cozy night at the cabin.
But don't get too relaxed—each deck contains 8 Wild cards and 24 Action cards that can throw off your game in an instant.
Spider Solitaire
If you and your date are feeling extra nostalgic, take it back to old school with this addictive twist on a traditional card game. Spider Solitaire is much more challenging than classic solitaire and is even trickier if you choose to play with a maximum of four suits. So why not take things one step further and add some friendly competition?
Have your partner open up a browser and start their deal in time with yours. Pay attention to the timer at the top to see who completes their deck first. And don't hold back—the loser plans the next date night.
Now it's up to you: Which of these epic online games will win you points with your date?