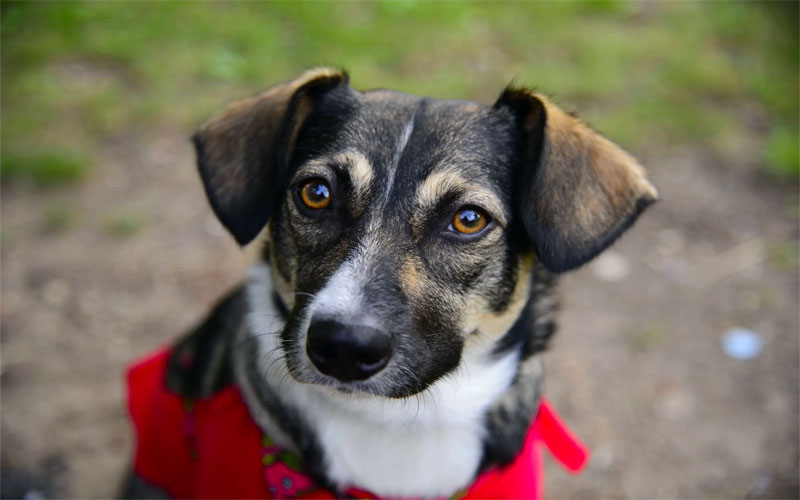 Adopting a retired service dog can be deeply rewarding, providing these special animals with a deservedly comfortable life after their work. However, there are important factors to consider before bringing these canine retirees into your home. This guide will cover crucial topics ranging from understanding their past roles, and health considerations through to training issues.
Understanding the Role of Retired Service Dogs
Before you welcome a retired service dog into your home, it's crucial to understand their past roles. Unlike regular pets, these animals have been trained extensively to help people with various physical and mental disabilities. These tasks could range from guiding visually impaired individuals to alerting owners before seizures occur.
Because of these factors, they might exhibit different behaviors compared to other dogs due to their unique training and jobs in the past. Understanding this history will aid in creating a more comfortable transition for both you and your new canine companion.
Evaluating Your Home Environment for a Retiree
For your retired service dog to comfortably fit into its new home, assessing and preparing your environment is crucial.
From creating spaces where the dog can rest undisturbed, to ensuring they have easy access to outdoor areas for exercise, every detail counts.
Part of this preparation may also involve having essential items on hand such as toys, comfortable bedding, suitable food, and health supplements or remedies.
By preparing adequately and with earnest caring consideration, you are sure to provide a safe haven suited for these special retired dogs.
The Unique Health Needs of a Former Service Dog
Retired service dogs, like all aging animals, may have specific health needs that require special attention and care:
Regular vet checks: Older dogs are prone to conditions such as arthritis, dental disease, heart issues or diabetes. Regular veterinary visits will aid in early detection and management.
Proper diet: Nutritional requirements change with age. Consult your vet for the right diet recommendations. This could include giving them CBD supplements to minimize any anxiety they feel. Check out this complete dog's CBD oil guide to get up to speed with what this supplement can do for your pooch.
Exercise regimen: Even in retirement, these dogs need regular physical activity but adjusted based on their current physical capacities.
Their past life of service can exacerbate some of these common concerns due to the nature of their work. Appreciating this possibility and preparing correctly for the resulting healthcare scenarios through professional advice and intervention strategies lets you ensure a long comfortable life post-retirement for your new pet.
Training Considerations with Retired Service Dogs
Adopting retired service dogs can come with a unique set of training concerns. Despite their advanced skills, there are aspects to keep in mind:
Relearning household routines: These dogs might need help acclimating to regular home life compared to the more structured environment they're accustomed to.
Dealing with specific 'at work' behaviors: It's crucial that you understand how their previous training influences behavior now and apply appropriate superior guidance.
Training consistency: Reinforcing positive behavior is key because your dog will thrive under a familiar routine.
Remember, patience is important during this transitional phase for both you and your new pet companion's mutual adjustment process.
Final Thoughts
Embracing a retired service dog into your family can be a beautiful journey. Yet, it requires dedication in terms of time, effort, and importantly, an ongoing financial commitment.
So make sure that you're not only emotionally prepared but also ready for the added cost that having a pet will bring to your household. You owe it to the animal as well as to your family to be up to speed on this often overlooked issue.