When it comes to hiring a cleaning service, most women are adamant about not hiring one. The mere thought of having to spend so much money just so that someone would clean their house is unfathomable. Although, what wouldn't we give for someone to help get all the tedious housework off our hands?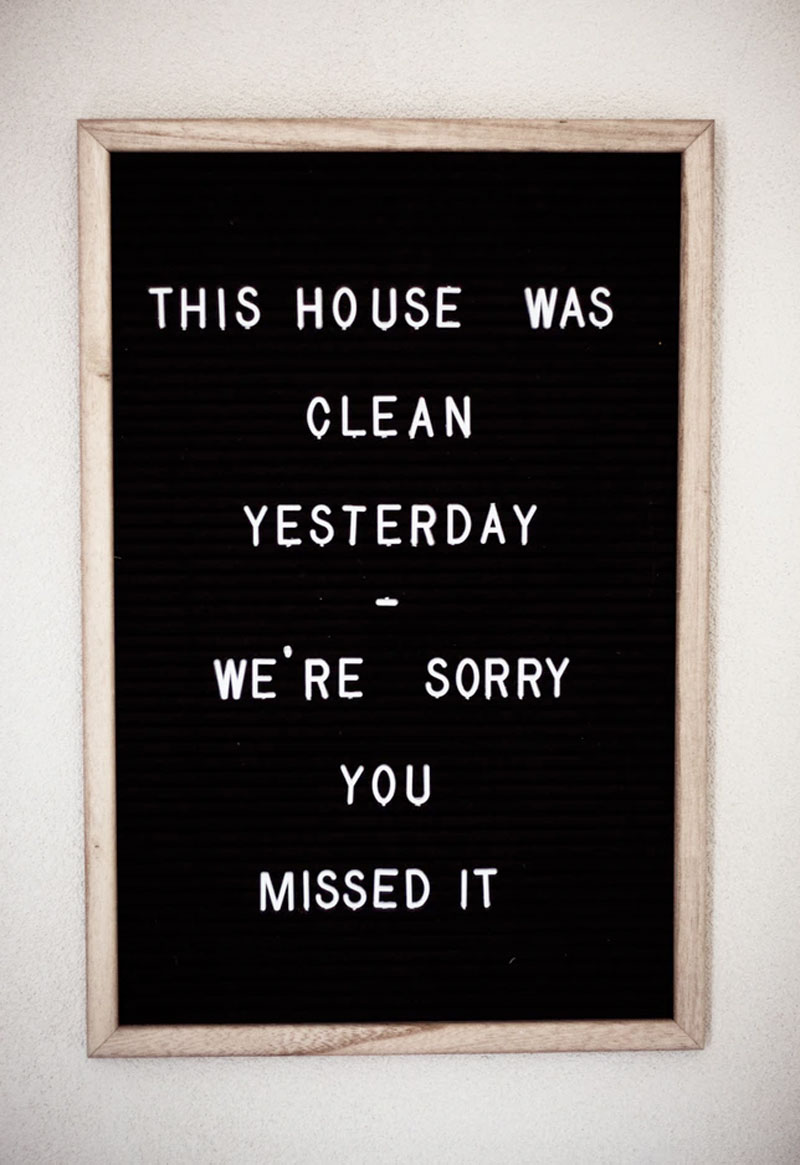 However, smart moms know the importance of extra time. They know that if they hire a professional cleaning service, it's going to do more good for them. If you are a working mom, you know how awry things can go. You need to make prep for the food, send the kids off to school, and then get yourself on the commute as well. Coming home is a chore too because you are never done for the day. By the time you put the last dish into the dishwasher and scrub the kitchen clean, you are pooped. If your better half requires some TLC, you might just be too exhausted to oblige. A familiar scenario isn't it?
But what if you have that extra time on weekends? Instead of slaving over the vacuum cleaner, you could be out enjoying yourself with the family or you may just get those few precious minutes to indulge in a scented bubble bath. It's important for moms to de-stress themselves every once in a while.
Imagine you come from work and walk into your home to find it looking as good as new. The furniture was dusted, the carpets clean, the beds made and the bathroom tiles all shiny. Wouldn't that be absolutely priceless?
Even if you are a frugal lady who believes in saving more than spending, there are definitely some perks of hiring a cleaning service if you are a mom. Read on to see why hiring a cleaning service is going to be the best thing you would ever do.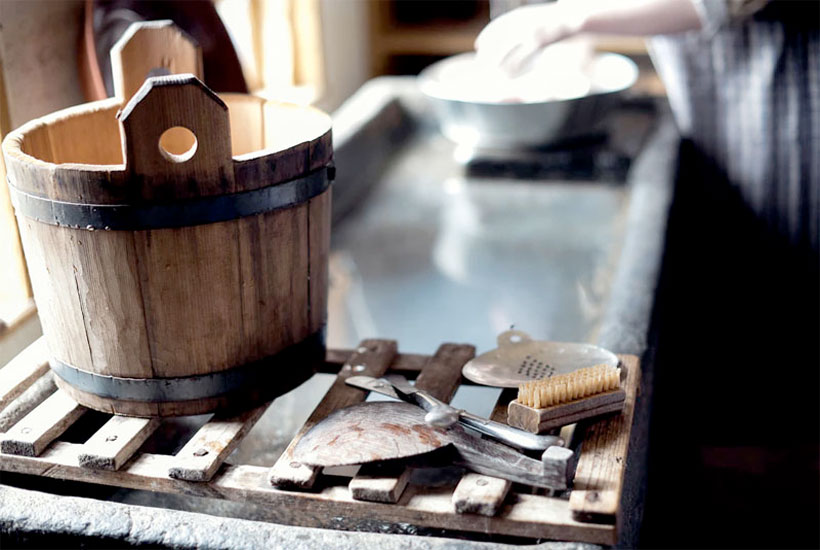 It can help save you precious time
Hiring a cleaning service, even for an hour or two just once a week can help save you seven to eight hours of hard work. Full-time working moms definitely need some time to themselves. Even stay-at-home moms deserve proper rest as well. Every mom, in fact, deserves those few precious hours doing their own thing. There is a whole lot of difference in the way a professional would clean your home. They have the right tools and equipment and their experience allows them to complete a week of dusting and cleaning in an hour or two only. The next thing you know your home looks spick and span plus they would be there again the next week to help you out.
Moms get some respite from all that stress
Research has proved that clutter can greatly increase stress. On the other hand, organized space can be calming and soothing on the nerves. A happy mom is one who is free from stress. If you are happy the family is happy. This is why it's necessary to consider yourself first. If that means you have to spend a few hundred dollars, so be it. There is nothing more important than your mental health. So get that number of the cleaning service and indulge yourself a little.
You get to spend quality time with the family
Usually, you may be spending an hour or more deep cleaning your home on a regular basis. Sometimes you may want to do the laundry, dust the furniture, clean the carpets and give the curtains a good old whacking to get rid of the dust mites. However, for any mom achieving all these things in a single day are just not possible. So what they do is; spend every precious free minute of their time running from one chore to another. There is no time left to read out loud to the kids or play a game of charades. Perhaps you may want to make something delicious for the kids but you just don't have the time or the energy to do so.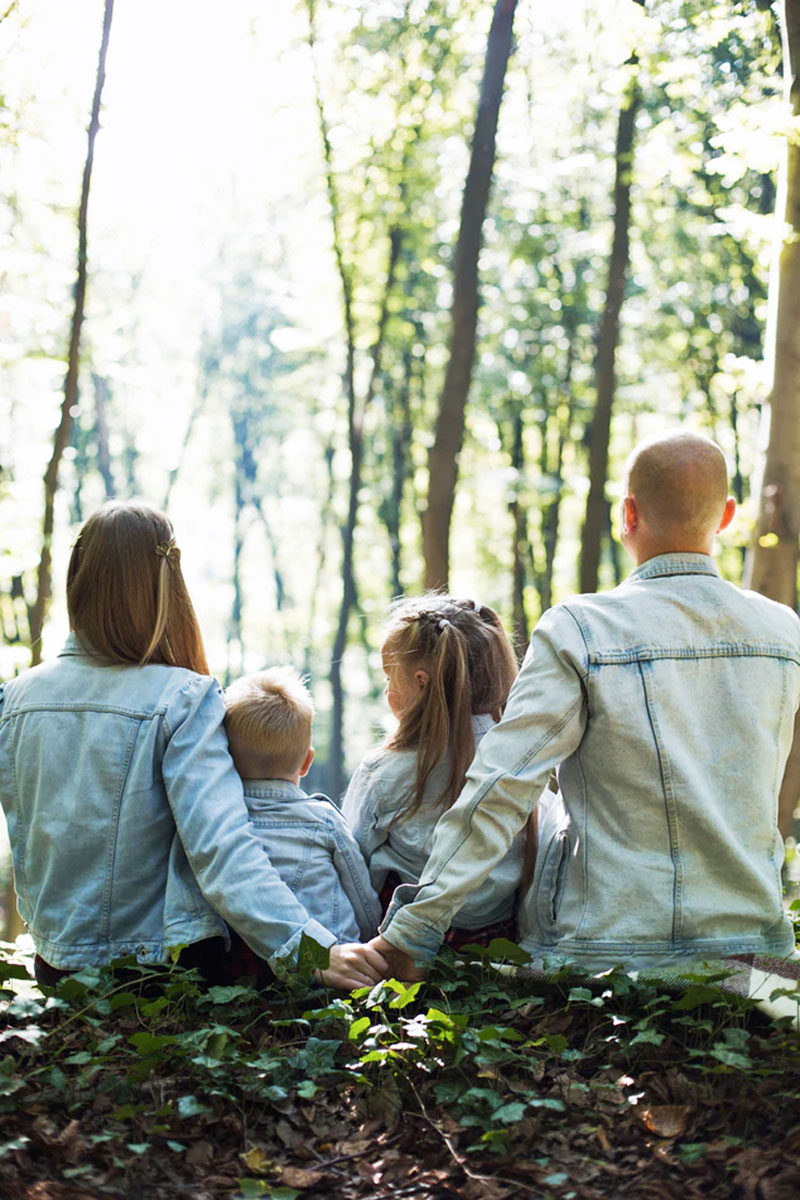 Now if there was someone to help you with all this mundane housework, you might just consider trying out that new pasta recipe you know your kids would love. You may even decide to spend the afternoon chasing ball with the kids. No matter what you plan to do, if you have the time, it becomes possible. Sounds great, doesn't it?
Hiring a cleaning service is often the best in the interest of your family. The most important thing is that you get to spend quality time with them. Hiring help for cleaning your home could be the answer to most of your stress and worries.
Moms tend to get really frugal at times. Sometimes it comes with the cost of losing one's sanity. Wouldn't it be better if you are happier and less stressed? The impact of your vibe rubs off on the family as a whole. So make sure that you are giving off positive vibes to ensure peace and harmony.
Do try to consider hiring a cleaning service, even if it gives you a mini heart attack. Sometimes spending money in the right place could actually be good for you. There are so many cleaning services out there which even offer discounted packages if you hire them on a regular basis. Plus spending a bit more than normal, occasionally, is actually a whole lot of fun too.
Make sure you hire a reliable cleaning service. Always check out reviews and do consider asking friends and family for references. You would be surprised to know that there are already so many people out there hiring cleaning services.