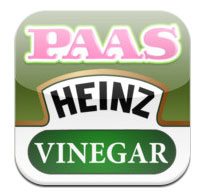 When I see the eye dyeing kits by PAAS with an end cap full of Heinz Vinegar greet me at the front of my local Publix it can only mean one thing! It is EASTER time. Time to dig through the boxes in the garage to find our much used Easter baskets. Buy a dozen eggs, a PAAS dyeing kit, and some vinegar and get down to some egg coloring.
I have colored eggs every Easter since I can remember. Like carving a pumpkin each Halloween, Easter is just not the same with out dyed eggs. Just as my boys began to get too 'old' to dye eggs my daughter started getting old enough to enjoy it herself. This year was the first year that she and I dyed eggs alone, no boys.
This evening we got a head start on our egg dyeing, I usually wait until the Saturday before Easter. I broke open our package of PAAS dyeing kit, poured our vinegar,  (Tip: Vinegar is what gives the eggs the brighter more vibrant colors ), and dropped in the tablets. There were 9 in all in our kit which is a lot more than usual. We only had six eggs to dye so sadly we did not use all the colors.
After many years with the boys dipping every egg in every color it was a relief to me to see that my daughter simply wanted one bright color for each egg. I girl after my own heart. We used the magic crayon on two eggs. With the magic crayon you can write a message or design on the egg BEFORE you dye it so that it stays white during the dyeing processes and will show up on your newly dyed egg. She chose not to use any of the wrappers or stands included in the kit but did opt for the stickers.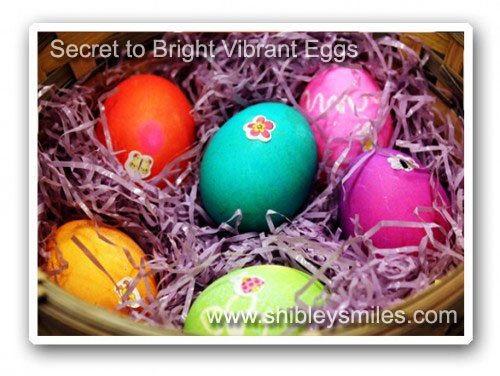 For a little added fun this year at this special time of the year, Heinz and PAAS has teamed up to bring you a fun Egg Decorator App. This is a fun application for the kids, and the best part is for every egg that is decorated Heinz & PAAS will donate $1 to the Make-A-Wish Foundation. With such a worthy cause at hand we couldn't help but download the application ourselves and begin decorating our own eggs.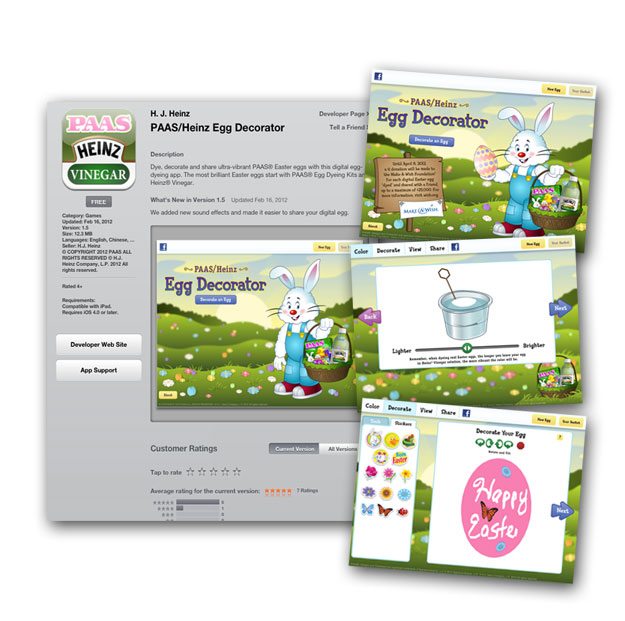 ---
Disclaimer: I wrote this review while participating in a blog tour campaign by Mom Central Consulting on behalf of Heinz and PAAS and received a Heinz Vinegar bottle, a PAAS Egg Dyeing Kit, and a promotional item to thank me for taking the time to participate.. Opinions are my own and NOT influenced by monetary compensation. You may read more of my disclosure here.
---