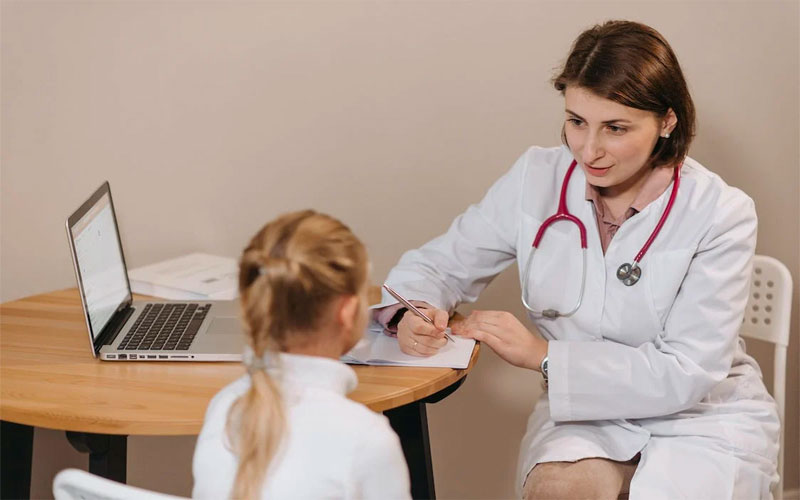 Keeping up with health appointments is crucial for you and your family's well-being. Staying on top of medical checks and follow-ups can help catch potentially life-threatening issues early or even prevent them from worsening over time.
At times, managing multiple appointments can be daunting. However, adopting certain strategies can make it a breeze. For instance, opting for digital reminders or calendars minimizes the risk of overlooking upcoming visits.
Let's explore some simple tips that can contribute significantly to transforming the process into a seamless experience for you and your family.
Consolidate multiple appointments
Wherever possible, schedule back-to-back appointments for family members at the same clinic. This minimizes travel time and ensures continuity in your healthcare provider's advice. It is a crucial part of Prompt Care in Grovetown, GA.
Use digital scheduling tools
Utilize smartphone apps, online calendars, or reminders to help you stay organized and never miss an appointment. Share access with other family members too, so everyone stays informed. Don't forget to set alerts for essential follow-up visits as well.
Establish a routine
Create a system where you review upcoming appointments on a certain day each week, ensuring nothing slips through the cracks. Keep this ritual consistent to form a habit that's easy to maintain.
Maintain detailed records
Keep track of each person's medical history, including medications, allergies, and past appointment dates in a dedicated folder or app. Referencing this info will make the process much smoother when booking future appointments or discussing treatment plans with healthcare professionals. It also makes it easy to update healthcare providers on any changes during consultations.
Find a Local Health Care Provider That Offers a Range of Services Covering You and Your Kids
A local healthcare provider that covers various services, tailored to you and your children's needs simplifies the process of attending appointments. For example, if you live in Georgia, you might want to find specialized women's health care in Atlanta at a facility that also provides pediatric and general health services.
By having all family members receive care at one location, it becomes easier to manage appointments and keep records updated. Furthermore, this results in greater familiarity with your healthcare team, fostering a comfortable environment where concerns can be freely discussed.
So, when seeking out your next check-up or pediatric appointment, don't overlook local facilities offering comprehensive services. Not only will you streamline scheduling and ensure continuity of care for your entire family but also contribute to keeping the community vibrant by supporting neighborhood businesses.
What If You Miss an Appointment? 4 Things to Do
Don't panic: While it's essential to attend health appointments, missing one occasionally is not the end of the world. Remind yourself that lapses happen and focus on taking corrective action.
Call your healthcare provider: Get in touch with the clinic or doctor's office as soon as you realize you've missed the appointment. Explain the situation honestly and express your desire to reschedule promptly.
Reschedule at the earliest opportunity: Work with your healthcare provider to secure another appointment date and time as soon as possible. Be flexible with your availability to prioritize your health.
Learn from the experience: Assess what led to missing this appointment and implement new strategies, like setting multiple reminders or involving family members, to prevent similar situations in the future.
Indeed, there are many ways to stay on top of your family's health needs, and the above is evidence of that. So, face the challenge head-on and prioritize everyone's health by consistently tracking and attending all essential health appointments.
Your efforts today will reap long-lasting rewards in the future for your loved ones and yourself. Also, you now know what to do in case you ever miss an appointment due to unavoidable circumstances.