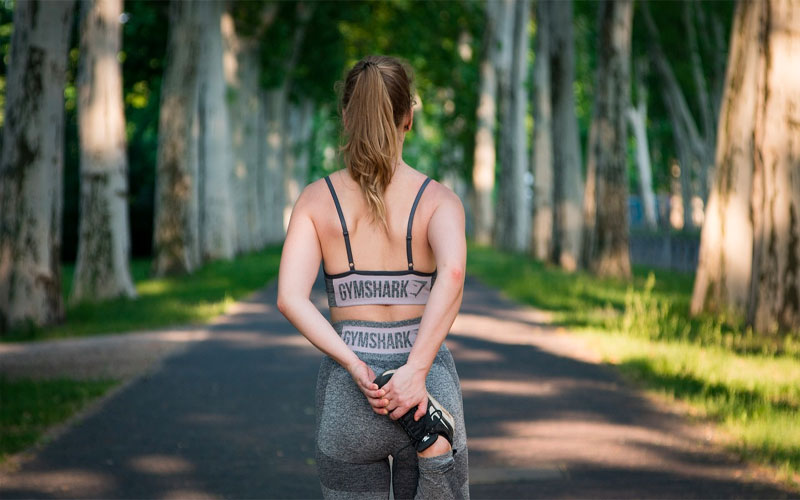 When it comes to crafting a healthy and balanced lifestyle, there are no shortcuts. It is best if you take time to ensure you're living your best and healthiest life. If you want to make positive changes, here are five essential tips for a healthy lifestyle.
Start with Nutrition
Eating a balanced diet filled with plenty of fruits and vegetables, lean proteins, whole grains, and healthy fats can help provide the nutrients your body needs to stay healthy. Limiting or avoiding processed foods and sugary drinks is also important, as these foods are often high in calories and low in nutrition.
Health foods are also a great way to maintain a healthy weight and boost energy levels. The key is to choose nutrient-dense foods. You can also use food supplements to ensure you get the proper amount of vitamins and minerals. Read the labels to ensure you get what your body needs and understand the ingredients.
Be Active
Staying active is a key part of maintaining good health. Whether taking a walk around the block or doing an online yoga class, many ways to stay active don't involve strenuous activities. Being physically active will help to reduce stress, improve your mental health, and strengthen your bones and muscles.
Additionally, making exercise a regular part of your routine can help ward off lifestyle-related illnesses such as heart disease or type 2 diabetes. Aim for at least 30 minutes of physical activity every day and find activities that you enjoy doing to keep yourself motivated.
Go for Regular Check-Ups
Regular check-ups are important in maintaining good health and catching potential problems early on. Scheduling regular screenings and physicals with your doctor can ensure that any issues are caught right away, allowing for more effective treatments. Additionally, seeking medical help as soon as possible can also help to mitigate the severity of any illnesses or injuries.
Don't forget about scheduling regular checkups with specialists such as audiologists like those in the HearCanada clinic. These professionals will be able to monitor any changes in hearing that could occur over time due to age or other environmental factors, which could cause further complications if left unchecked for too long.
Get Plenty of Sleep
Getting plenty of sleep is essential for good physical and mental health. Without enough sleep, your body will not have the time to rest and repair itself, leading to increased fatigue, poor concentration, and impaired memory function. Not getting enough sleep can also lead to a weakened immune system and mood swings.
To ensure you're getting enough sleep, create a consistent bedtime routine and stick to it throughout the week. Make sure you're avoiding screens before bed and heavy meals, caffeine, alcohol, or nicotine which can all disrupt your sleep cycle.
Maintain Good Oral Health
Taking care of your teeth and gums is integral to overall health, as poor oral health can lead to serious medical issues such as heart disease. Be sure to brush twice a day for two minutes with fluoride toothpaste and floss daily to prevent cavities from forming and keep bacteria from building up in your mouth. Additionally, regular trips to the dentist help detect any issues early on so they can be treated promptly.
Maintaining good health is important not only for your physical well-being but also for your mental and emotional well-being too. By following the five tips mentioned above, you can ensure that you get the proper nutrition and enough sleep while staying active and maintaining good oral health. Regular check-ups with doctors and specialists to catch any potential problems early on will also help you stay healthy now and in the long run.