Celebrations like birthdays are usually not remarkable without a  birthday card. Giving out birthday cards to loved ones shows you still remember their special day and you still want to maintain the bond you have with them. At Boomf, they are ready to help you make a good choice of the perfect size for a beautiful birthday card since birthday cards are not present you give out every day.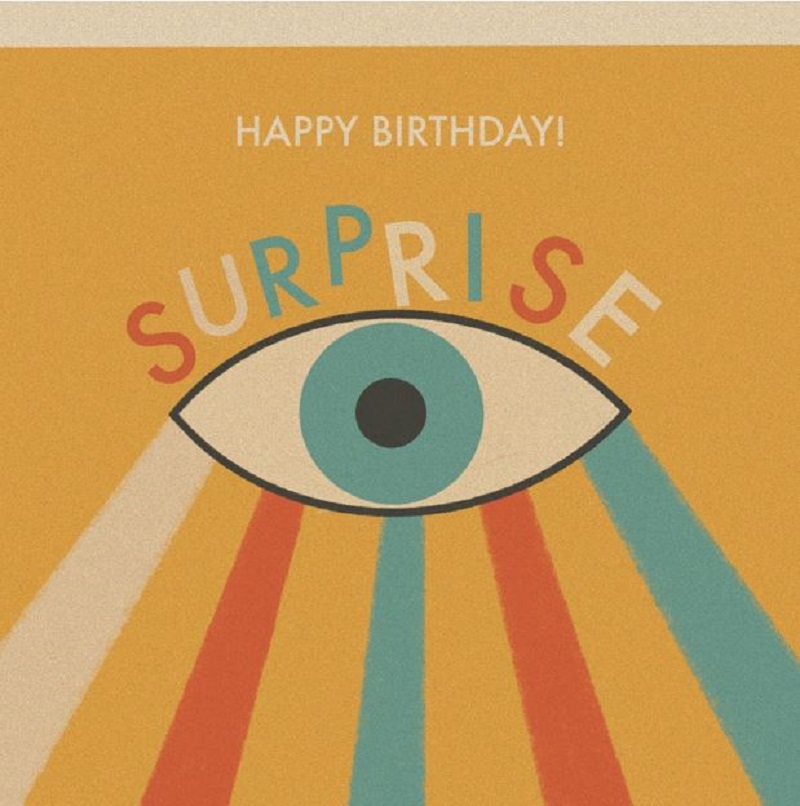 Sizes of Birthday cards
Birthday cards are never too big or too small it all depends on how you want to present them and to whom. The system of grading is according to size and quality and the availability of suitable envelopes.
Here are some standard birthday card size ideas for you. While you have the chance to choose between a flat and folded birthday card for your loved ones the sizes vary as thus;
FOLDED BIRTHDAY CARDS
*Standard Folded 5X7
The standard folded birthday card size is 5 by 7, and there is enough space for both fun embellishments and a message for your loved one. It is placed in a 5¼ x 7¼ (A7) size envelope.
*Square Folded 5X5
The square card is a modern, versatile card. Since it's a bit smaller, make it pop by choosing a bright font for your happy birthday message. And it is placed in a 5 ¼ x 5 ¼ size envelope.
*Large Folded 6X9
This larger card is perfect for anyone who's looking for an extra space to write a lengthy message. You could also consider adding a photo to the front of this birthday card. it is placed in a 6¼ x 9 ¼ envelope.
There is also the flat-sized birthday card which comes in various sizes as well. Though the flat-sized birthday cards are cheaper, they give a half-space of the folded counterpart. Their sizes are as thus; 5 X 7, 3½ X 5, and 6X9.
Before writing your heartfelt message, consider what shape, size, and design you would like your card to have. Choosing the right visual elements will help you convey your message perfectly according to your desire and your loved one will forever cherish the birthday card received.
You can never go wrong with the size of any birthday card if the card and the message within come from the heart.