Note: Since the original posting of this article the Think Geek website has shut down and consolidated with GameStop.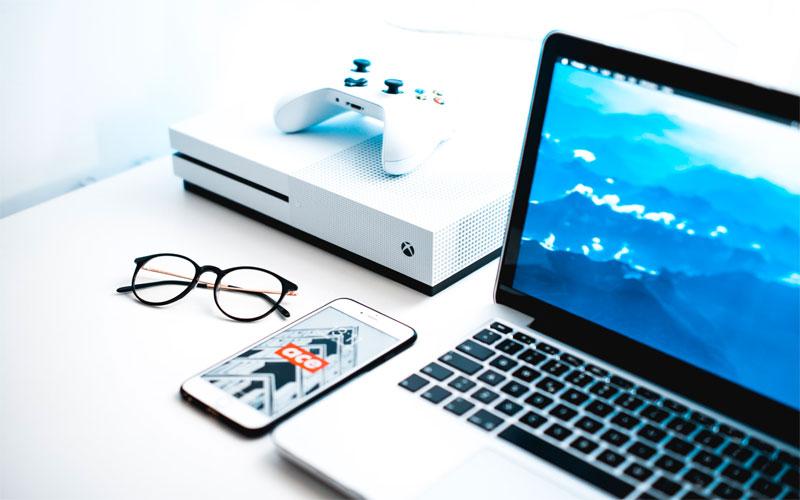 You've heard me say a time or two that I am a self-proclaimed tech geek. I love my computers, gadgets, and iPhones. When I had the chance to work with Think Geek, I had a hard time choosing what would be fun to review. Of course, I always have a hard time when it comes to fun/want versus logic/need. Either way, it was great browsing through the site of unique gifts. My kids would have LOVED this jellyfish mood lamp, however, I did not choose this.
Unique Gifts From Think Geek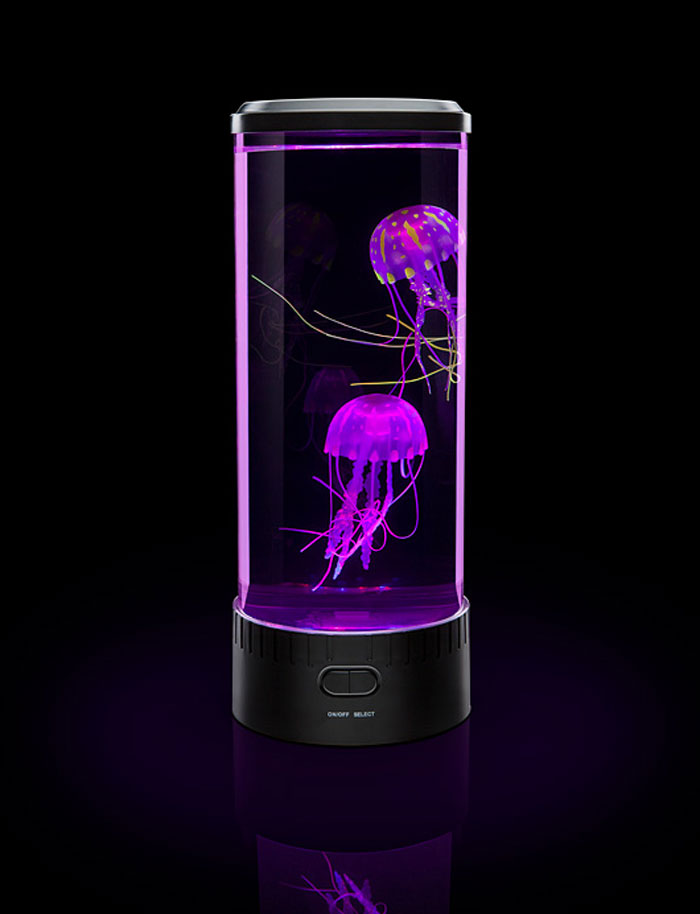 How funny, while browsing I found this Outdoor LCD Window Thermometer. I actually already own this, my son gave it to me as a gift. He was able to choose something from a gift box and school and choose this gift for me.
Now if I was thinking practical, logical, and something we would use, this Sonic Bomb Alarm Clock with Bed Shaker is definitely on the top of unique gifts found at Think Geek. This is something we could use in the Shibley household. Seriously, I think I'm the only one who hears an alarm clock in the morning. I think if we had a fire alarm going off my entire house would still be sound asleep. I may just have to get this for Buddy for Christmas (update: we have two of these in our house now), we are trying to teach him to be responsible and get up on his own in the morning.
Sonic Bomb Alarm Clock
In the end, I actually did choose something practical yet fun and still something I consider a unique gift for your tech geek. Ok maybe more practical than fun to most. I decided to go with the Lilliput Mini USB Monitor. When do I  use this? Well, when I blog of course. I'm often talking to a friend of mine on the computer and we talk using the Gmail chat. So I'm constantly having to minimize my screen to talk. With this 7″ extra monitor I can move her chat right over to the screen and see it at all times. Very nifty and easy to use, makes blogging and chatting a whole lot easier.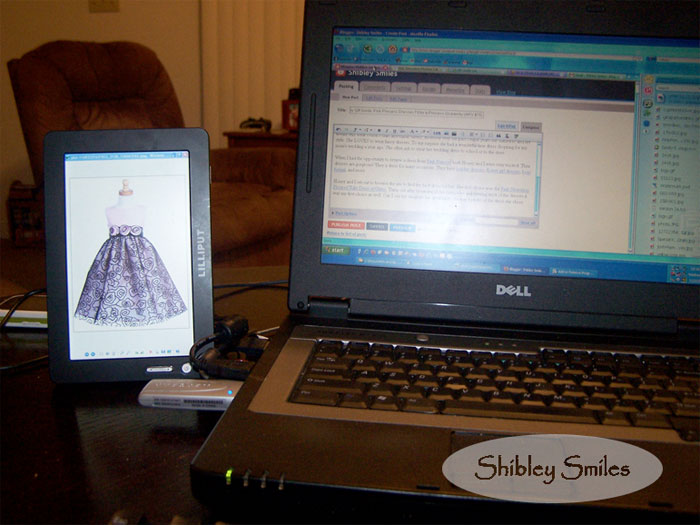 Update: This post was written as a review for Think Geek which no longer exists as a stand-alone site. You can find many of the items pictured here on Amazon. I have included links where available.