Nowadays, the competition to land a job is fiercer than ever. This makes interviewing for a job much more stressful. Just thinking about could put someone in hives. However, there are things you can do that could increase your chances of landing a job, even in today's market. Even qualified people have to work hard to land a job. One crucial aspect of the job search process is excelling in the human resource interview question. These interviews often include a range of carefully crafted questions aimed at assessing candidates' skills, experiences, and cultural fit within the organization. By thoroughly preparing for these interviews and practicing responses to commonly asked questions, individuals can present themselves as confident, knowledgeable, and well-suited for the role. Looking for a new job can be a challenging experience, but with the right preparation, you can increase your chances of success.This article will help you prepare for an interview.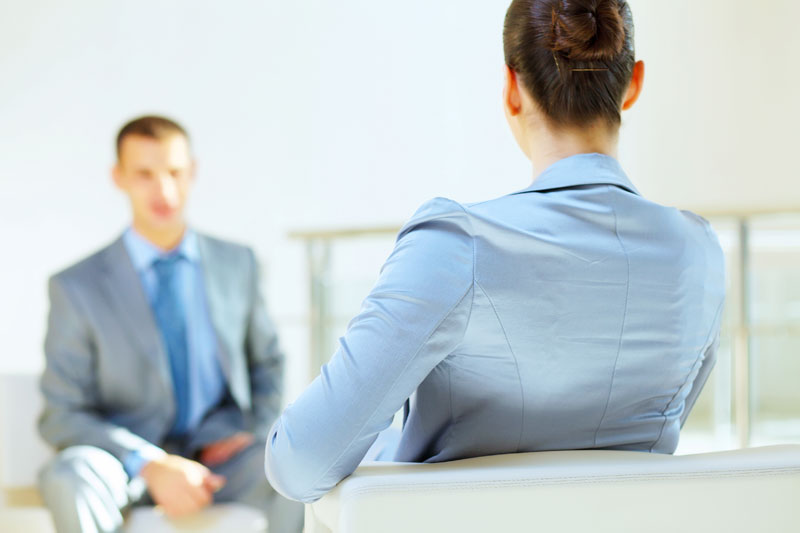 Before the Interview
Check out the company. Interviewers love to ask applicants if they know anything about the company. Remember, they want to discern how interested you are in the company. Do a little research on them. Pick out things that stand out to you, and be prepared to mention them.
Prepare your story. Try to anticipate their questions, and mentally rehearse how you would respond. Caution: Talking about bad experiences with your past employer may not win points with the interviewer, even if you were wronged by the past employer. Keep college talk to a minimum.
Appearance. Whether you're male or female, dress formal, unless otherwise instructed. As the old saying goes: "Dress to impress." From head to toe, your appearance should be sharp. Plan your accessories, but don't overdo it.
Items to take with you. Of course, bring a clean copy of your resume. A notebook will come in handy for anything you need to write down. If references are needed, bring them. Lastly, make a list of questions you want to ask them.
At the Interview
Be observant. What the interview doesn't say may be as important as what they do say. Watch their body language.
Purport yourself well. Shake hands firmly. Maintain eye contact and smile. Sit up straight and crush nervous habits. Facial expressions may indicate how you feel, so control them when necessary. Be discreet without being evasive. Give them direct answers without being too blunt.
Questions for the Employer. Most interviewers will ask an applicant, "Do you have any questions for me?" Remember the list of questions you created before the interview? If any of them have not been answered, this is the time to ask them. Important: Ask them if there's a contact person you can take down for future communication. 99% of the time they'll give it.
After the Interview
Follow up. A short time after the interview, call the contact person you asked them for before ending the interview. If you get them or their voicemail, just let them know you were just touching bases to let them know you're still interested in the job. If there are any developments, they'll tell you.
Remember, though, that the job market is more competitive than ever. You could be competing with thousands of others for a job. And you may not land that job right away. But you should never allow that to keep you from pushing ahead. We hope that these tips will help you to eventually land that job. Until that happens, be prepared for every interview.