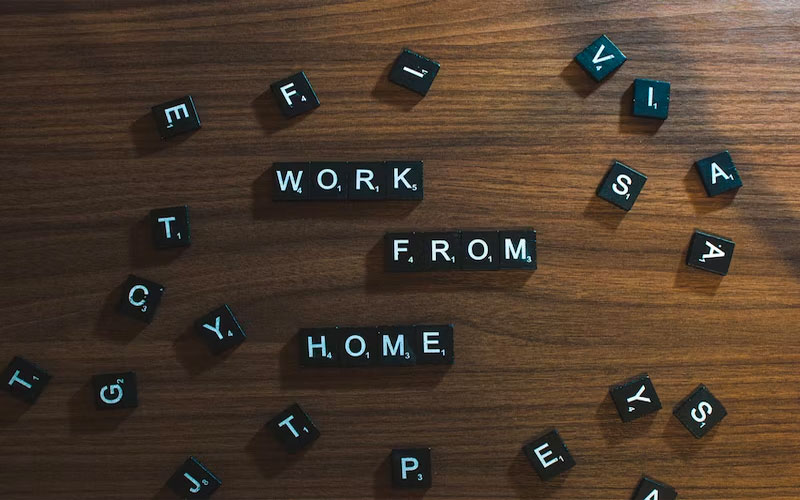 The 'traditional' idea of the standard nine-to-five job has changed a lot in recent years, and with so much more technology than ever before, as well as the fact that people are recognizing that the work-life balance is crucial to get right, working from home and running your own business has become a lot more popular. In fact, for some, it's the only way they would be able to work at all due to various other responsibilities or health conditions.
Running your own business from home can be a great idea and brings in a decent amount of money, but you do have to choose wisely when it comes to exactly what you're going to do. With that in mind, here are some at-home businesses to try out to help you get started making your choice.
Opening An eCommerce Store
The digital world isn't just something that business owners can take advantage of; everyone can enjoy its benefits, and many people love shopping online rather than heading out to the store. It's more convenient because they can shop at a time that suits them rather than having to fit in with the store's opening hours, and there's no need to worry about parking or transport to get to the store either. Plus, everything's delivered directly to your home, so it's a simple way to get what you want.
Opening an eCommerce store makes a lot of sense in that case, and the key is to work out what you can sell that people want. Once you have done your research, you need to find a good wholesaler, such as directfragrances.online, so you can buy items and mark the price up to make a profit. By using selling platforms like Amazon, Etsy, or eBay, you can save money on running your store and maximize your profits as much as possible.
Freelancing
If you have skills you can sell to others, you can use them to become a freelancer and work from home at all times if that's what you want to do. Some of the skills you can freelance in include:
Writing
Graphic design
Marketing
PR
Programming
Accounting
Really, when it comes to freelancing, you can pick any skill you have expertise in and that people will be willing to buy, and most of the time, you'll only need a website to help you advertise your work. You can also make profiles on various sites that connect freelancers with potential clients to make it easier to find work. The great thing about this kind of work is that you can pick your own hours and who you work for, ensuring excellent job satisfaction.
Online Tutoring
Online tutoring or coaching is ideal if you have expertise in a particular subject or skill and want to pass that expertise on to others. If that's the case, you can offer online tutoring lessons through video calling software such as Zoom or Skype.
The demand for online education has grown since the COVID-19 pandemic when people realized that they actually preferred working online to being in a physical classroom or lecture hall. Whether you're teaching an academic subject or something practical like cooking or organization, you'll be able to fit your coaching around your own life easily.