Capturing the Life and Vibrancy of Spring
Some areas of a community may bloom where before they were barely hanging on. Sometimes you'll get excessive rain, swelling local reservoirs or rivers and resulting in new patches of growth. You want to be there to capture the magic as a photographer, but there are best practices to consider. We will explore five to help you get the best spring photos.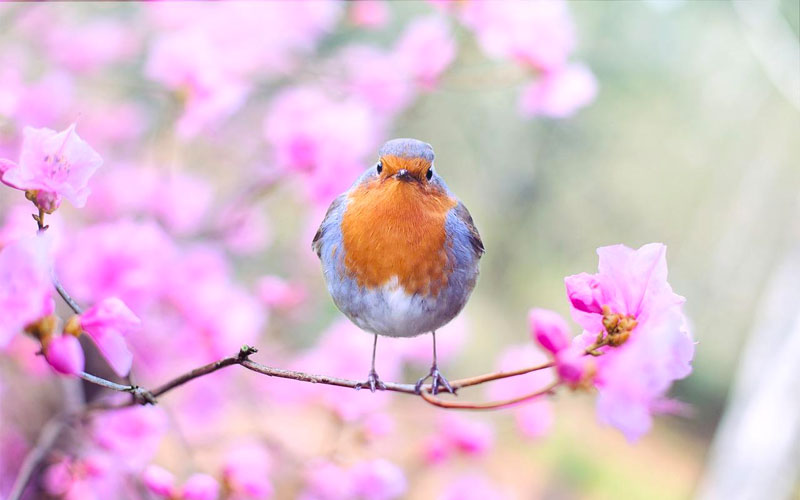 Use "The Golden Hour"
The last hour prior to sunset tends to be the most picturesque in terms of natural lighting; this is one reason it's called "the golden hour". Light will capture everything from an angle that really serves to "present" each "subject". Whether you're catching flowers, animals, or landscapes, the golden hour is a fine time to have your camera ready.
In the morning, there's another kind of golden hour that's also good to catch. In fact, given that spring is the commencement of the new growth season, many photographers prefer this time for photos. Still, evening golden hour can produce much the same result. Experiment with both periods before sunset and after dawn to find which works best for your style.
Get Lots of Pictures of Plants in Bloom
The time-lapse photography of plants in bloom is archetypical of spring. If you really want to get pictures capturing this beauty, go out early as plants are putting out their buds toward the sun. Spring tends to hit the USA like a wave. Imagine Florida as the point where the pebble hits the water, and spring-like waves rolling across the country from there.
It'll take a few months for the northern climate to catch the "spring fever", as it were. If you're making a career out of spring photography, start in the southern states in February or March, and gradually work your way north. As a point of reference, spring often starts to hit Iowa around early April. South Dakota's spring won't hit till late April, generally—etcetera.
Mix and Match: Change the Foreground and Background
You can change photo background features easily with apps like the one available through the link. You might swap the background on a photo taken in another season. In this way, you can do a series with a single focal point where the foreground remains the same, but the background keeps changing. Tell stories like this with your pictures.
Get Out in Nature to Find Photo Opportunities
This was alluded to earlier: take real photos of real nature. That means you need to get out in nature. Go for a hike. Go camping. Take a special trip to somewhere that has different seasonal segues than your home locality. Get out in nature and find unique photo opportunities. Also, there's a lot of information on acwildphotos.com if you are interested in wildlife photography.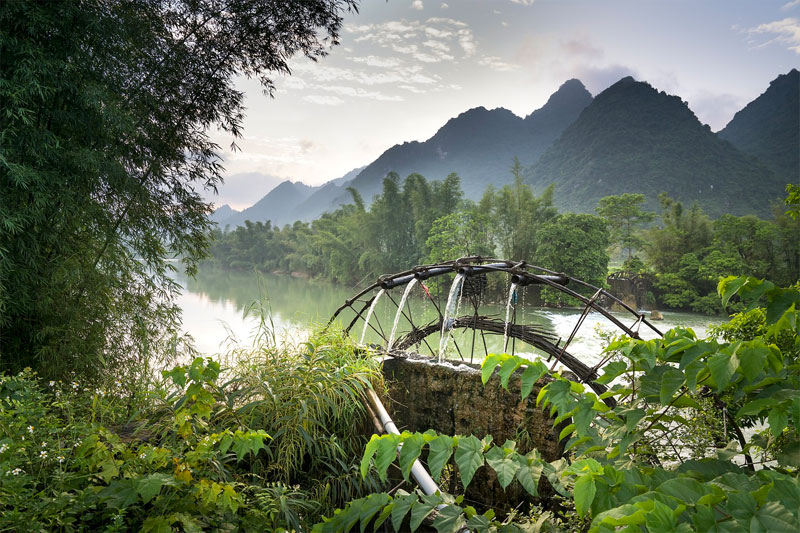 Use Photo Editing Software to Optimize Pictures
Filters, light levels, color saturation, photo angles, and touch-ups are all possible and easy through the right software. Some apps can be downloaded on a device like a smartphone that make the process easy. Explore what's out there, and try multiple options to find which ones best fit your artistic sensibilities as a photographer.
Photos That Practically Scream Spring
Photo editing apps and software, getting out in nature for unique photo opportunities, mixing and matching photo features to tell stories, getting lots of pictures of plants in bloom, and making full use of "the golden hour" (in the morning and evening) represent fine tactics to help capture the best spring photos. Hopefully, these ideas help "bloom" your spring photography.