I can't believe my oldest son is a senior this year. I mean really am I old enough to have a 12th grader? Ok maybe so but that doesn't mean I have to like it! A few years ago my son and I went to the bank to open up a checking out for him. I wanted him to start learning how to balance a check book and understanding the importance of keeping it accurate. Now that he is even older it is time to start educated him on how to use and not abuse a credit card.
One thing I wish I would have really knew more about before I was on my own was how important your credit really is to your financial stability. As many of you know, having great credit is important when purchasing a home, car, or getting a credit card.
Did you know that Discover has a card specifically for students like my son? The Discover it Chrome Card for Students, or the Discover it card for Students, are great options for my son to manage his expenses and still earn rewards. I had no idea how many rewards I could earn with a credit card until just the last couple of years. I wish I had known about this added bonus when I was young.
5 Tips for Introducing Your College Student to Credit Cards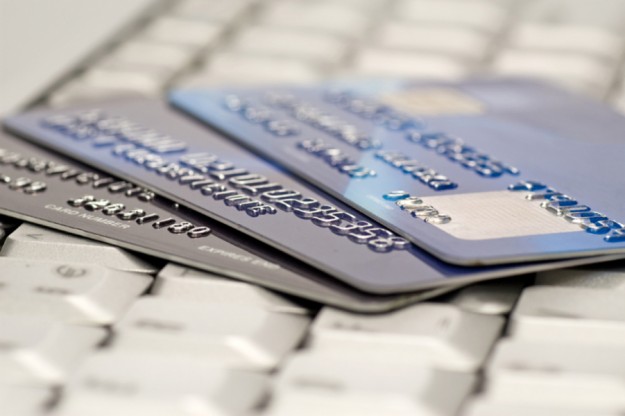 Think about the following when evaluating student credit cards in order to make an informed choice:
Students can still earn rewards with a credit card:Not all student credit cards provide rewards, so find one that does For example, Discover it chrome for Students rewards your student with 2% Cashback Bonus on the first $1,000 in combined gas and restaurant purchases each quarter.
Building a credit history begins on Day One: Students generally aren't thinking about building credit, but as soon as their first credit card makes it into their wallet, they are building a credit history that employers, landlords and lenders will one day use to assess their creditworthiness. All Discover cardmembers, including students, receive their FICO credit score for free each month on their statement and when they log into Discover.com
Stay protected from fraudulent purchases: In today's world, fraud can happen to anyone – but it doesn't have to be damaging in the long-term. Students are protected with Discover cards with its $0 Fraud Liability Guarantee, meaning that you aren't responsible for unauthorized charges. Just call Discover if something looks suspicious.
Fast, kind, helpful customer service is absolutely key: Make sure your student has a card that offers high-quality, day-and-night customer service agents to answer questions immediately. That's why Discover's customer service is available 24 hours a day, 7 days a week. Cardmembers can also reach out through Twitter

@Discover

, or can chat with a specialist when they log into Discover.com.
Bonus – take advantage of mobile apps on-the-go: Your credit card should offer a mobile app that you can access on-the-go with your smartphone or tablet; this can often be the quickest way to be aware of your account activity.
I have a hard time imagining my oldest son going to college or moving out. However I know that when he does I want to be sure I've armed him with as much information as I can to make informed and good financial decisions.
I am a paid brand Blogger for Discover Products Inc. My views are my own and do not necessarily reflect the views of Discover Products Inc. and its affiliates.