The American Dream, most commonly defined as a "happy way of living thought by many as something that's achievable by almost anyone in the United States," especially by those who are working hard to become more successful. This may include having a good job with a sufficient amount of cash stashed in the bank, buying a nice house, having a beautiful, loving family with children, and maybe a stereotypical dog and cat.
So what makes any particular house your dream home? Is it a white picket fence, a spacious backyard with a two-car garage? Maybe it's a condo with a homeowner's association that takes care of yard work, regular maintenance and the upkeep of the exterior. It depends on your own unique situation, certain desires, individual wants and particular needs.
These are all important questions, but there's much more to consider when making one of the biggest investments many people make in their lifetime. Here are five important factors to ponder when searching for your dream home:
#1 – Is the house energy efficient?
While there's literally hundreds of ways to save on electricity, things like outdated appliances can bleed a significant amount of money from a homeowner's monthly utility bills. For example, antiquated refrigerators made or purchased before the 1990's are often called "energy vampires" due the the amount of money they can sneakily drain from a household budget. If a home's kitchen or other devices, like older hot water heaters aren't updated, these can easily be overlooked and eventually become a dealbreaker when it comes to this important investment.
#2 – What are things home inspections don't cover?
It almost goes without saying that prospective buyers shouldn't even think about making an offer on a house without first having a qualified, professional inspection of the property. While these home inspections will cover the house, the property and its contents, what about other important considerations?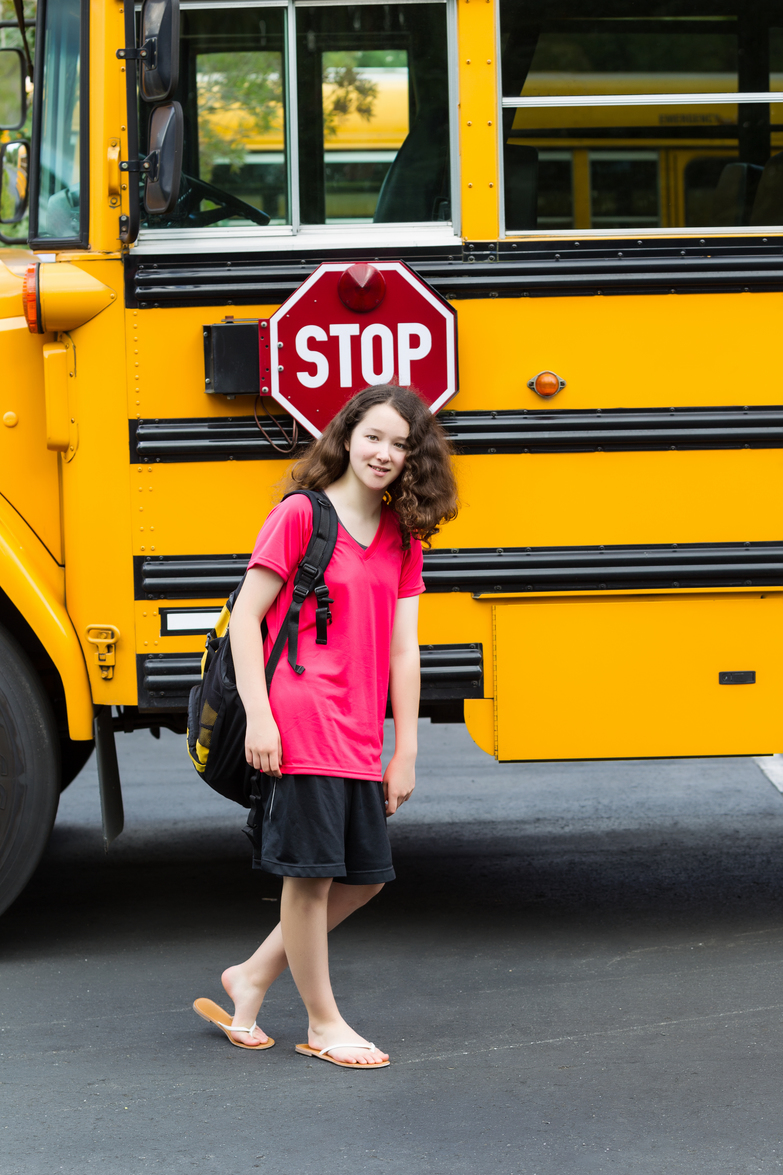 The neighborhood and possible amenities
Local schools, parks, churches and other surrounding community features
Local crime rates and other important statistical information
Property taxes, homeowner association dues and other unexpected expenses
Traffic in and around the area, both pedestrian and vehicular
When it comes to the latter, think about visiting the property and area during different times of the day and night. What seems like a quiet cul de sac on a Monday morning could be a teeming party zone on a weekend evening.
#3 – What about the neighbors?
Talk to your potential neighbors, since you'll be living there on a permanent basis, your new, nearby associates are likely to be there long term as well. Once you've moved in, you're likely to meet them eventually, it's probably better to get to know them sooner, rather than later.
#4 – Am I being pressured?
When it comes to slick techniques, professional real estate agents, much like used car salespeople, can utilize pushy and overbearing tactics when trying to close a sale. They may be attempting to persuade you into making an offer on a seemingly "perfect property" before someone else will "snatch it up." That particular residence isn't necessarily what they're describing or trying to sell you. If you're feeling pressured or uneasy, get another agent, look at other properties and examine all of your options before making this important decision.
#5 – Will there be more work than expected?
A beautifully landscaped garden, well groomed yard or swimming pool may seem appealing at first glance, but they also come with a tremendous amount of responsibility, regular maintenance and continuous upkeep. Think about what you're getting with the whole package before deciding on your ideal living space, both inside and out.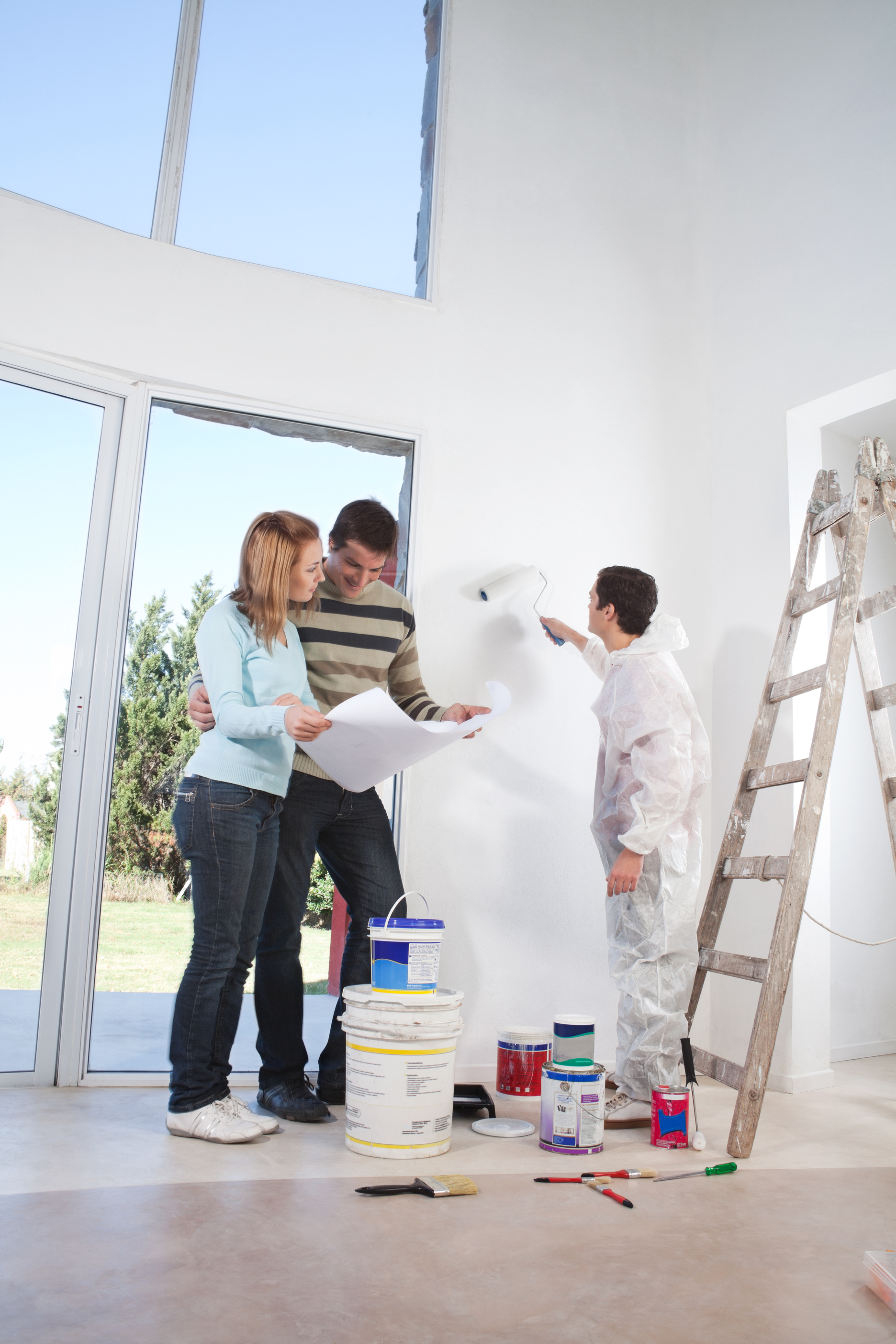 Where there any unexpected surprises or important lessons you learned when buying a house or moving to a new property? Please share your comments below.
Naomi Shaw is a full-time freelance writer who balances motherhood and entrepreneurship. Living in Southern California with her husband and three children, Naomi writes on all topics with a family focus. She transitioned from stay-at-home mom to freelance journalist to share her gifts with the world.