If you are moving to a new office, chances are, your business is expanding, and you need a bigger space. Or, you need a more visible location. Regardless of your reasons, you will find it helpful to know that an office relocation differs greatly from a residential move. Moreover, there is no room for mistakes, seeing that your business operations and profits are on the line. Your employees can benefit from the relocation; research indicates that moving positively affects 68% of workers. So many things come into play, but hopefully, these points will help ensure a seamless transition.
Start early and create a checklist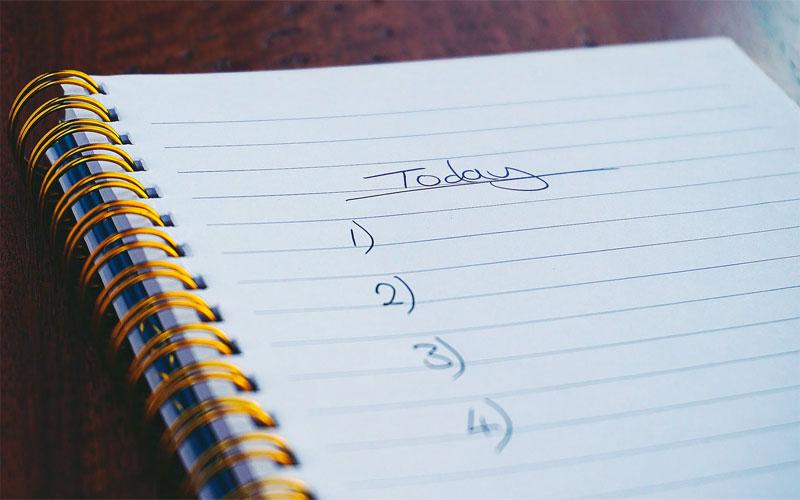 Waiting until the last minute is not something you should aspire for, as the stress can overwhelm you and your workers. Aside from this, your clients may also complain of poor service. Therefore, consider creating a comprehensive checklist of tasks you must perform before the actual move. While at it, dissemble your furniture to prevent injuries and make the process easier. Granted, taking charge of the relocation can be tasking, especially if you have other tasks to complete. Why don't you assign a relocation team to oversee all the moving tasks and processes? It can be the project manager or a team lead with excellent organizational skills, so feel free to consider this.
Hire professional moving companies
Why stress yourself when you can hire professionals to tackle the job? After talking with clients about your imminent relocation and handling other things, you may be too tired to organize your move effectively. This is where professional moving companies come in. They can safely transport your office items, so you can rest assured that you won't spend a dime replacing them. But there's a catch- be careful of what company you choose. So many brands offer offers that are too good to be true, only to rip you off and destroy your belongings. Therefore, conduct proper research to make a more informed decision. While at it, ensure they have the expertise and equipment to handle your moving needs.
Efficiently label and organize office items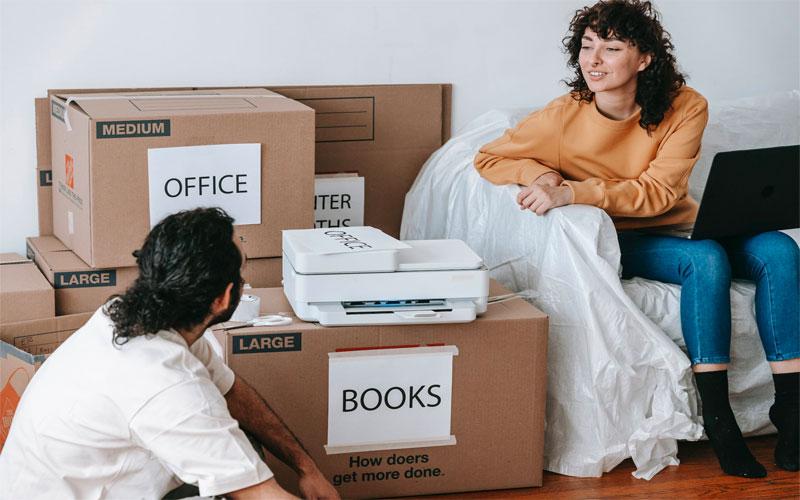 You will definitely have office items that could get destroyed if packed improperly, and you don't want to incur more costs. Oh, and don't forget that documents can also go missing if you can't remember which box you placed them in. Therefore, make it a point to label the boxes for easier identification. For instance, color coding is easy, quicker, and more streamlined without the headache of reading short printed descriptions on the tags. But you need a printed inventory of each color and the respective items to move things along quickly. Doing this ensures that everything is accounted for at the new office location.
Moving your office to a new place is definitely not a task to be complacent about. Knowing what to do can make it a success or a mess. Fortunately, these tips will help make your move hassle-free and ensure you and your employees settle well in your new premises.