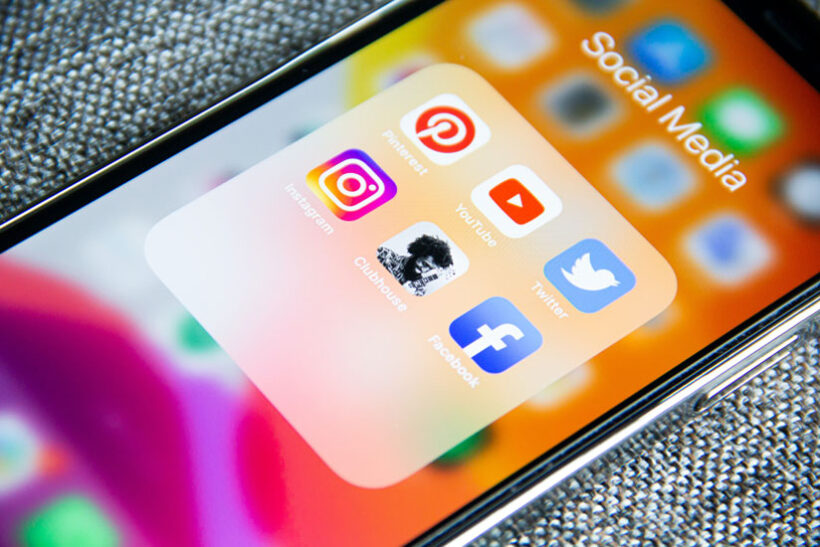 Welcome to Shibley Smiles!
This is a PR Friendly blog. We welcome the chance to review your product and/or services. We enjoy being at the forefront of new products and introducing them to the world. We offer article publication services, as well. Feel free to contact us for more information.
Reviews/Giveaways
Our reviews are fun, friendly, and honest. We enjoy adding a very personal touch to each review. We include our own photos as well as product photos and logos to show readers we have received the product and took the time to do a thorough review. With a large Twitter, Facebook, Pinterest, and Instagram following we can reach thousands of readers with a single post. We advertise all reviews and giveaways to bring exposure beyond our blog readers.
Advertising
Should you be in the market for some advertising spots please consider Shibley Smiles. Please contact me to discuss any of the options below
* Sponsored Posts/Review (per post rate)
*Banner/Text Link – contact to discuss limited space
Sponsorships
Shibley Smiles is open to sponsorships and brand ambassador programs.  We are willing to attend blogging conferences or other paid promotions that you feel would be a great fit for your company.  We offer many services such as blog posts, ad space, handing out swag, Twitter blitz, Facebook sharing, wearing your logo, etc.  We are open to any ideas that we can do to help promote you in exchange for your sponsorship.
Email us colleen[@]shibleysmiles[dot]com