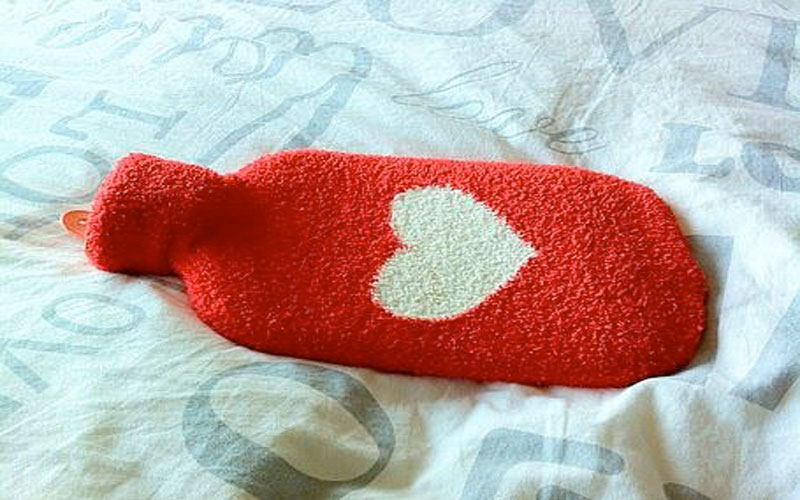 Experiencing pain on a regular basis can not only have a negative impact on your life, robbing you of the possibility of enjoying everyday activities, but it can also turn you into an antisocial person who is unable to go out when pain runs your life. What's more, you may find that people around you have a hard time understanding what you are feeling.
If you are living with pain, you need to find a pain management clinic in Miami to get someone in your corner who will analyze your situation and suggest a comprehensive treatment.
Are there different kinds of pain?
Pain is generally classified as either acute or chronic. Acute pain is described as pain lasting a short duration that comes about as a result of undergoing surgery or suffering an injury or trauma.
On the other hand, chronic pain is persistent and lasts longer than three months, which is considered to be the normal healing time. Chronic pain impacts the ability of sufferers to perform even the most basic tasks and may call for immediate medical attention.
What is pain management?
Pain is a part of life, and everyone experiences it to some degree at one point or another. When it is acute, you can treat it with medications and expect it to disappear after about three months. However, you may experience chronic pain that needs to be professionally managed. It is not only pain that refuses to go away but can also vary greatly in its intensity. One day you may have sharp pain while others may be dull. One day you may have mild pain, while on others, it can be severe.
Going to a healthcare professional to help you manage your pain can be the first step in finding a way to deal with it and improve your quality of life as much as possible.
What is a pain management plan?
When you put yourself in the care of a pain management team, you may be seen by a combination of the following healthcare providers:
Doctors
Nurses
Physical therapists
Social workers
Psychologists
Occupational therapists
Psychiatrists
The pain management plan starts with an initial consultation during which your medical history will be obtained, you will be asked to explain the type and intensity of pain that you are experiencing, what triggers it, and anything else that may help your healthcare providers get a clear idea of what you are feeling.
You will then receive a physical evaluation and pain assessment. In some cases, you will also be asked to get lab work done or other diagnostic tests.
What is the aim of a pain management plan?
The pain management plan will be tailored to fit your needs and particular situation. The main focus is to manage the pain, help reduce it, and allow you to function better with everyday tasks and improve your quality of life.
You will work with a team that will provide you with recommended treatments. It will be up to you to follow all self-care strategies designed for you, which may help you sleep better, move better, or reduce pain. You may be prescribed medications and must follow any other treatment options your team recommends.