It's a universally disappointing feeling to turn on the shower anticipating a powerful stream from the showerhead and instead receiving a tiny trickle. Usually, this is just because one of your family members or roommates happened to use water when you were in the shower, so it's a one-off incident. 
What, though, if the water pressure in your home gradually decreases over the course of several days or weeks until it finally levels off at a steady drip from all of the faucets? Is there a way to fix the problem that results in extremely weak water pressure across the entire house? Read on to find out what the reasons for this might be and what to do about it.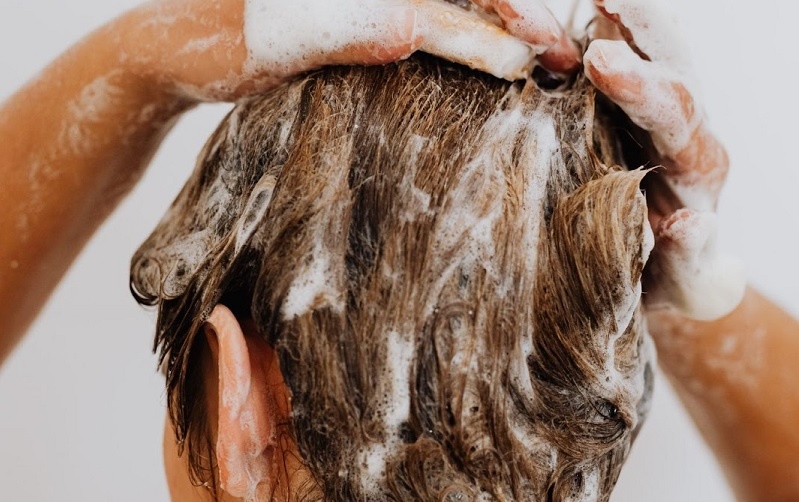 Your Water Supplier Has A Problem 
It's probably a good idea to ask around before you start banging on pipes and turning valves. It's unlikely that your low water pressure is due to something in your home if other people in the area are experiencing the same thing. Get in touch with your water company to see whether they are aware of a problem and fixing it; if they are, it's just a question of being patient.  
Your Shut-Off Valve Is Partially Closed
If you ask your neighbors and find that your house is the only one with low water pressure, it's time to look around and figure out what's wrong. It is very important to know where your house's main shut-off valve is and how to turn it off manually. However, sometimes turning it off is not the issue – it might actually be partly off already, and you need to turn it all the way on. 
Search the shut-off valve out, and once you find it, if you see a handle that looks like one that turns on a hose, you need to turn it as far as you can the other way. If the handle looks like a lever, it should be straight across from the pipe. If either of these isn't true, the valve won't be fully open, and your low water pressure will be because of that.
Your Pipes Are Old Or Corroded 
It's possible that you'll need to replace your plumbing if you own an older home and have never had the pipes updated. Pipes manufactured of any material will need to be replaced at some point, although some will require it much sooner than others.
In particular, galvanized steel pipes are highly prone to rust and other forms of deterioration. Therefore, their average lifespan is only about 20 years. For this reason, modern plumbing systems rarely incorporate steel, however, some older homes may still have it. If you do have it, you might be able to try repiping with PEX piping, and this should help to increase your water pressure. 
You Share A Pipeline 
In some neighborhoods, the water for two or more homes may come from the same system of pipes. This might not be on your utility bill, so you might not know about it. But if your next-door neighbor starts a washing machine cycle or has a shower, it could lower the water pressure in nearby homes. If you want to use your water at the same time, this could be a problem. 
If this is the case for you, the only solution is to have a new system of pipes laid, and that could be a large cost. If you're friends with your neighbors, you might be able to work out a schedule, although this is not ideal.