"Millennial" is a demographic term for people born in the early 1980s to the early 2000s. If your age is between 22 to 37, then welcome to the club that grew up with the Internet and is changing the landscape of our society. This generation is influential enough that businesses, governments, education and media are adapting to their ideals and beliefs to match.
Millennials are by far more educated, fiercely independent and technologically savvy in comparison to the previous generations. They were raised in a reformed culture. As a result, they have different perspectives, raise different issues and aspire to different lifestyle.
They are the largest generation in the US with a population of 83.1 million strong and have the purchasing power of USD 600 billion every year. Making them an interesting target market for companies. But what do millenials want? What are their buying habits, and what do they look for in a brand? Let's take a look at some aspects that can capture the attention of a millennial.
Life Style
More than just an item or a service, millennials wants experience and lifestyle. They are more motivated to settle to products that offer real-life experience, reflects their values, and stands for a social cause. Even if their life revolves around technology, millennials crave experience. Experiences that can touch their heart and echo their wants. They want products that speak to their values and represent their individuality. They are inclined to repeat purchase if the product is affiliated with foundations. Because it shows commitment and authenticity.
Online Presence
The millennial generation is so heavily exposed to the internet that it has become part of their life. Social media like Facebook, Instagram, and Twitter has been utilized by these generation as a platform for their opinion, lifestyle, and thoughts. Millenials are committed to their smartphones and media accounts.
In order for retailers to appeal to millennials they need to establish a strong online presence. Millenials still prefer visiting stores because touching, smelling and picking an item are experiences they do not want to miss. But they need to know the prices, promotions, materials, quality and the vision of a product before they go in. And it is online where they go and learn about you. They rely on online reviews about your product and the way of life you showcase in your social media.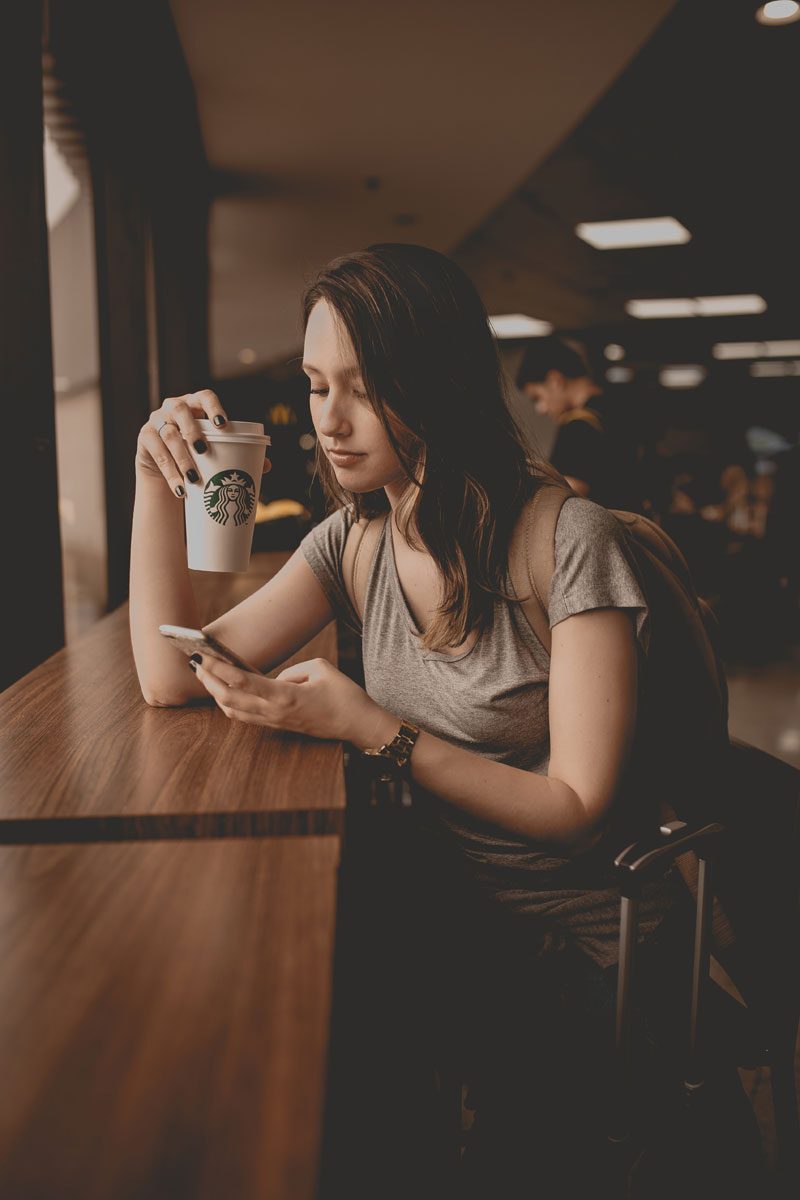 Quality
Just like other generations, quality is important for millennials. But we are not talking about mere product quality like raw materials used for production. Millennials demand quality methods in manufacturing products. Labels like cruelty-free, and child labor-free means a lot to them. They would prefer a product that comes from brands with sustainable practice and fair labor conditions, even if it comes at a higher cost.
Frugal But fashionable
Millenials are willing to spend money but it needs to be worth it. They are looking for brands that offer quality, fashionable and functional products. Around 65% of millenials are aiming for fashionable designs while 47% are after unique designs.
They also like items that are in between like athleisure clothing. Millennials made it acceptable to wear yoga pants, hoodies, and sweatpants even when you are not necessarily going to the gym.
Influencer, Referrals and Recommendations
Social media influencers are a big factor in the buying habits of a millennial. According to statistics, 72% of millennials are likely to buy facial care and fashion products based on the Instagram photo posted by a social media influencer. Social media influencers are users on social media platforms who have established credibility on certain craft or industry and has a wide range of audiences that can be persuaded. For brands to reach millennial, they need to focus on earning referrals, good reviews and credible recommendations from the online community.
Understanding and learning the habits of millennials is a key factor for the longevity of a business. Overall, millenials prefer brands that can cater to their lifestyle, offer them social causes to support, and to keep them fashionable