In the United States, Valentine's Day is about romantic dinners, chocolate and flowers. However, in other parts of the world the traditions are sometimes much different.
Japan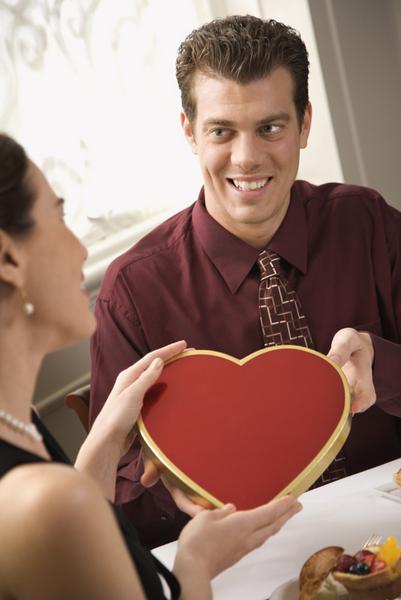 In most Western cultures, Valentine's Day is about men spoiling their women but in Japan it is the other way around. Japanese women are mostly shy and reserved but on this special day, they lavish the man in their lives with gifts. Women are picky when it comes to choosing the chocolates they will give their man. This is because certain types of chocolate represent different relationships. For instance, if a woman is giving chocolate to a man she doesn't have romantic ties to such as her dad; she may gift girl-choko because this actually translates into "obligation chocolate." For boyfriends or husbands, honmei-choko is given since this translates to mean "favorite or true feeling chocolate."
Denmark and Norway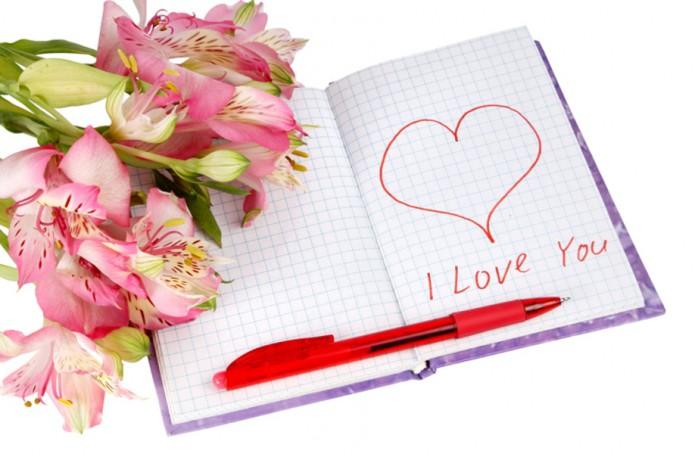 Valentine's Day was not really celebrated in Denmark and Norway until recently. However, they have really come up with a cute tradition of their own that is used by locals each year on Valentine's Day. Men send either rhyming love notes or cute poems to women on an anonymous basis on Valentine's Day. These notes and poems are known as Gaekkebrev. While they are sent anonymously, men will leave clues on the notes and poems like how many letters are in their first name by using dots. The women need to figure out who sent the anonymous gesture and if they guess correctly, they get an Easter egg the following Easter. If they don't guess correctly, she has to give him an Easter egg.
Wales
Valentine's Day is celebrated on January 25th in Wales but it's not called Valentine's Day. It is known as St. Dwynwen's Day and is named after the patron saint of lovers. On this day, love-spoons are given as gifts. This old tradition began when men in Wales crafted wooden spoons that were uniquely decorated and then would give them to women that they were interested in. The decorations on these spoons each meant something. For instance, wheels meant that the man was a hard worker and beads were an indication of how many children he wanted.
France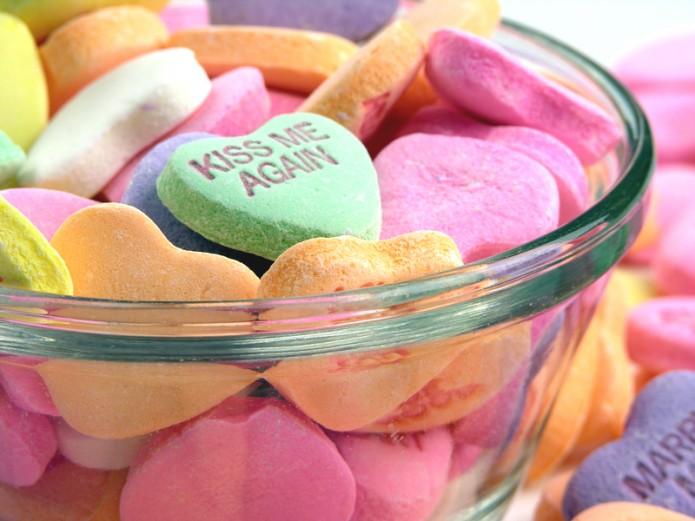 France is one of the most romantic places in the world so it's no surprise that they have their own tradition when it comes to Valentine's Day. However, their tradition is not really as romantic as one may think. The tradition is known as "une loterie d'amour" which means "drawing for love." Men and women who were single would go into homes that were opposite of each other and would call out to each other until they were paired with someone. If the man wasn't interested in the woman they were paired with, they would leave her for another man to call. Women who didn't get paired would have a huge bonfire to burn photos of the men that rejected them.