We are more than half way through the summer and vacations are happening everywhere. Often on Friday afternoon's our office is quiet because so many people have taken the day off to begin their travels. I've already mentioned that the family and I went on an awesome
Carnival Cruise
earlier this summer. We also have a weekend planned for some sun and fun in Orlando!
As a new home owner I can tell you that my worry meter was higher than usual about my home and new neighborhood when I was away. I don't know why it was any different than when we were renting but I guess since my home is now MINE it gave me a different level of worry. However one thing that I don't want to worry about while I'm on vacation is identity theft. Here are some great tips when traveling to keep your identity safe.
Traveling Tip #1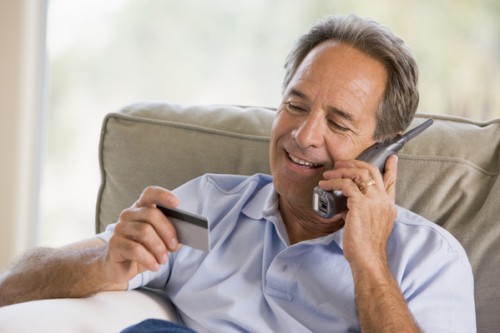 Before you leave call your bank and credit card companies
A few years ago we were in New York and we rarely carry cash and often rely on our credit cards. We took a cab from the airport to our hotel (because honestly you will never catch this woman driving in NY), and knew we needed cash. We stopped at an ATM to take some out and it would only let my husband take out $100. Due to the location being out of the norm our bank had put a freeze on our account. Thankfully all I had to do was call and verify some security questions and they released it.
Traveling Tip #2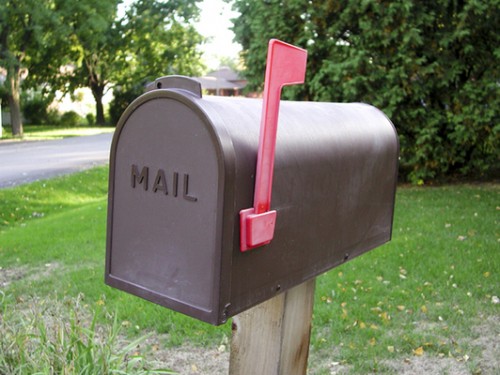 Before you leave stop your mail and any deliveries
When we new we were going to be gone for 6 days on our cruise I could picture the mail piling up (or even getting too full for the mail box) or packages on top of packages sitting outside of our door. All of this evidence that we were not home. I took the time to put on a hold on my mail and all UPS and FedEx deliveries while we were gone and everything was delivered the next business day.
Traveling Tip #3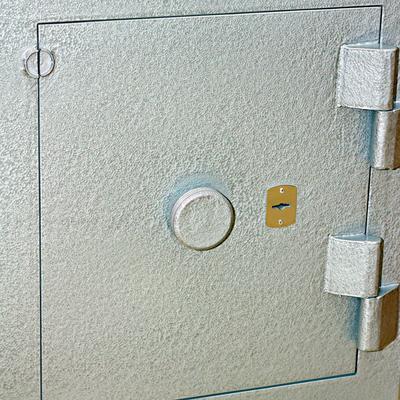 Use the hotel safe
This way if you are out enjoying the beach and your laptop is back at the hotel you won't have to worry about it staying back at the hotel. Thankfully I have never experienced any issues with theft while staying at a hotel.
These are just some of the tips that LifeLock has provided for us today to keep us just a little safer while we travel. You can find more great trips when traveling by clicking on the link. LifeLock is dedicated to protecting your identity and they want you to feel protected whether you are traveling across the country or ordering a pizza. Just check out some of the LifeLock Services available to you.
LifeLock provides 3 layers of protection
Detect
We monitor over a trillion data points 24/7/365, searching for identity threats to our members.
Alert
With the patented LifeLock Identity Alert® system, as soon as we detect a threat to your identity you'll be notified by text, phone or email, to help stop criminals before they do damage to your identity.† **
Restore
If your identity is ever compromised, our Certified Resolution Specialists will handle your case every step of the way. And it's all backed by our $1 Million Total Service Guarantee.‡
Even better you can order today and get 10% off  by visiting LifeLock and using this promo code "LifeLockSafety"
End of Post Tag