A plant-based diet, is as the name implies, a way of eating where your foods come primarily from plants. You have to remember that plants include not only fruits and vegetables but nuts, oils, seeds, beans, and legumes. For example, many of your favorite foods that aren't plant-based, such as yogurt and dairy products, may have plant-based alternatives like cashew yogurt and various nut milks.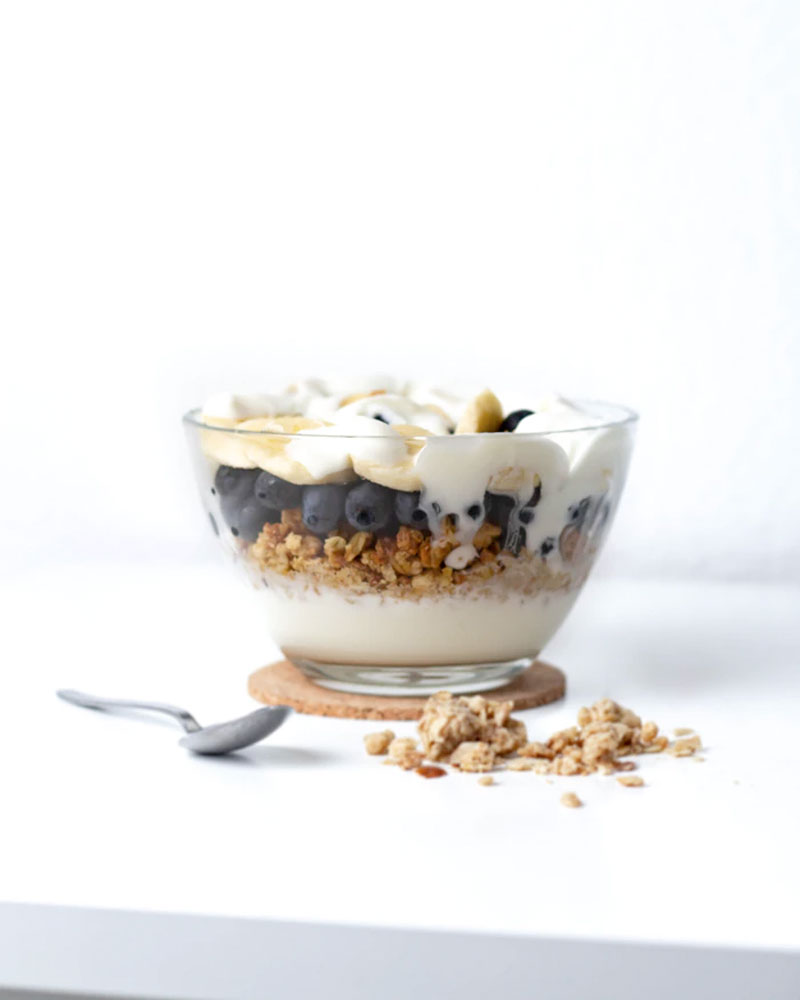 However, with a plant-based diet, you aren't necessarily vegan or vegetarian. Instead, you may occasionally eat meat or dairy, but most of your food comes from plant sources. The plant-based way of eating is similar to the Mediterranean diet, which is largely plant-based but also includes the addition of fish and dairy occasionally.
Of course, you can be vegan or vegetarian and follow a plant-based diet, but the term plant-based is broader than either of those two categories.
While you need to make sure you get enough protein and that your diet is well-rounded, there is evidence that many chronic diseases can be controlled or even reversed with a whole-food and plant-based diet. A plant-based diet is also environmentally-friendly.
Simple Switches
You might not be able to transform how you eat in a day or two completely, and it's often easier and more effective to incorporate small, incremental changes.
If you were to try to go completely plant-based too quickly and it was a departure from your normal eating habits, you may be more likely to give up. One example of a small, easy swap you could make was touched on above—swap out your dairy products for plant-based alternatives.
This can include something like using an almond or coconut creamer in your morning coffee, or having nut milk instead of traditional milk. These small changes can help you build a strong, sustainable plant-based eating routine.
Add More Vegetables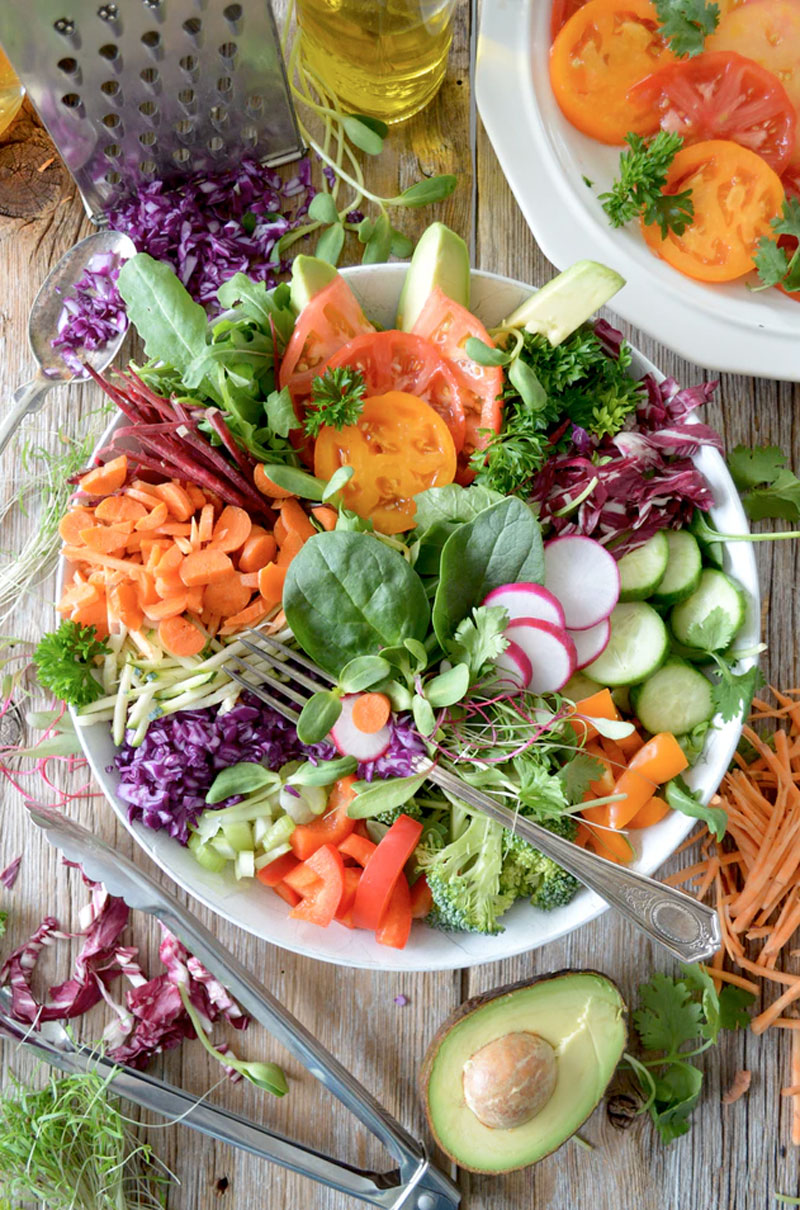 Plant-based diets are, of course, based primarily around the consumption of fruits and vegetables. Even if you're not necessarily ready to cut out foods from your diet yet, you can start building in more vegetables as a starting point.
You can start shifting the way you view meat gradually. For example, many of us see meat as the main course. By serving smaller portions of meat and replacing what you take away with more vegetables, you're retraining yourself to think differently about meat.
A good rule of thumb is to try and fill half your plate with vegetables at both lunch and dinner. You can keep it fun and varied by incorporating a lot of color in the vegetables you choose. When you're reducing your meat and increasing your vegetables, you should also work to lower how many processed foods you eat.
The goal of plant-based eating is also to have a diet that centers on whole, unprocessed foods. Cut out some processed foods each week and replace them with whole foods.
Make a Few Plant-Based Meals a Week
As you're starting out with a plant-based diet, try and choose a few meals a week to focus on each week. You can go with things that you would normally enjoy regardless. Stir-fries, bean-based chilis, and pasta dishes are all good starting points.
Make Protein a Priority
When you go plant-based, making sure you get enough protein is essential. Protein helps build and repair muscles and bones, and much more. One of the biggest challenges of plant-based eating is getting enough protein.
Figure out how much protein you need each day based on your body weight and your fitness goals. Then, ensure that you're finding foods that allow you to meet that.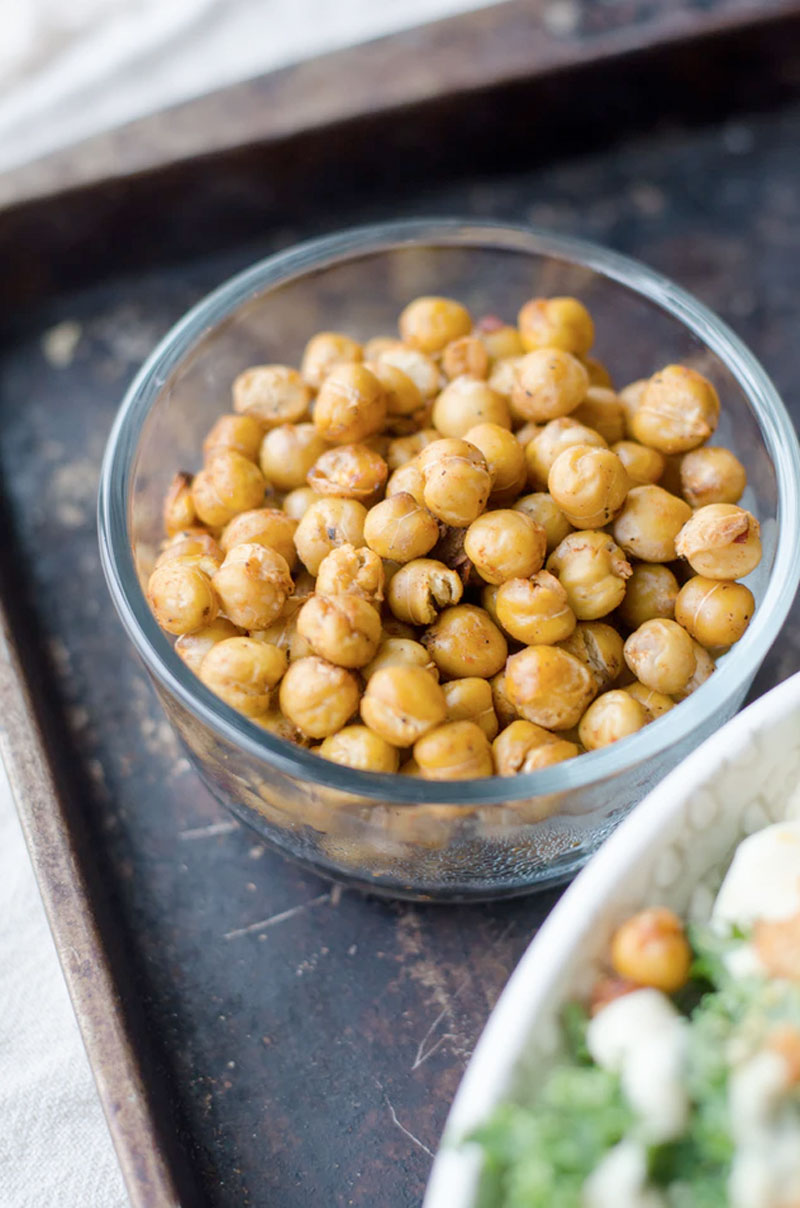 Plant-based protein sources include beans, legumes, tofu, edamame, and many other similar options. Nuts and certain grains such as quinoa also have a high amount of protein.
If you're working to build muscle or you're especially concerned about getting enough proteins, you can also choose a plant-based protein supplement powder.
Be Careful with Carbs
One of the potential traps of vegetarian, vegan, and plant-based eating is that you might overdo it on carbs. If you're cutting out certain foods, it's easy to up your carb intake, but that might mean that you're not going to get the benefits of eating plant-based. Limit the carbs and choose whole-grain carbs when you do have them.
Finally, you'll need to be mindful of iron also. Iron helps support hormones, connective tissue, and metabolism. There are two forms of iron, heme and non-heme. Heme comes from animal sources and non-heme from plant sources.
Non-heme iron doesn't absorb as easily, so make sure you're getting enough overall iron in your diet. Supplement if necessary.