What should you do after an auto accident? You can find a variety of lists on what to do next. However, not everything on this list is necessary, and there are actions that are more important than others. Here are the top things to do after an accident.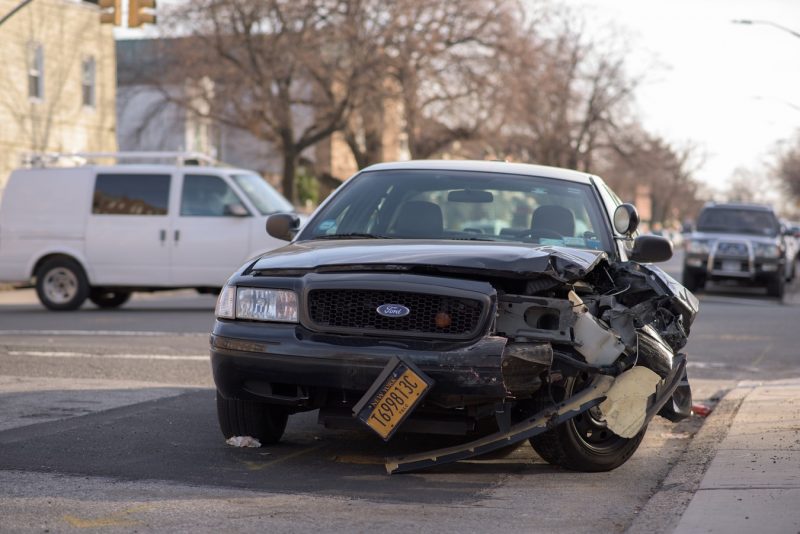 Stop
If you're in an accident, the first thing you need to do is stop. Don't check to see if the other person is OK, wave and drive off. That is technically a crime. Stop. Get out. Be certain of what has happened. If you're in a dangerous situation like a riot, try to pull into a gas station or other location out of the way but don't leave the scene altogether.
Assess the Situation
Assess the other person and the condition of any passengers. Does anyone have urgent medical needs? If so, call for an ambulance. Is the car at risk of catching fire? Remove anyone from the vehicle. Is your vehicle or theirs in the way of oncoming traffic? Try to move it out of the way so you don't end up contributing to additional accidents.
Now you can start assessing the entire situation. Inspect your car and take pictures. Try to take pictures of the other vehicles and individuals involved, too. This prevents someone from further damaging their vehicle and then suing you for a new car. Ask for the contact information of witnesses. Consider taking photos of crowds and vehicles stopped around you, because this information may be useful.
Exchange Insurance Information
We recommend documenting the situation, especially by taking pictures, before you exchange information. This is because many people will drive off as soon as they've given you their insurance information, and that information may not be accurate. It also prevents them from leaving the scene until you've gathered information that helps verify their identity, such as when someone is driving someone else's car.

Call the Police
Call the police so that a formal police report is filed regarding the incident. We actually recommend this after exchanging insurance information, because some people may try to avoid the police. This may be because they're driving drunk, with expired tags or have an outstanding warrant. The only exception to this is if you call 911 to get an ambulance and other first responders to someone who is severely injured. You should get a medical evaluation done as soon as possible even if you're not obviously injured, but that can generally wait until the next day.
Contact Your Insurance Company
Talk to your auto insurance company when you have the opportunity. Note that a claims adjuster is not nearly as important to your case as an impartial police report would be. Furthermore, the insurance company will want to know the police report number, so waiting until after you've had the police come out will save you additional work later.
Do not accept an insurance settlement from your insurance company or theirs until you've talked to an attorney. You don't want to accept a payout that prevents you from getting full compensation for lost wages, car repairs, and medical bills because you didn't know how to properly account for them. Car accident lawyer assistance on CIR Legal here is helpful and supportive. The losses from a car accident are not