This post brought to you by STOLI® Vodka. All opinions are 100% mine.
Imagine it is a nice hot summer day.  You are enjoying the weather and have  just spent some time doing your favorite activity in the sun, volleyball, baseball, beach ball, or whatever your favorite is, then you look up and and you see this truck drive by
Don't tell me your mouth wouldn't start to water. My first thought would be STOP I could use a nice ice cold Stoli Lemonade!!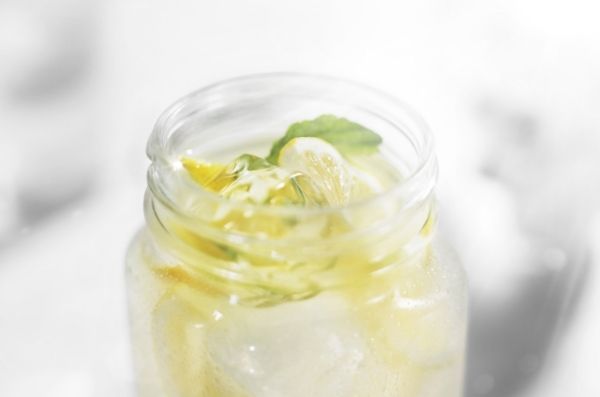 My second thought , where are they going?
Well let me tell you, Stoli is having a "100 Days to Squeeze" campaign to encourage you, the consumer to squeeze the most out of the summer season at Stoli-brand Lemonade trucks and national Stoli Lemon-ade bar night events. Stoli will host more than 300 managed bar night events across the nation in 12 cities including Boston, Chicago, Dallas, Denver, New York and New Jersey.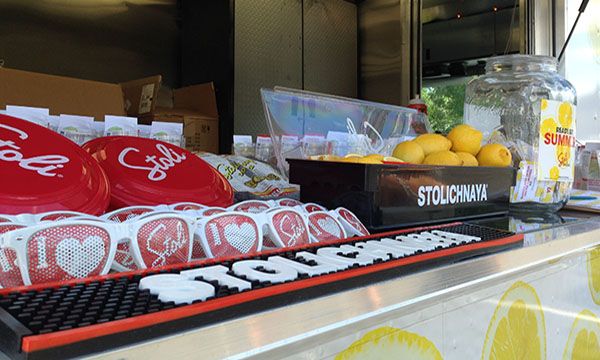 The Stoli trucks deemed "limo-nades"
Stoli will head out across the country serving Stoli Lemonade cocktails, refreshing flavored lemonade ice pops and daring you to take part in fun summer challenges winning Stoli prizes.Can't make it to an event, have no fear you can make a refreshing Stoli Lemon-ade cocktail at home, just follow this simple recipe.
Stoli Lemon-ade
2 parts Stolichnaya Vodka
2 parts Lemonade
Fill a mason jar or highball glass with ice of your choice, crushed or cubed, stir, garnish with a lemon wedge and set back and sip away enjoying the smooth grain taste of Stoli pairing perfectly with the tart and sweet cold lemonade! You can make it with Stoli Premium Vodka or how about using one of the Stoli flavored vodkas adding that additional twist.
For details on the Stoli Lemonade truck Follow Stoli on Twitter for the latest #StoliLemonade updates! and  share your sum-mer moments using #Stolilemonade and Instagram.
Squeeze the most out of your summer visit the Stoli Facebook page and while you are at it  See more Stoli recipes and ideas on Instagram.
When are you looking forward to having some fun with a Stoli Lemonade in hand?