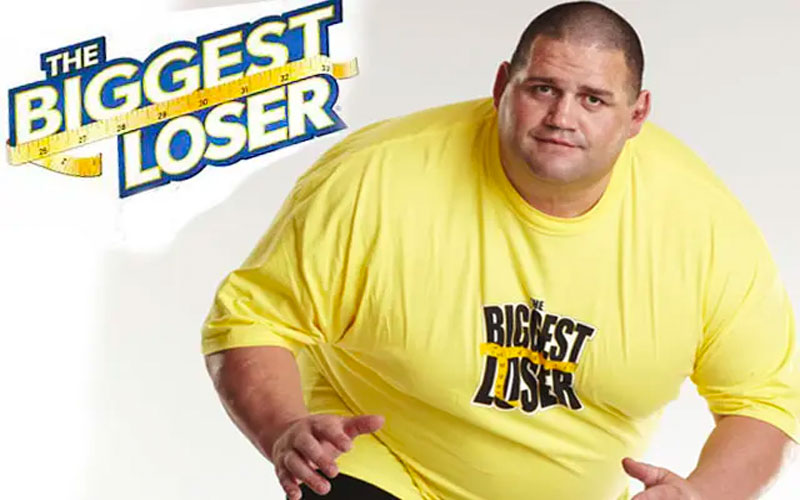 With my Biggest Loser Finale trip have come some questions regarding the show. The one I've been asked a couple of times is, "Why was Rulon Gardner not at the finale?"
The truth is they did not address this with the audience, for the most part, what you saw on television was exactly what we saw with a few differences. My personal opinion was that it had to do with him more than likely not being eligible for the $100,000 prize due to his "quitting" vs. being voted off (again just my thoughts). However, I did a little "Google" research myself and found an answer I feel is accurate.
First, you may remember that he abruptly left Biggest Loser claiming that his goal had been met and that he needed to go home for personal reasons. Nothing further was said during that episode and he was allowed to leave.
According to USA Today
"They asked me to come back, and I had already moved on," Gardner said. "I wasn't eligible for the money (the show awards $100,000 to the voted-off contestant who loses the most weight at home), I wasn't eligible to win the show. My life and my business here are more important than being on TV."
It would have been nice for fans to see him back, paying respect to the show that helped him lose his weight, however, this fan understands that everyone has to make their own choices, and for Rulon Garnder not going to the finale was his.