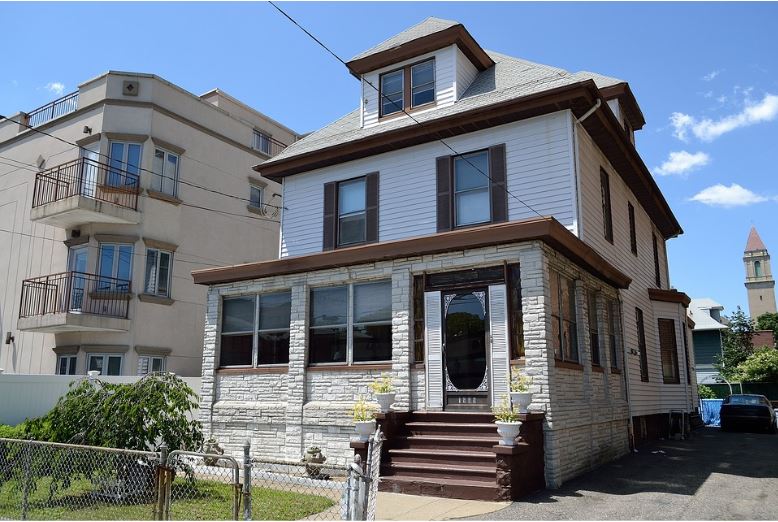 MetLife Mature Market Institute conducted a study that found 35% of older Americans from Birmingham to Atlanta and everywhere in between, consider their homes as not only a secure place to live, but as collateral for a loan, with around 14% taking cash out of their house through reverse mortgages or home equity loans.
A reverse mortgage is a loan that provides homeowners who are at least 62 years old with cash using their home equity. While they make lack the lower rates or flexibility of other types of loans, if the situation is right, they can be a great option for homeowners to tap into the value of their homes.
Taking out a reverse mortgage means you'll get monthly payments for as long as you remain in your home, potentially the rest of your life. Or, you could receive a larger amount of money upfront and then just live in your house as long as you like. It can also be used as an equity line of credit or some form of all the above. The amount of your loan will grow over time as opposed to being reduced with every monthly payment.
Of course, there is more to know than just the basics of what a reverse mortgage is.
You'll Have to Pay Lots of Fees
Reverse mortgages are similar to refinancing your house in that the closing costs are rolled into the loan. You may get quite the sticker shock when you see the total of fees that eat into that monthly income from a reverse mortgage. They include an appraisal fee and a rather significant origination fee – 2 percent of the appraised value of a $200,000 home and then 1 percent for amounts over that, capped at $6,000. You'll also have to pay for mortgage insurance, with the initial premium anywhere from 0.5 percent to 2.5 percent, plus an annual fee of 1.25 percent of the loan balance.
Repayment of the Loan
There are no monthly payments made on a reverse mortgage, rather the balance is due when the borrower permanently moves out of the home, generally at death, or when it sells. That doesn't mean the debt doesn't need to be repaid, however. It grows over time as you're borrowing without making payments. When it comes due, most reverse mortgages are repaid through the sale of the home. For example, after your death, the home will be put on the market and your estate will receive cash that can be used to pay the loan off. If your heirs want to keep the home, the full amount of the loan will have to be repaid.
If you decide to move out of your home and owe less on the reverse mortgage than what the house is sold for, you'll be able to keep the difference.
Consider a Reverse Mortgage a Last Resort
Because a reverse mortgage is a relatively high cost transaction, it makes sense for those with retirement accounts to tape into those first. If you're facing a sticky financial situation and don't have other resources, a reverse mortgage may be worth looking into.