Just recently while I as browsing (or goofing off on) Facebook someone had mentioned that if you use Gmail it might be best to change your password as there was some information about stolen passwords. Though it was suppose to be old data to be safe I changed my password. Right behind that someone mentioned that you should be more worried about the breach at Home Depot. That immediately got my attention as my husband and I have spent a lot of time and money at Home Depot in the past three months since purchasing our new home.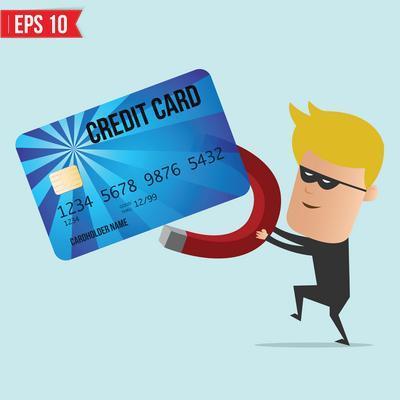 So I read up on it and found that it was true…
ATLANTA, September 8, 2014 — The Home Depot®, the world's largest home improvement retailer, today confirmed that its payment data systems have been breached, which could potentially impact customers using payment cards at its U.S. and Canadian stores. There is no evidence that the breach has impacted stores in Mexico or customers who shopped online at HomeDepot.com
At first I started to worry, but then I remembered I have LifeLock and my credit cards are registered with my account. In fact, just to be sure I logged in to double check the credit cards I use were on file. I knew that if something happened LifeLock would be looking out for me. When this breach took place LifeLock shared some very helpful tips with its members and with everyone because identity theft should be important to you whether you are a LifeLock customer or not.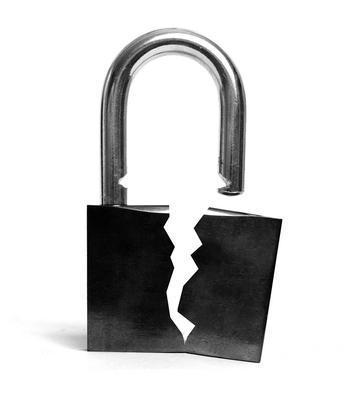 Monitor your transactions:  Keep an eye on the activity on your credit and debit card accounts, looking for any charges that don't seem to be yours.
Report suspicious transactions immediately: If you see a card transaction—even a small one—that doesn't look right, contact the card issuer immediately. The phone number is on the back of your card.
Order a new debit card: If you believe your debit card number was compromised, don't wait for fraudulent charges to start appearing on your statement. Request a new card from your bank. This way, you reduce the chances of a criminal depleting your bank account, and you avoid potential challenges in recovering your funds. Credit cards offer more protection and less risk because funds are not directly withdrawn from your bank account as they are with a debit card.
Follow the story: Investigation of this crime is still under way. Watch for news and communication from Home Depot.
Consider using an identity protection service: LifeLock provides identity protection products and services you can count on. In fact, with LifeLock Advantage™ and LifeLock Ultimate Plus™, we can help you detect fraudulent activity with alerts for cash withdrawals, balance transfers and large purchases within our extensive network.
Have you ever wondered how a data breach occurs? I know when this happens it is the talk of the office. Why would someone want to do it? How do they do it? How are companies not protecting us against this type of action? LifeLock has broken it down for you in this video on the LifeLock Site. Knowledge is the key to staying safe or at least doing all you can to be as safe as possible
Because I totally recommend LifeLock as a customer myself and have been recommended it to friends and family and you are a friend I am excited to give you a code to use to get a 10% discount off your membership.
Discount Code: breachwatch