This is a sponsored post written by me on behalf of Walmart. All opinions are 100% mine.
It is so nice to see that some things never change. When my girls were young they would watch Nickelodeon for hours. I was watching my Grand daughter a few weeks ago and I noticed she was watching the Nickelodeon show. Brought back memories of when the girls were young, she was watching an episode of PAW Patrol.
PAW Patrol @ Walmart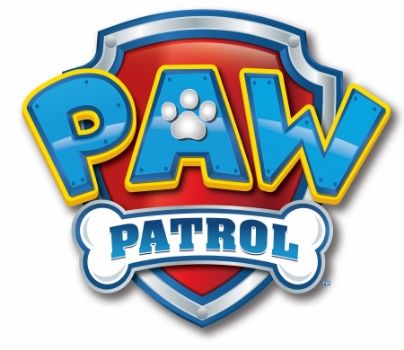 PAW Patrol is based on a boy name Ryder and his 6 different breeds of pups.Ryder and his pups: Chase, Zuma, Skye, Rocky,Rubble and Marshall they always lend a paw and save the day. I sat down and started watching the show with her, like I use to with my girls, these little characters are just so adorable. I love how they teach young children friendship, and teamwork.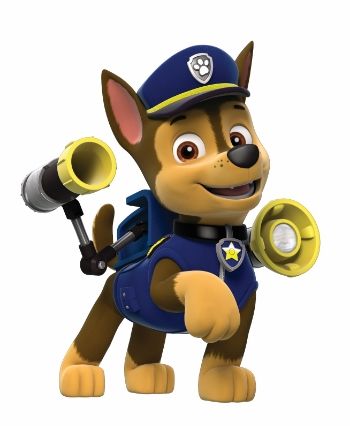 My grand daughter is a huge pet girl, she loves all kind of animals especially puppy's. She proceeded to tell me how they make PAW Patrol toys and that she wanted to get some (hint hint Grammy). So I did actually purchase some for her Christmas present (shhh!!!!!!!) from Walmart PAW Patrol Pups. It was really hard to choose which one to get her they have some wonderful playsets, stuffed pups, racers etc. But I finally decided on the PAW Patrol Action 6 pack so she could have one of all the pups and her favorite pup Chase.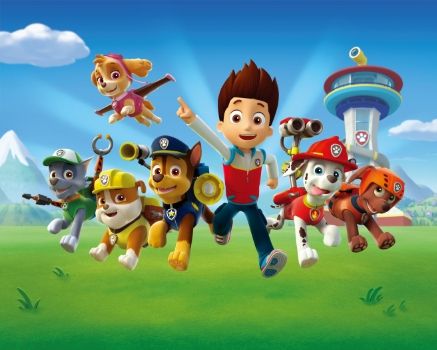 I look forward to watching her play with the pups and can't wait to see what her wonderful imagination comes up with while playing with her new PAW Patrol pups.
What is your favorite PAW Patrol character?