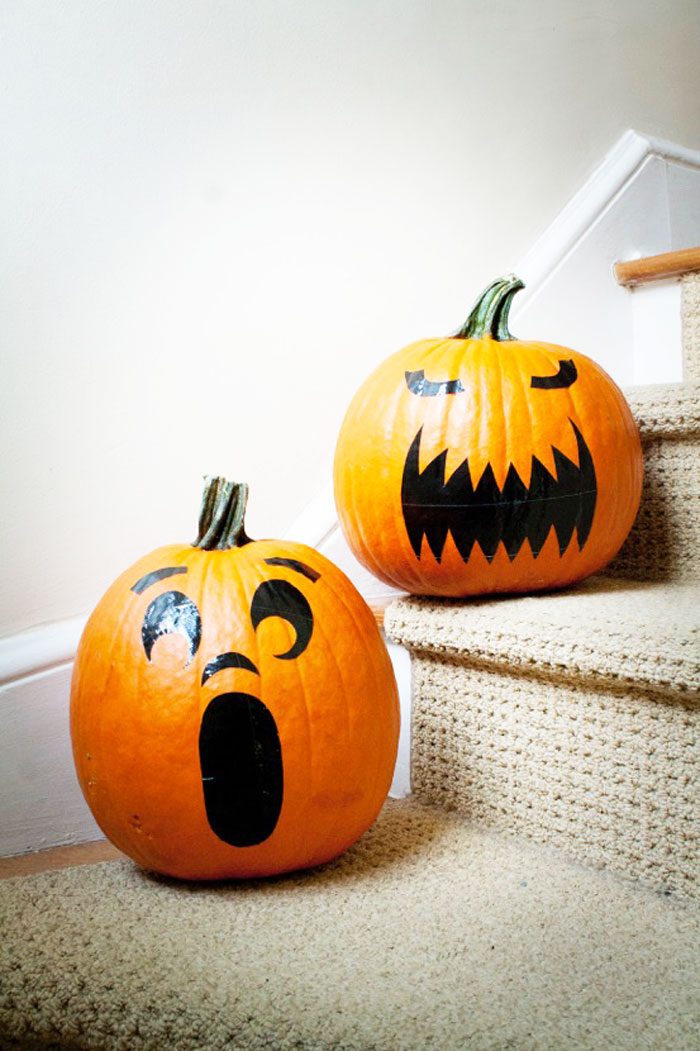 Materials:
Black duct tape
Parchment paper
Pumpkins
Pencil
Scissors
Instructions:
Draw Jack O'Lantern faces on the parchment paper.
Cover the drawing with black duct tape.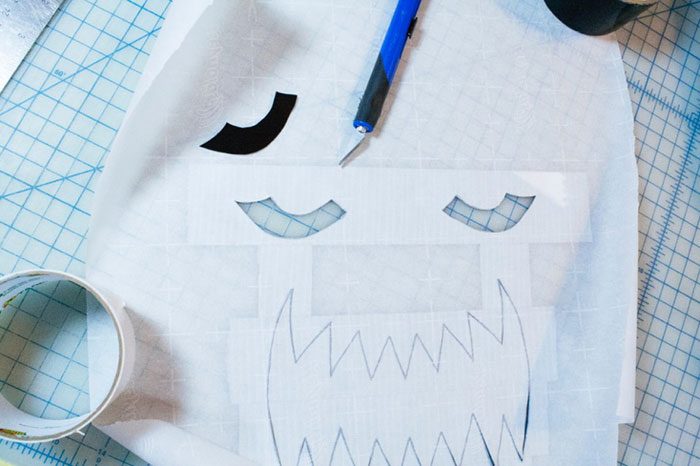 Flip over parchment paper. You can see the drawing through the parchment paper. Cut out the Jack O'Lantern face pieces using scissors.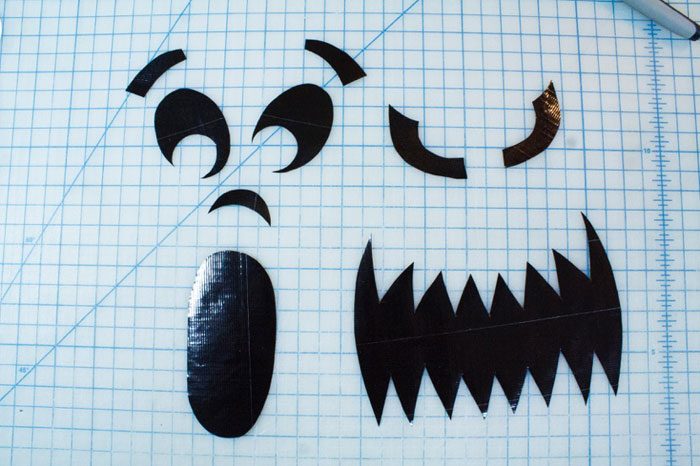 Remove the parchment paper from the back of the face pieces and place on the pumpkins.
Richela Fabian Morgan began her duct tape odyssey 8 years ago with a simple bi-fold wallet, before writing the best-selling crafting books Tape It & Make It, Tape It & Make More, and Tape It & Wear It. She is an indie crafter specializing in paper, adhesives, and found materials. Her newest duct tape crafting book, Duct Tape Bags, is available nationwide. For more information, please visit, www.RichelaFabianMorgan.com