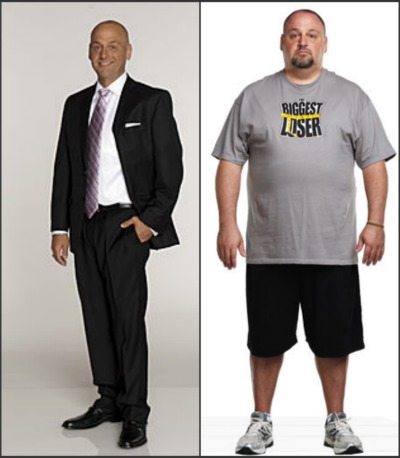 Mark Corneilson and Buddy Shun left Biggest Loser Season 13 in a blow up like no other. The season not at all void of drama claimed to have almost shut down production when all five remaining contestants planned to walk out. The contestants got wind of a twist to bring back all remaining contestants to compete for a spot in the final three. Of the five Mark and Buddy stuck to their original decision to leave will Conda, Jeremy, and Kim after talking with lawyers decided to stick it out.
Since the taping of the show Mark Corneilson has posted a letter to his fan explaining of his decision and his faith that lend him to make the decision.
It's been a crazy, awesome experience…

My number one desire was to step out in faith and hopefully let my love for Christ and…
You can read the rest of the letter on his Facebook page : Why Leave?