LuxeFIT offers week-long luxury fitness retreats to exotic destinations, arranging workout sessions and activities, nutritious cuisine prepared by a private chef and opportunities for socializing and fun – all in a luxurious private beachfront estate setting. What a great way to exercise and get in shape and have a fun time doing it!
LuxeFIT Fintess Retreats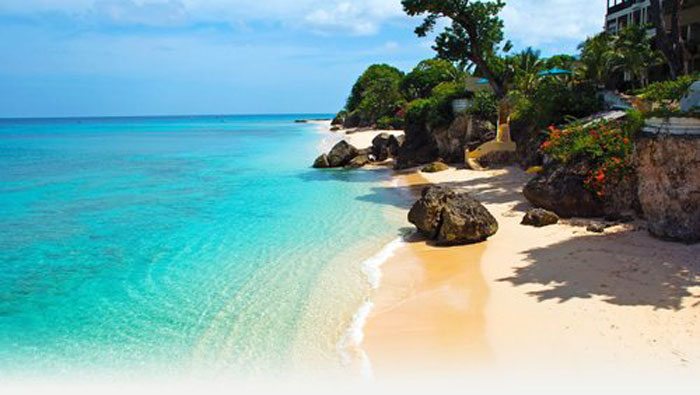 LuxeFIT blends fitness, adventure and nutrition with the opportunity to explore new and exciting destinations worldwide. The first retreat is slated for April 30 – May 6, in Barbados. Activities will include yoga, paddleboarding, snorkeling, surfing and water-skiing, with numerous social opportunities — as well as free time — throughout. Excursions will be available to explore Harrison's Caves, tour Mt. Gay Rum Distillery, shop in Holetown and more.
"Our guests will work hard, sweat it out every day, meet like-minded people and have fun in some of the most beautiful places on earth!" said luxeFIT co-founder Loren Mayo. "Our retreats aim to be a place where guests feast on delicious, healthy cuisine, exercise in spirited and challenging sessions with top trainers, experience the sights and sounds of the area and, ultimately, return home looking and feeling better than when they left."
Just as food typically plays a central role in any travel experience, healthy eating is at the core of a luxeFIT adventure. One of the founding principles of luxeFIT is to provide wholesome, delectable, locally produced meals for guests to enjoy. The accommodations feature a private chef, who will offer meals that meet guests' nutritional needs, while taking great care to develop menus reflecting the culture of the destination.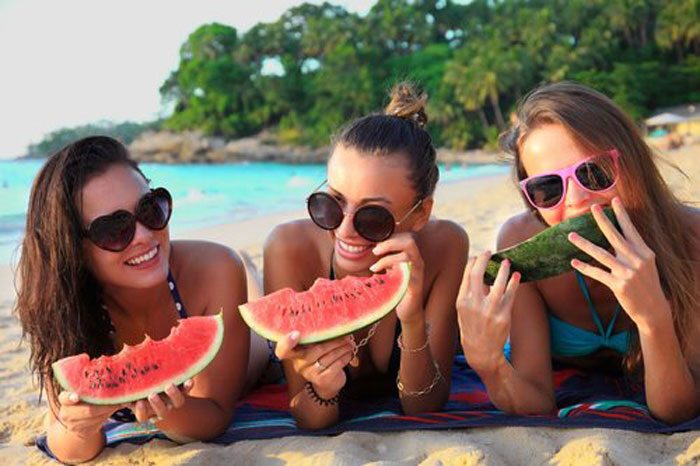 Beyond the Barbados retreat, the company is exploring additional options in the Caribbean and Mexico.
"From invigorating workouts to gourmet fare, this program is designed to nourish and energize our guests on every level, offering the perfect blend of cardio, rest and relaxation," said Morris. "It's paradise with a purpose — a better, more balanced you, in less than a week!"
Retreats are all-inclusive — all but airfare is included. Guests will enjoy six-nights in either a 5-Star villa or luxury condo, freshly prepared meals with an emphasis on local cuisine, fitness and yoga sessions, the ability to work out with a first-rate fitness instructor and round-trip transportation to group activities.