Have you ever shopped for life insurance? Or have you put it off because the thought of spending that much time when you are busy with other mom duties like homework, cooking, taxi driving, and more? I know that we Moms (and Dads) are busy busy busy. When I think about what shopping for life insurance looks like I picture hours scouring the web for information, finding that perfect company, and then taking the time for blood tests, medical exams, and interviews. Why does shopping for and purchasing life insurance have to be so hard?
Jenny Life – Life Insurance for Moms
Let me introduce you to a new way to shop for insurance called Jenny Life. Jenny Life has revolutionized the way moms shop for life insurance. Jenny Life isn't just for moms but over 60% of moms don't have life insurance, so Jenny Life has made this app with moms in mind. What would happen if something happened to you? How would your children and family survive financially? This is why life insurance is important now and not something you put on the back burner. My husband and I both have life insurance and I consider it very important for our family.
Shibley Smiles Family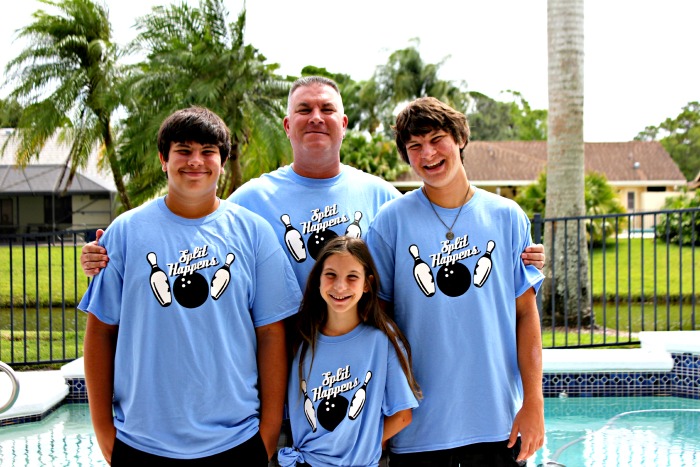 With Jenny Life, a life insurance quote is right at your fingertips, literally. Jenny Life is a mobile application for both Apple and Android. Getting a quote takes only a few minutes and is EXAM-FREE. That means no waiting for an appointment and spending hours in a doctor's office. You can find the Jenny Life app by simply searching for Jenny Life or visiting their website and entering your mobile number and you will receive a text to download the app. This ensures you are downloading the correct app.
While I know thinking of something so tragic as not being there for your family is tough, it is better to be prepared. We have seen many GoFundMe accounts pop up when an unexpected tragedy hits a family. While these are a great way to raise needed money for many things unburden your family from the financial strain should something happen with a life insurance policy?
Jenny Life Social Media