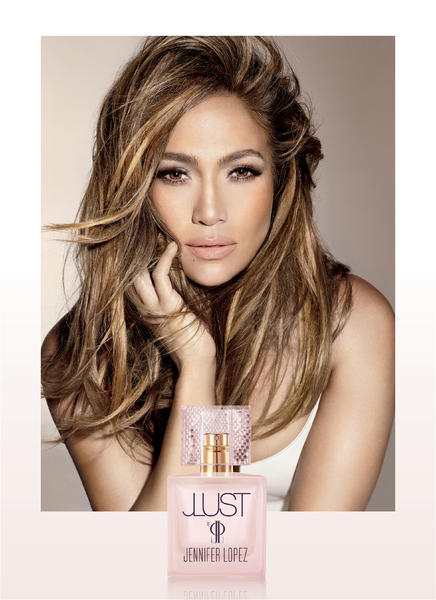 I love when you get a magazine and in between the pages you find the little perfume samples. I would open everyone of them and take a sniff. As much as I love to check out new perfumes I am a creature of habit and I keep buying the same perfume for the last 20 years. Only recently, in the past two years, did I add a new perfume to my medicine cabinet. Every once in a while I will switch out my perfume just for fun. One week ago I added another perfume to my medicine cabinet, JLust by Jennifer Lopez.
JLust Fragrance Review
My daughter also loves to smell new perfumes (and candles). We both found that we LOVE the light and delicate smell of JLust by Jennifer Lopez.
The fragrance is a fruity, floral, woody scent that opens with a trail of dewy, fresh Apple Blossoms woven around the effervescence of Juicy Mandarin and tantalizing Mara Strawberry. Soft and feminine Jasmine Sambac becomes fuzzy and sweet with White Peach at the heart and Vanilla Orchid creating a floral addiction. The drydown develops into luxurious warmth of Feather Musk, Tolu Balm and Tonka Bean Absolute.
I definitely agree with the floral scent but by all means it is not an overpowering floral. The reason I tend to stick with the same perfume is because I don't like a lot of perfumes because they are overpowering. JLust by Jennifer Lopez is exactly the type of perfume I prefer as the scent is light and airy and not overpowering at all. I'm sure it is the Jasmine that I love the best.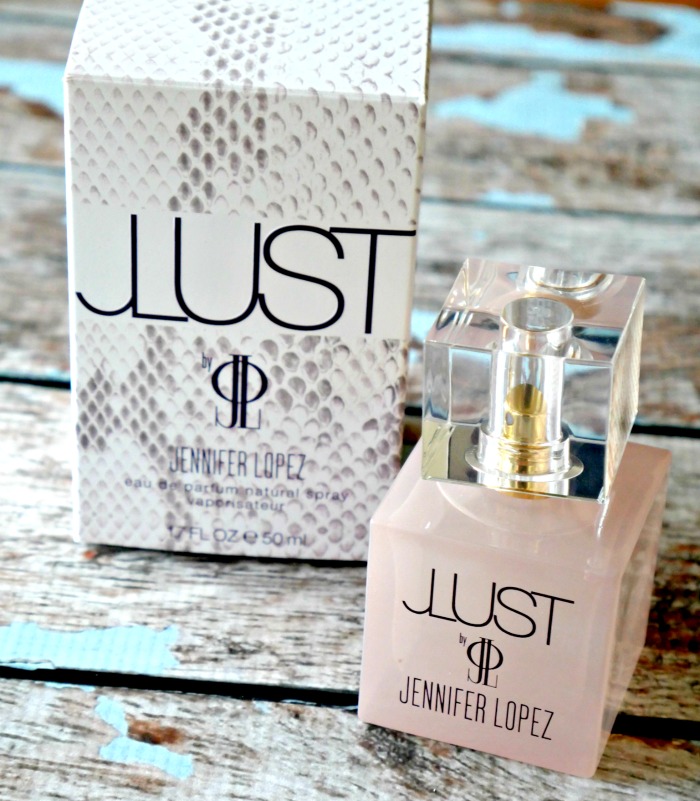 The nice thing about this new JLust Fragrance is that it won't hurt your pocketbook. You can pick up JLust for only $49 at your local Kohl's or online. Kohl's is one of my favorite places to shop. In fact we were just there this weekend picking up some new clothes for my son who only wears sports T-shirts. While I was there I couldn't help but look at the women's clothes including the JLo brand.