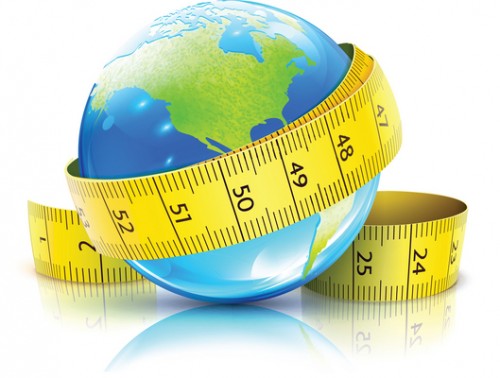 When I first started blogging in July 2010 I first posted about my weight loss and was at 177.0 this was after losing 25lbs before I even began blogging. Through the next year I posted my lowest weight loss of 155.5. I have tried several different plans and have blogged about my struggles for two years.
Yesterday Saturday December 1, 2012 I have begun the journey again. This time I'm embarking on this journey with Medifast by my side, or in my pantry I should say. I was introduced to  Medifast on a fellow bloggers blog Soleil Selene. She is currently in her 10th week on Medifast and her struggles and where she began and where she is really reminded me of myself. So I'm very excited about trying this weight loss program.
I have been losing weight and regaining it since middle school, it has always been a part of my life. My first weight loss tries began when I was in 6th grade after returning from a summer with my dad and packing on the pounds. For the most part I was not nor do I consider myself extremely over weight. My mother went on her own program when I was in high school and I can still remember how much energy she had and how great she looked. It worked so well for her that she began to work at the weight loss center. So I feel pretty knowledgeable about what to eat, how to eat, how much to eat, and what not to eat. So why do I have such a problem? Other then absolutely LOVING junk food, time is always against me. I'm not using it as an excuse but it is the lack of time I have and not making organizing and preparing meals a priority that caused me to put back on the pounds over the last year or so.
I can't tell you how motivated I am to start this program and just KNOW this is going to be it. I am going to stick to this and lose my weight. My goal is to have lost my weight by late spring early summer of 2013. This journey will become a weekly edition here at Shibley Smiles. I hope you will follow my progress and leave words of encouragement as I retrain my brain to eat what I already know I should be eating. So with that I will leave you with my current weight.
Starting Weight: 180.6
Medifast has some deals for you! If you use my code, SHIBLEY56, and sign up for Medifast Advantage when you order $250+, you'll receive 56 free Medifast Meals and free shipping! You'll receive 28 free meals with your first Medifast Advantage order and ANOTHER 28 free meals with your next order! This offer is only valid if you enroll in Medifast Advantage, and it's limited to one per customer. It's not valid with prior purchases, any other promotions or discounts, or for Medifast Ready-to-Drink Shakes.

Not ready to enroll in Medifast Advantage? You can use code SHIBLEY28 to receive 28 free meals with your purchase of over $250. Limit one per customer. This offer is limited to new customers only and not valid with prior purchases, Medifast Advantage, or any other promotions or discounts.

Both codes expire on 7/31/2013. See website for complete details on program and discounts. Consult your physician before beginning a weight-loss program.
Additional MediFast Posts:
---
Disclaimer: I receive free product in order to evaluate and comment on my experiences on the Medifast Program. Medifast products and the Medifast Program are not intended to diagnose, treat, cure, or prevent any disease or illness. Any medical improvements noted while on the program are related to weight loss in general, and not to Medifast products or programs. All opinions are my own. You may read more of my disclosure here.
---