"Sponsored post by AXE. All opinions are my own"
The whistle blows!
Now tell me what do you think of when you hear that sound? I can tell you in the Shibley household that means the game is on and we're rooting for our team. We are huge football fans and I'm excited to have been selected to be your Grooming Coordinator this season!
Ladies we want our men to look, smell, and feel their best! I'm here to help you coordinate a winning routine with some great Unilever Men's Grooming products that are sure to help you achieve this goal. So grab your whistle and your favorite college football jersey and let's get started!
Axe Black Body Wash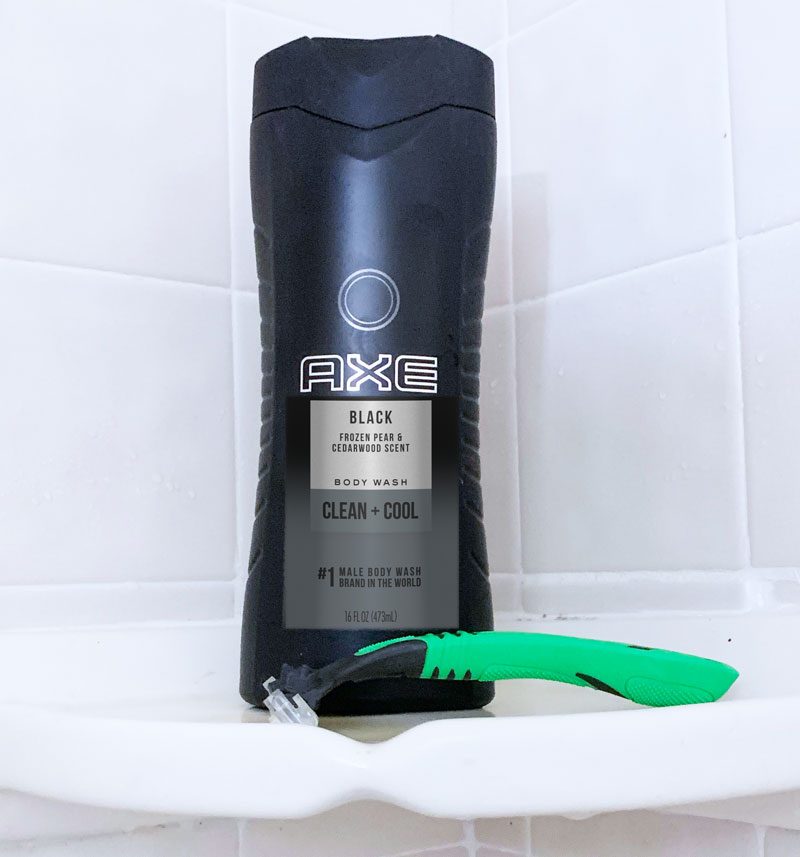 Guys, begin your day smelling great by using AXE Black Body Wash that you can pick up on your next trip to Publix. Turn your shower from a fumble into a touchdown. I mean face it, we want our men to look and smell their best. By starting his grooming routine with AXE Black Body Wash it will keep him smelling fresh all day.
Extra Point Play : Axe Black Body Spray
The first play was a success; now let's huddle up for the extra point play. Pair AXE Black Body Wash with AXE Black Body Spray and your man will be smelling good all game day long! I love it when my husband gets ready for the day because he smells amazing!
Your man is ready for the big game freshly showered and smelling great. You are sitting next to him, both of you rooting for your favorite team and you know you have scored a touchdown by providing him with the best grooming products made just for him!
As your grooming coordinator this season I have many more great tips to come. Please follow me on Facebook and Instagram so you too can help your man look, smell, and feel their best all day every day!