The colder months bring with them a mixed bag of good and bad. There is the fun and frivolity of Christmas, New Year, and all the associated parties, but there is also the usual increase in colds and flu and the added threat of Covid too. There are also problems with keeping the house warm and yourself fit and healthy. If you live in a remote area, then you may be concerned with power outages or supply holdups. Even in more urban areas, the threat of power outages has never been more real. So, with all that in mind, how do we take care of our health and well-being this winter?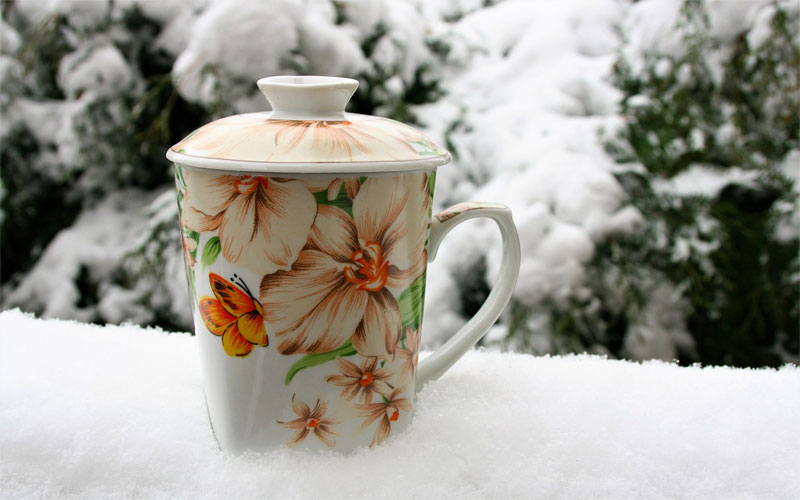 Take Supplements
One of the vitamins which are essential to our immune system is Vitamin D. Vitamin D is the sunshine vitamin, and during the summer, it is not usually necessary to take a supplement as you sound be getting enough from the Sun itself. However, in winter, the Sun is harder to find. A daily supplement of Vitamin D, therefore, is important. It can help you remain healthy and protect you against coming down with a cold or worse. There are a variety of ways to ensure you're getting your daily dose of vitamins, and one of them is IV treatments in Glendale, CA that provide immediate access to essential nutrients and hydration, making them an efficient way to support healthy skin and overall wellness. It may even help protect against seasonal depression. You can also take histamine and immune supplements to improve your immune response to pathogens (bacteria, viruses, parasites, mold), and histamine intolerance.
Stock Up
It may be a good idea to stock up, especially if you are in a remote area. Being prepared for bad weather and a break in the supply system is sensible, especially in this era of uncertainty. Things that may come in useful include medicines, like pain relief or cold and flu remedies, candles, and batteries, just in case of a power outage. If you are lucky enough to have a wood-burning stove, then some extra logs could come in handy. Not to mention food items that have a long shelf life. If things do take a turn for the worse, at least you will have some supplies to keep you healthy until the situation improves.
Safety
Being safe in the winter means dressing correctly to avoid colds and chills. It means being aware of the conditions, especially if you intend to drive anywhere. Will you need to put those winter tires on? What about tire chains? It also makes sense to check that your fog lights are working and you have a survival kit in the car, just in case. If there is a lot of snow, then it may be an idea to enlist a snow shoveling service to keep your home clear and safe. Staying safe in the winter can be challenging but all you need to be is a little more vigilant.
Exercise
No, you may not want to go out and jog or even go for a walk very often unless it is a particularly nice day, but there is nothing to stop you from getting a sweat on. We all know about the health benefits of exercise, and spending more than three months doing nothing is not a good idea. So, think about doing some Yoga or Pilates, or even do a few at-home aerobic exercises. What about purchasing an exercise machine? The more you burn, the more you can indulge too.