The world in which moms could stay at home to cook, go to school events, and drive their kids around extracurricular activities is not always an option. Women enjoy professional life, career advancement, and financial freedom. Demand for professional nannies is at an all-time high. A simple Google search results in dozens of pages of nanny agencies, all offering to find the best candidates, but, are they all the same? Is it safe to hire someone from an online agency? Or is it safer to go the solo way and manage the hiring process by yourself? There is no simple answer to these questions, especially because they involve the care of the people you care about more: your children. Regardless of how you decide to approach the hiring process, there are some steps and questions that should never be overlooked.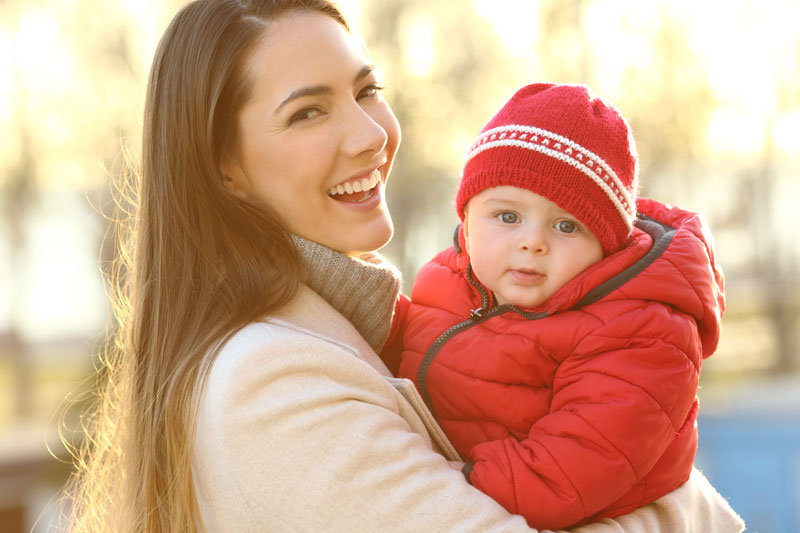 Verification and Due Diligence
Usually, one of the services that an agency provides, is to vet candidates before placing them with families. They perform identity verifications, background checks, and verify licenses and qualifications. If you choose to go solo, the identity verification and background check steps can feel a seem daunting. The good news is, you can use an online service such as https://checkpeople.com to get important data about the person you are considering. Their technology can search for publicly available information to find criminal records, identity verification, and sex offenders' status. By using their platform, you get a neatly organized, comprehensive report.
Make your Expectations Clear
Some families make the mistake of not writing a thorough job description. Even if you are only planning to post your opening on local job boards, it is important to describe the type of care you're looking for clearly. Make sure you include:
Schedule (how many days per week? How many hours per week?)
Payment schedule
Required qualifications
Salary
Any specific information that is important to your family.
Remember that, by writing a thorough job description, you can avoid interviewing people who won't meet your standards.
Check References
The following step is to call references and cross-check their answers. Because most people will give you references of people with whom they had a good experience, it is important to ask many questions. Aside from the usual (why did the relationship end? How can you describe him/her? Were they professional and responsible?), you may think about a few open-ended questions such as: can you describe how she/he handled discipline? Can you tell us about a situation in which she/he solved an important problem or dealt with a complicated issue satisfactorily? Can you describe your children's relationship with her/him?
Find the Best Fit for Your Family
The subtle part of the process of hiring a nanny is to make sure she/he is a good fit for your family. No amount of professional qualifications and credentials means anything if your kids feel miserable. So we have prepared a list of questions to help you determine if you are "made for each other":
Can you define what you believe is the best parenting style?
How would you approach discipline and setting healthy boundaries?
Could you tell us about the job that you have most enjoyed so far, and what made it so good?
Can you describe what you think can be a "nightmare position"?
What do you need from us parents to make your job easier?
Could you give us an example of what our kids would be doing with you during the day?
How do you handle screen-time?
Why would you like to work with our family?
How would you handle a complicated situation? (e.g. a temper tantrum on the grocery store)
How would you handle an emergency? (fire, injuries, etc. Try to pose several emergency-related scenarios)
A good nanny will help your children thrive and give you peace to pursue your professional goals.