I just started using PicMonkey this year. I have been a hardcore Photoshop/Photoshop Elements user in the past. I still rely on it heavily but sometimes I like to use PicMonkey to add some fun embellishments to my photos such as labels and text, as well as doing some easy touch-ups. One thing I like to do to my text is create drop shadow so that the text pops off of the photo. You can do it easily in Photoshop with the click of the button. However there is no such button in PicMonkey so we have to be creative.
Tutorial to Add Drop Shadow in PicMonkey
Upload your photo and embellish as you wish. Enter your text in whatever color you want. Here is my example below.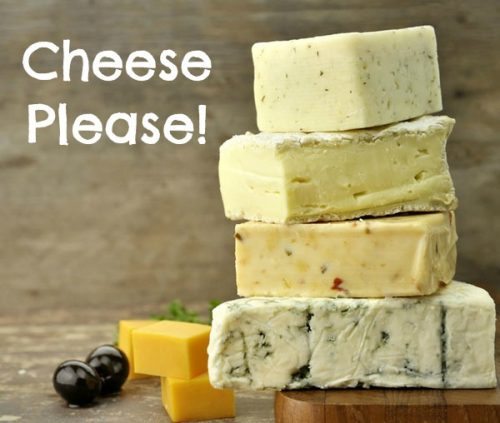 Right click on the text box and select "Duplicate Text"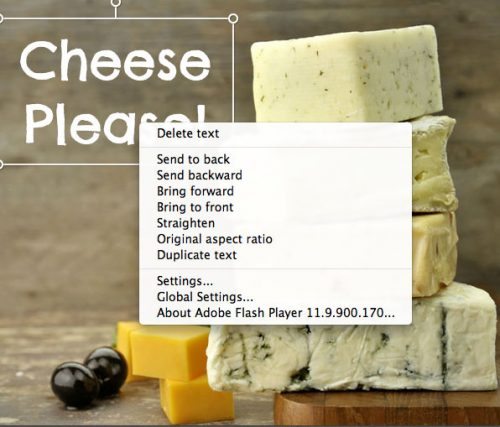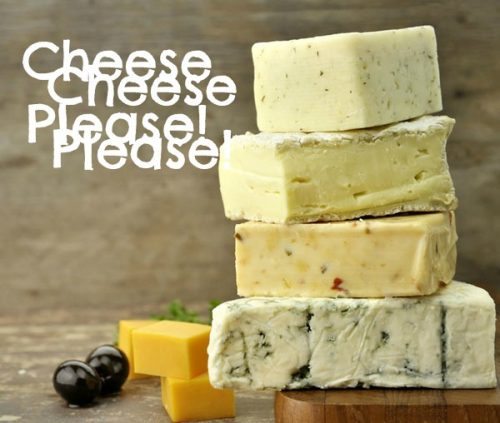 Select the second layer you created and change the color to the color of the drop shadow you would like. In this example I have selected black.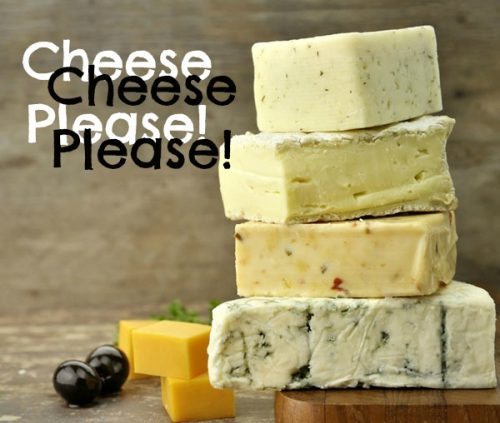 Then move the second later so that it just a little bit to the right and beneath your first later. Once it is in place right click on it and select send backwards or sent to back.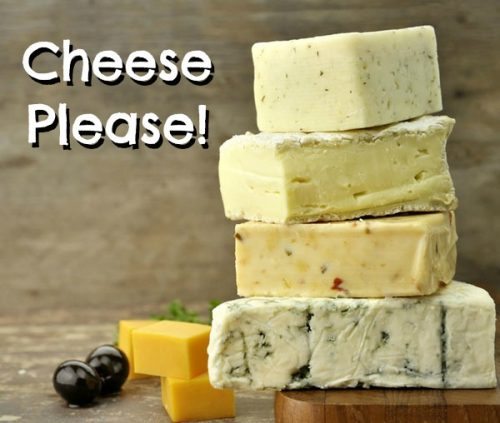 Now your text appears to have a drop shadow! You can further change the drop shadow by using the Fade button to make it lighter if you wish the shadow to be not quite so bold.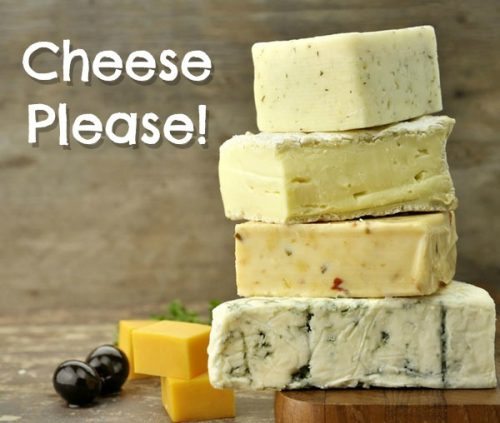 You can apply the same logic to a label or other items where you are able to change the color to create a contrast.
Fotor is another fantastic online photo editor. It allows you to customize the font shape, size, drop shadow, background, color, and other text elements. Start by altering the text details to make your photographs look more professional. It also includes 100,000 preset templates to let you create photo effects quickly and easily. You may try it out for yourself.
What photo editing software do you use? Do you have any great photo editing tips?