Upgrading your home is a task that never seems to near completion. From sliding patio doors to garage extensions and everything in between, adding comfort and value to your home is a lifelong mission. Let's look at some upgrade ideas to inspire your next project.
Air con units
Air con means different things to different people. If you haven't yet invested in an air con unit, you may not have considered the ways in which such a device can bring different benefits to your home and the people in it (that's why a broken down unit can cause dismay – check out emergency AC repair for assistance with your air con system).
Obviously, there's the cooler indoor temperature aspect. But next to that there are things like fewer bugs coming in (they don't like to go from warm air to cold air), potentially fewer issues with asthma, increased quality of sleep, improved performance if you work from home, and fewer issues with electronic devices overheating. Also, if we think laterally, air con units also create a more secure home environment, as you will no longer need to leave doors and windows open.
Wooden flooring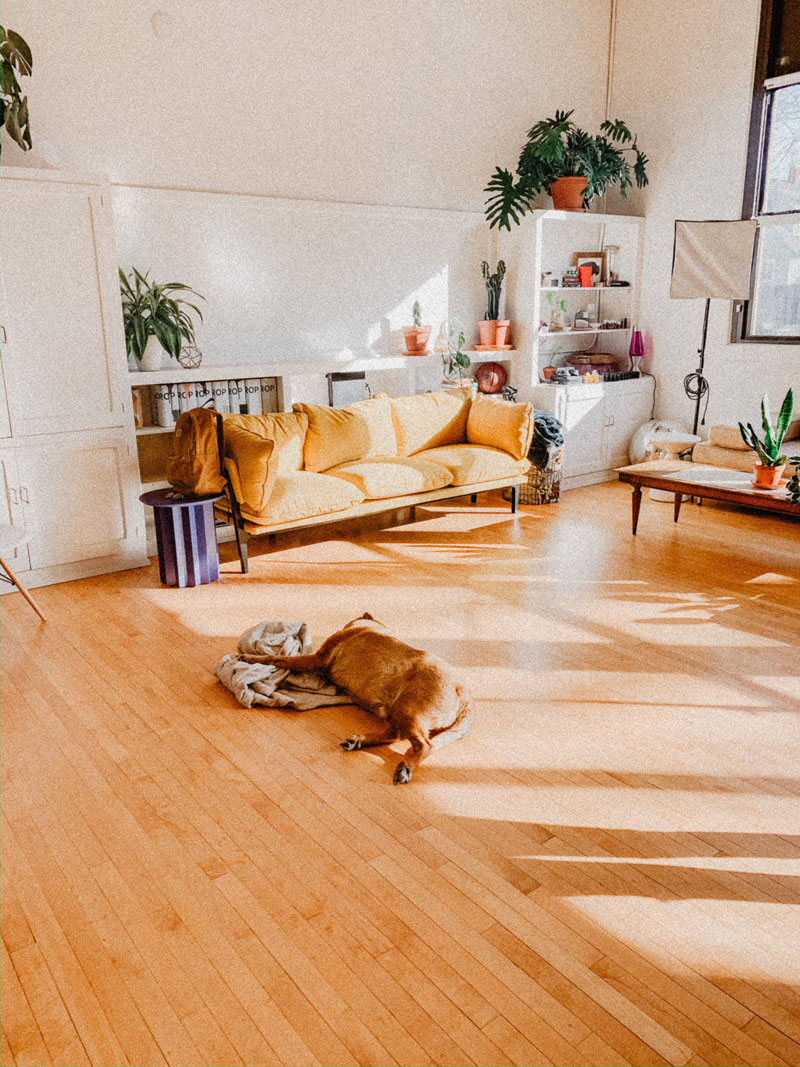 Wooden flooring is something that has really taken off in recent decades – and for good reason. If you are currently living with carpets, you will know the frequent headache of worrying about carpet stains from spilled drinks or from wet and muddy feet in the winter months.
Not only are wooden floors a breeze to keep clean, but they also don't have anywhere for allergens to hide (carpets can contain things like pollen and pet hair, which can become an issue for some people who have allergies).
Depending on which source you consult, wooden flooring can also increase the value of your home to a number much higher than if simple carpeting were installed. Or you can install bamboo flooring.
LED lighting (the cheaper alternative)
There's a reason LED lighting has become so popular, and that reason is cheaper energy bills. Pick up any LED bulb in a shop and you will see that the expected lifetime of the bulb is many times greater than that of their counterparts, and the cost to run the bulb is many times less than competitors. There is typically a greater cost to consider when purchasing LED bulbs, but over the lifetime of owning the bulb you can expect to replace it far fewer times and pay much less on your energy bill, making the idea of LED very attractive for people who want to see cheaper energy bills in the long term. 
Camera doorbells (linked to your phone)
These products are relatively new on the market and serve to give you an instant notification – straight to your phone via video link – whenever someone is at your front door. Perhaps you are in your house and you just want to see who is at your door for safety reasons. Perhaps you're at work. Whatever the case, this is a modern peep hole that you shouldn't be without.