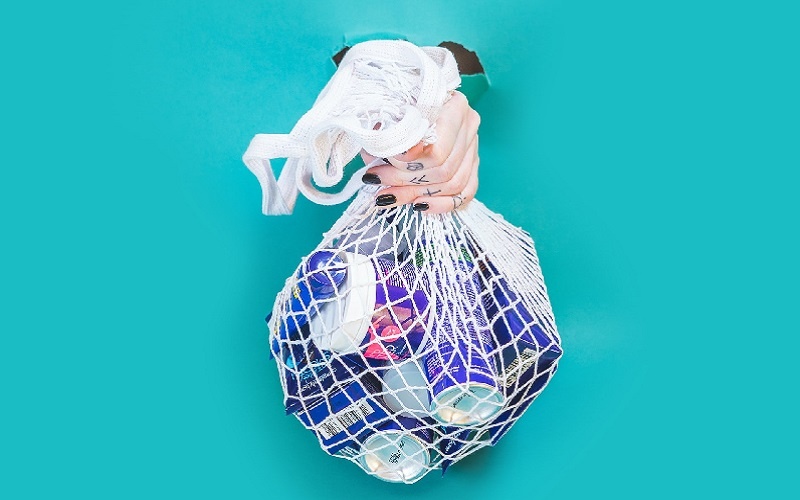 The essence of sustainability is being mindful of the impact one has on the environment. There are a ton of ways to live a more sustainable life, and today we will cover some of the easiest steps to take if you're also looking to begin this journey. Being mindful can be as easy as switching off a light, so there really is something everyone can do. Although it is true that bigger issues require a change in policy and the way whole governments work, it is also true that individual changes in behavior add up. Without further ado, let's take a look at some changes you can make, to make your lifestyle more sustainable.
Turn off the lights and other electronics
One of the biggest problems of today is energy efficiency. Energy conservation is one of the best ways one can reduce their carbon footprint, and help the planet breathe a little. Leaving your lights turned on in rooms that are unoccupied is a waste of energy, as well as a burden on your bills. Similarly, leaving electronics that are not in use plugged in will also waste energy. To tackle this problem, simply turn off the lights in unoccupied rooms, and unplug those electronics that are not in use. It really is that simple.
Try Beekeeping
Do you know that beekeeping is one good example of sustainable and eco-friendly living? If you have a knack for raising bees or similar activities, you can try this practice. It's good to know that beekeepers contribute to the preservation of ecosystems and the enhancement of agricultural productivity. The production of honey, beeswax, and other bee-derived products offers a renewable source of nourishment and materials while minimizing the ecological footprint. Beekeeping, akin to filling honey jars, stands as a testament to sustainable living, fostering key ecological processes, preserving biodiversity, and providing renewable resources, thereby exemplifying our delicate yet crucial interdependence with nature
Bike instead of driving
Cars are known to have a very bad impact on the environment because of the fuel they use, and the toxic gasses they emit. More and more people drive to work every day, and you can see lines of cars with only one person inside. Apart from carpooling or commuting to work, there is another way to solve this issue. That solution is the good old bicycle. Cycling instead of driving is a sure way to reduce your negative impact on the environment. If you are not a fan of the physical effort it takes, then you should definitely try out electric commuter bikes. Being fully electronic, these bikes are much more sustainable than cars. And the best thing is that you can easily find various models at quite affordable prices.
Waste not – want not
Another big environmental issue is food waste. For example, in the UK alone, there are around 7,3 million tons of food waste every year. This is obviously a major issue since there are still a lot of people who do not have access to food. Another reason why this issue is concerning is that food waste emits gasses and other nasty substances that negatively impact our environment. One way to solve this problem is to be mindful of the food you buy and cook. Plan your meals and use up any leftovers before they go bad. If you end up with more food than you can swallow, there are always homeless shelters where you can donate your excess food. Both the environment and the people who frequent these institutions will be thankful.
Cut out single-use plastic
Now we have reached an issue that is not so easily solvable. One of the biggest problems we face today is the amount of plastic we are surrounded with. Single-use plastic is one of the biggest enemies of the environment. Their use is very limited, and the waste stacks up rather quickly. Although it is nearly impossible to completely cut plastic out of your life, what you can do is avoid single-use plastics. Bring a canvas bag when you go shopping. Instead of buying bottled water, buy a reusable water bottle and refill it whenever you need it. Buy loose fruit and veggies, not the ones in unnecessary plastic packaging.
Fix it – don't throw it
When something gets broken, a lot of people will simply throw it out and replace it with something new. This is a strain on both the environment and one's own wallet. Instead of throwing something out, try to fix it first! Thanks to the Internet, there is unlimited access to information on how to fix practically anything. If you still can't fix it, don't throw it out! Instead, think about how you can give it a new life. Get creative with an upcycle, and if you can't – then recycle.
Final words
There are a ton of ways people can live a more sustainable life. All that is really needed to become more eco-friendly is a change in perspective. Ask yourself: do I really need this, and how does it affect the environment? You will see how easy it is to be more mindful.