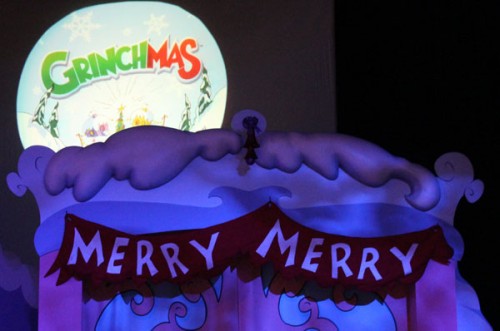 I know that Christmas is over but you can still see the Grinch and enjoy Grinchmas at Universal Studios Orlando. The festive event last through January 4th. The family and I went on a fun media trip earlier in the month and were able to experience for the first time The Grinch. We had such a wonderful time and I snapped away as we watched the performers. So be prepared for a load of photos.
The centerpiece of our celebration is a heartwarming live show starring The Grinch™, and featuring music recorded by Mannheim Steamroller. See characters come to brilliant life both onstage and off, as Whos from Who-ville stroll through Seuss Landing, ready to say hello and spread good cheer.
The gentleman that played the Grinch was amazing. I honestly felt like we were watching and speaking with the Grinch. We had a fun meet and greet afterwards (which none of my family would get up to take a photo) and he was playful and in character the whole time. Here is a little taste (sorry the video looked better but it was so small I had to crop it)
And a few photos from the amazing performance…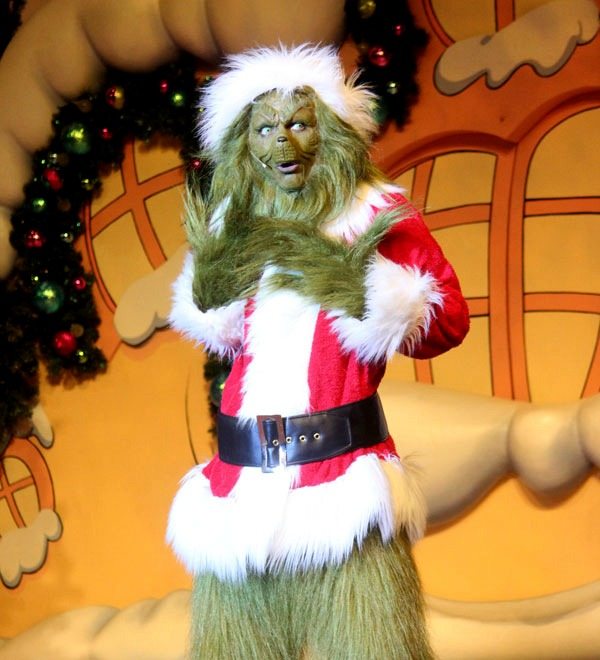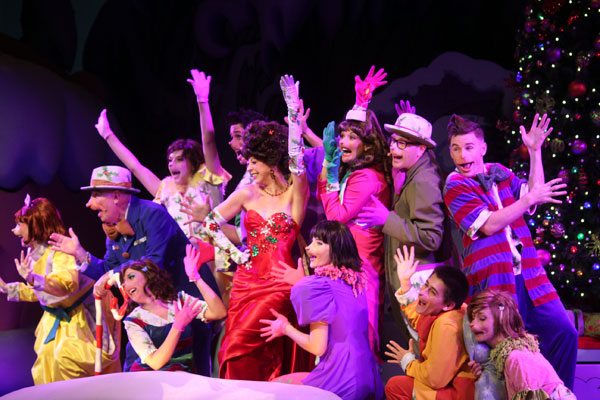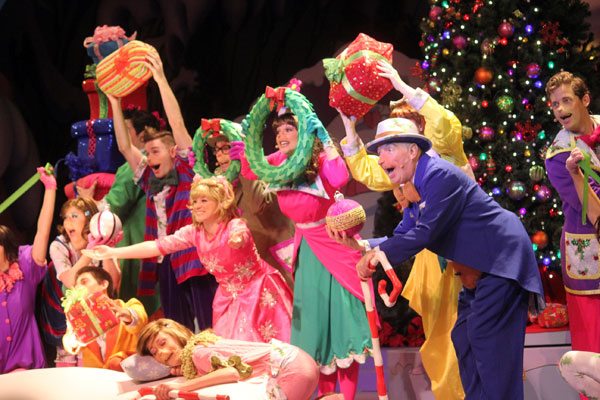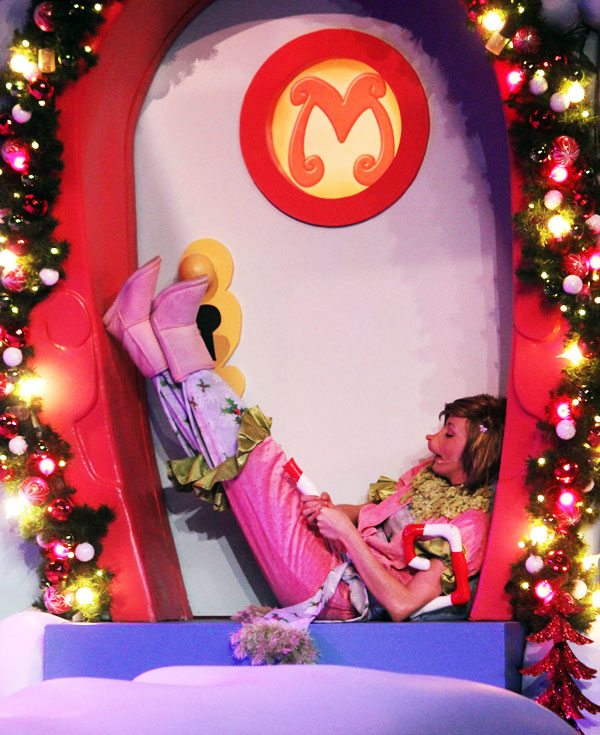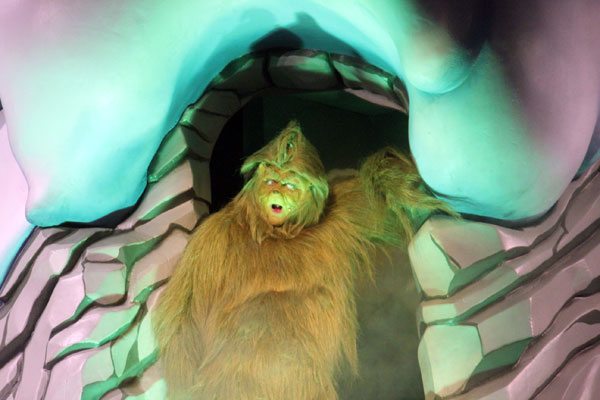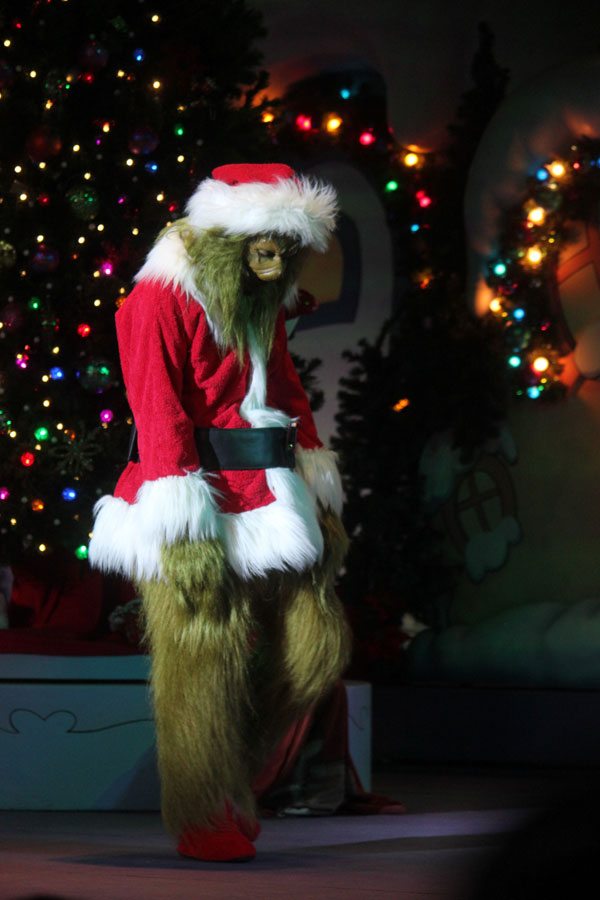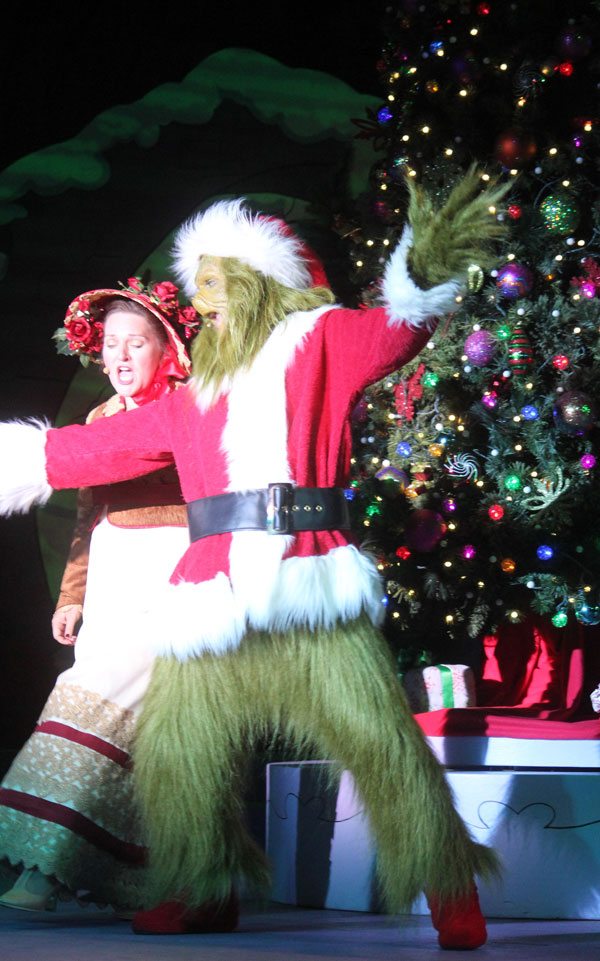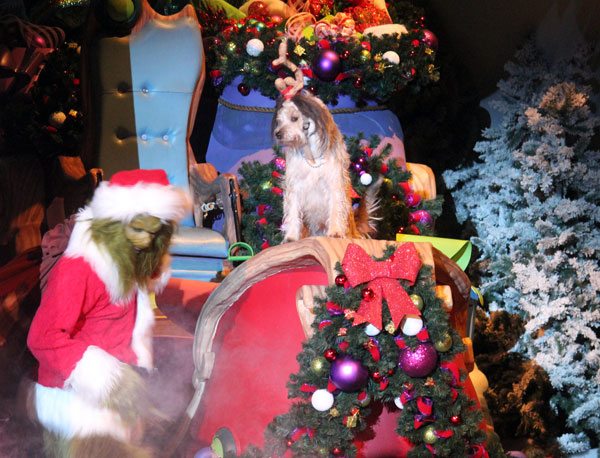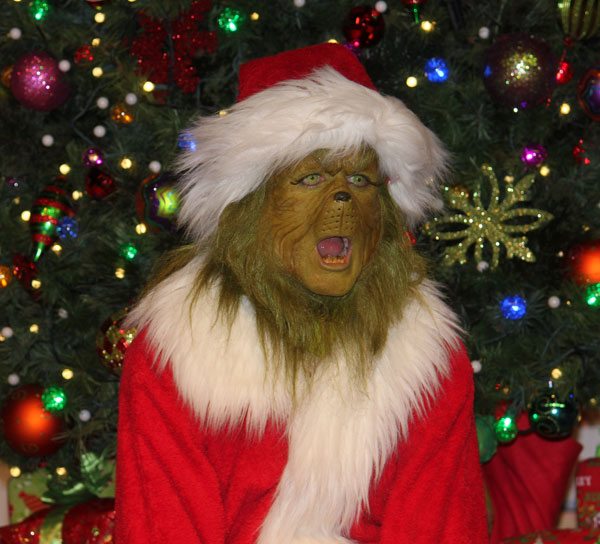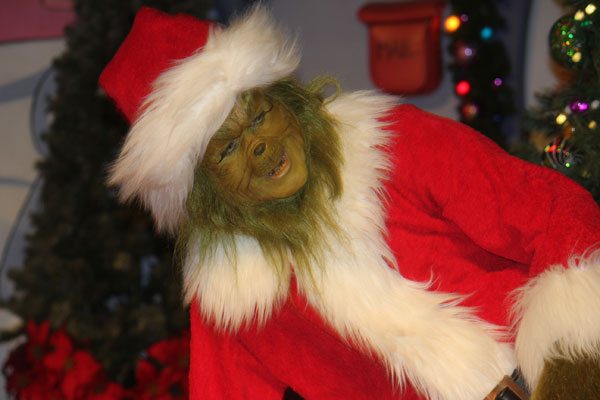 The whole show was amazing and we highly recommend you take it in when you visit Universal Studios Orlando.