Finding the right orthodontist for your family can seem like a daunting task. Ideally, you will find one that makes both you and your child feel comfortable throughout the process. Oftentimes your family dentist will refer you to an Orthodontist in the area. Don't feel bad about shopping around to find an orthodontist that will not only help your child enjoy a flawless smile, but also make sure that they are comfortable throughout the process.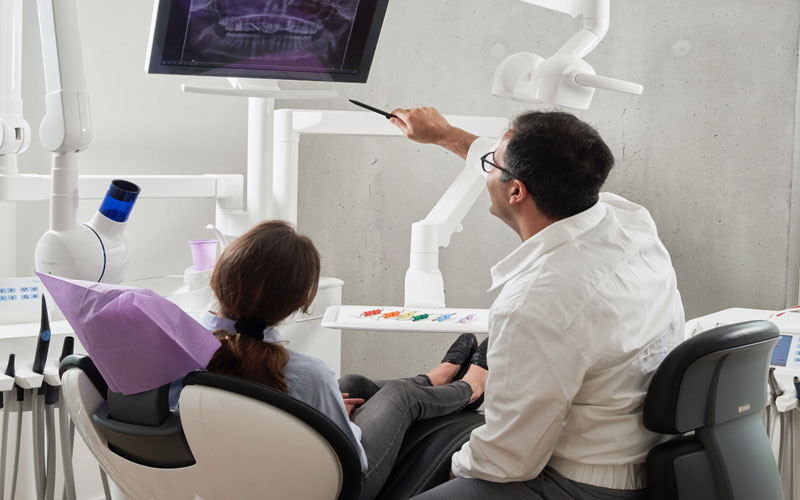 If you live in the Pensacola, FL area, you have a number of talented orthodontists to choose from. Here are some things to consider that will help you find an orthodontist in Pensacola that you can trust to provide excellent care and an unparalleled level of customer service.
Invisalign Orthodontist in Pensacola, FL
When it comes to orthodontic treatments, Invisalign is one of the hottest alternatives to traditional braces. The process of Invisalign is much simpler and oftentimes achieves the same results as traditional braces without the embarrassing look and without the painful tightening. If Invisalign is something you are interested in, make sure the orthodontist you schedule an appointment with offers the treatment. Not everyone offers Invisalign so when looking for an orthodontist in Pensacola, check their website or call their office to find out if this is something that they offer.
Friendly Pensacola Orthodontist
Making an appointment with an orthodontist that truly cares can have a big impact on your experience. Some are blatantly in it for the money and will not treat you or your child with the respect and care that you deserve. Be sure to get a feel for not only the orthodontist but also the office staff. 
Visiting the orthodontist is a big investment and they should treat you and your child with nothing but a friendly demeanor. If you are being forced to deal with rude office staff every time you call, it may be time to look into a practice that will put you first and make every interaction an enjoyable one. 
There are so many different professionals in Pensacola to choose from. Be sure to get a feel for a couple of different options before moving forward with your child's orthodontic treatment. It can end up meaning the difference between an unbearable experience and a perfect one.