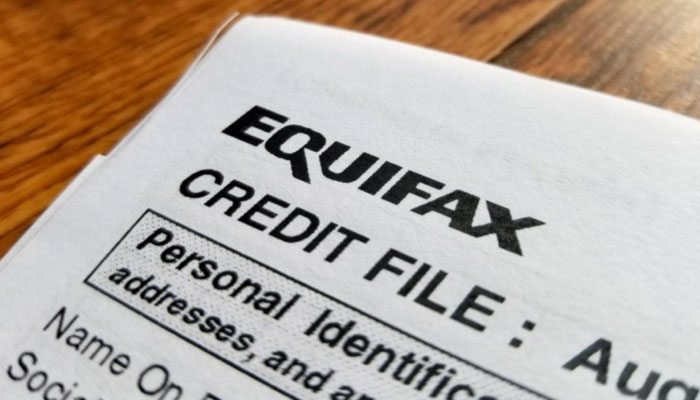 In news that has caused a nationwide stir, Equifax, one of the three major credit bureaus, was the victim of a hack "Equifax Leak" that exposed the highly personal information of an estimated 143 million Americans. With 320 million Americans total, you or someone you know is likely affected.
These hackers gained access to Social Security numbers, home addresses, credit card numbers, driver license numbers, and birth dates. Information like this can be used to create fraudulent accounts, take out loans, and even file fake tax returns. Freedom Financial Asset Management urges you to take preventative action to make sure you are protected against this Equifax Leak. We created this guide to tell you how to protect your identity.
How Do I Know If I'm Affected?
Figuring out whether your data has been compromised as a result of the Equifax hack has not been straightforward. Equifax will not inform you directly, and they are having difficulty with the hack checker they set up. Due to the volume of people affected, Freedom Financial Asset Management recommends anyone with credit take preventative measures. What can I do?
Enroll in Trusted ID
Equifax is offering one year of free enrollment in their identity protection program, Trusted ID. Trusted ID is designed to monitor credit tampering and protect your identity. They also have a hack checker to try to help identify who was hacked. As mentioned earlier, problems surrounding this hack checker have led to a large loss of confidence in its reliability.
Enrolling in Trusted ID will preclude you from participating in a class action lawsuit against Equifax. Freedom Financial Asset Management knows many Americans have lost trust in Equifax and want to take other action.
Check your credit report
Freedom Financial Asset Management always encourages consumers to take advantage of free annual credit reports guaranteed by the government. Since the hack actually occurred three months ago, in mid-May, look over your credit report for anything you don't recognize. This includes debt, accounts, and other activity. If anything doesn't look right, get in touch with the credit cards fraud department. Reporting issues in a timely manner protects you from liability.
Set a Fraud Alert
Fraud alerts can prevent hackers from using your information. With a fraud alert, a credit card company must take additional steps to verify your identity before opening an account. Call any of the credit bureaus to set a fraud alert. The fraud alert will last for 90 days. Afterward you must renew.
Freeze Your Credit
Another option available to prevent fraudulent activity is to freeze your credit. A credit freeze limits who can see your credit report. All your day to day credit operations will remain unchanged. The downside is if you need to open a new account, then you will need to temporarily unfreeze the account. Unfortunately, credit bureaus don't make it easy to freeze your accounts, freezing the account with one of the three does not protect you with the other two. You must call all three individually.
Pay Your Taxes Early
Stolen social security numbers can be used to file fraudulent tax returns with the goal of receiving your tax refund. Victims of tax return fraud usually get a message from the IRS that their taxes have already been filed. Freedom Financial Asset Management recommends filing your taxes early this year to protect yourself.