My daughter is ten years old this year and Santa is just as alive for her as it was when she was old enough to believe. It is quite surprising since she has two older brothers. This was the first year however, that she didn't want to tell us what she wanted for Christmas because Santa already knows. I found myself in quite the bind, as you can imagine. I had to talk her into telling Santa what she wanted for Christmas, in the form of a letter. Then we came across this fun Elf Live App where kids can tell Santa what they want and talk to one of his elves.
Elf Live App

With the Elf Live App kids can create a digital Christmas list and have fun doing it. Once your child has started the app and begun created they will notice a little elf appear in the right hand corner of the screen. You may think this is a recording but we decided to test out this theory. Honey put her Christmas list to the side and created some fun photos by selecting different back grounds, characters, and names.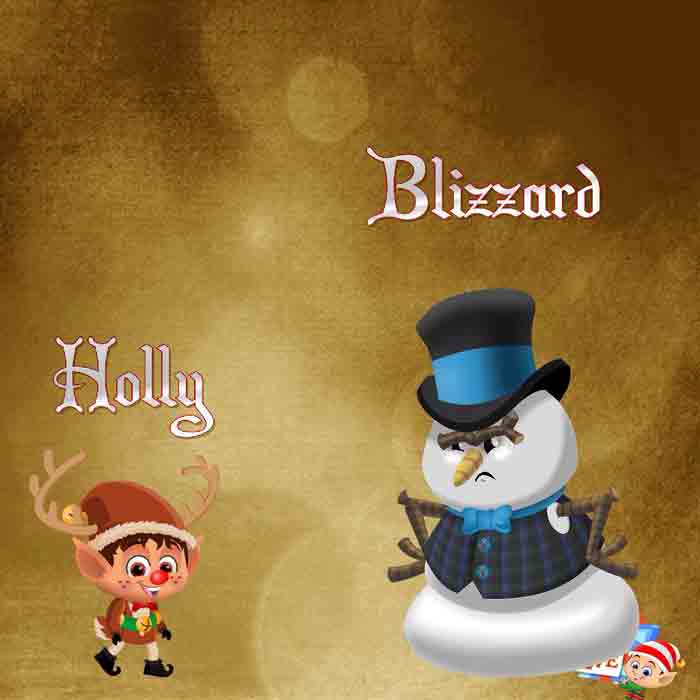 All the while "Candy Brandy" one of the newer elves according to her was talking away telling us about the different flavors of snow in the North Pole. Did you know they have coffee and bacon flavored snow? Honey decided to chat with Candy Brandy and posed a question.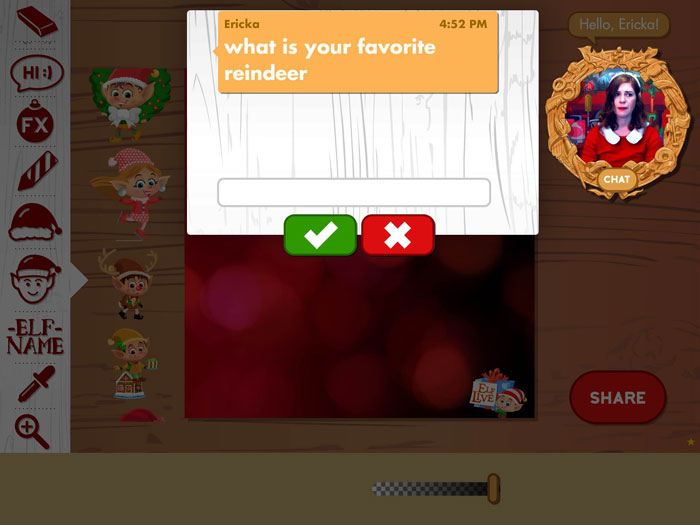 Not long after submitting the question Candy Brandy mentioned that she had a question coming in from Ericka and read the question. (If you are wondering what her answer was she said she has a love/hate relationship with Rudolph). It was pretty cool to see Honey's eyes light up when she realized that she was communicating with one of Santa's elves and it was not just a recording. She got right to creating her Christmas list, because according to Santa's elves the North Pole has gone paperless!
Christmas Wish List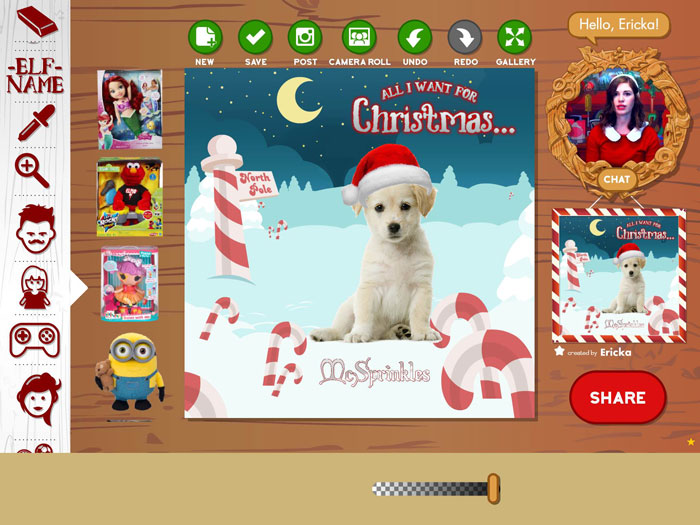 Honey first shared her photo with Candy Brandy. Candy Brandy acknowledged that she got the photo, from Ericka. Told everyone what it was and shared the photo. Throughout her talking you could tell that other kids were joining as she would say Hi to other little girls and boys while we were playing with the App. In addition to sharing her photo with the elf she was also able to save it in the gallery and also on Instagram.
Elf Live Features
Wishtagram – our wish list sent straight to Instagram and Santa, himself.
Elf Name Meme – Your name, only elf-ier.
Reindeer Meme – Your chance to discover which reindeer you're most like.
Digital Christmas Card – Your holiday greeting to the ones you love.
We can't wait to visit on Christmas Eve and follow Santa as he visits all the children of the world. Santa Tracker gives families full access to the North Pole air traffic control tower and Santa's Go Pro Head Cam. This allows everyone to see where Santa is during every minute of his gift-giving extravaganza. Santa Tracker's 24-hours of updates will put CNN's election night coverage to shame. In depth interviews from the flight crew, night vision Santa Cam, a sleigh monitor, and detailed GPS coordinates will make you feel like you're right there sipping cocoa and dropping down chimneys with the fat guy in red.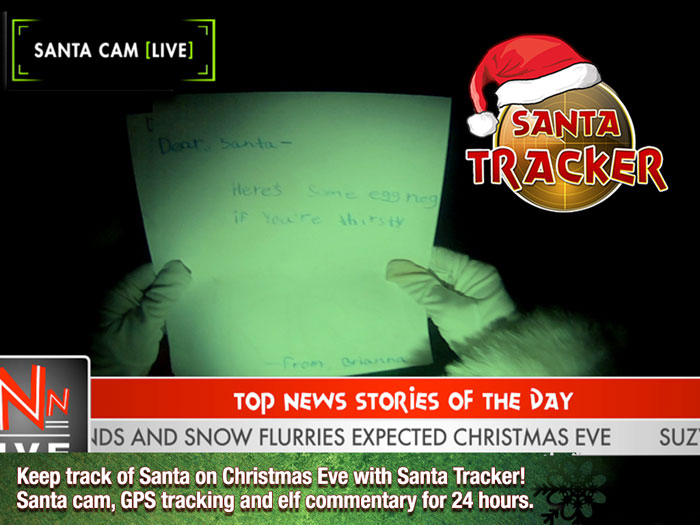 Elf Live is offered on tablets, readers, and most smart-phones. We are sold wherever the best apps are made available.
Merry Christmas!