I have been a LifeLock member for over a year now and I love their service. I've had friends and co-workers ask me what I think of the service. I currently have the LifeLock Ultimate Service which includes credit monitoring and many other great features. While I admit this is a useful tool and a great step in the right direction, credit monitoring is not the solution to identity theft.
More than just a credit and identity theft monitoring service, LifeLock dives deep to discover the schemes today's thieves are using to steal personal information, from old-school collection techniques to sophisticated technologies. We continuously monitor vulnerable information for threats, alert you when we determine a risk, and work to help educate law enforcement to combat this growing trend.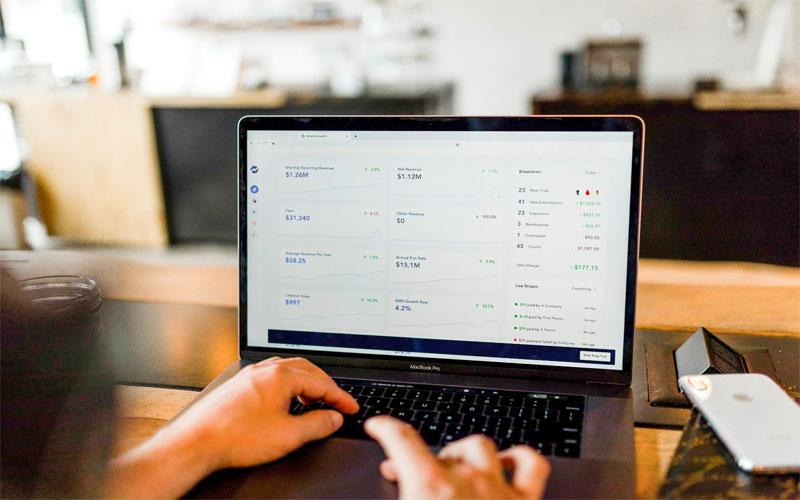 During my time with LifeLock, I have received many emails. I receive an email when anything is reported about my credit, when I open new credit when sex offenders register in my neighborhood, when my information may be compromised, when my passwords may have been sold, and more.
LifeLock is much more than a credit monitoring service it is an identity theft monitoring system. Remember the huge "Target" debacle where credit cards were compromised everywhere? I was thankful that during this time I had LifeLock to alert me of any unusual activity regarding my credit, my finances, and my information in general.
A major software company had passwords stolen and less than a week later I received a notice that my information was sold on the black market. I immediately changed all my passwords to help prevent someone from accessing important information and stealing my identity.
Features of LifeLock Ultimate Services
Checking and Savings Account Application Alerts
Bank Account Takeover Alerts
Enhanced Credit Application Alerts
Online Annual Credit Reports and Scores
Monthly Credit Score Tracking
Priority Award-Winning Member Service 24/7/365
Additional Features that are also included in other LifeLock Services
Identity Threat Detection and Alerts
Alias Name and Address Monitoring
Lost Wallet Protection
Court Records Scanning
Address Change Verification
Unauthorized Payday Loan Notification
Black Market Website Surveillance
Sex Offender Registry Reports
File-Sharing Network Searches
$1 Million Total Service Guarantee‡
Reduced Pre-Approved Credit Card Offers