Anything incomplete is disappointing – a shirt missing a button, a ring missing a gem, or a smile with missing teeth. We tend to notice what is missing instead of what is present because we can not trick our minds. A smile may be a positive gesture to elicit an equally positive response.
However, if you are missing a tooth or two, you may want to find out what options you have to fill in the blanks or gums. You should check out what dental implant Singapore has to offer.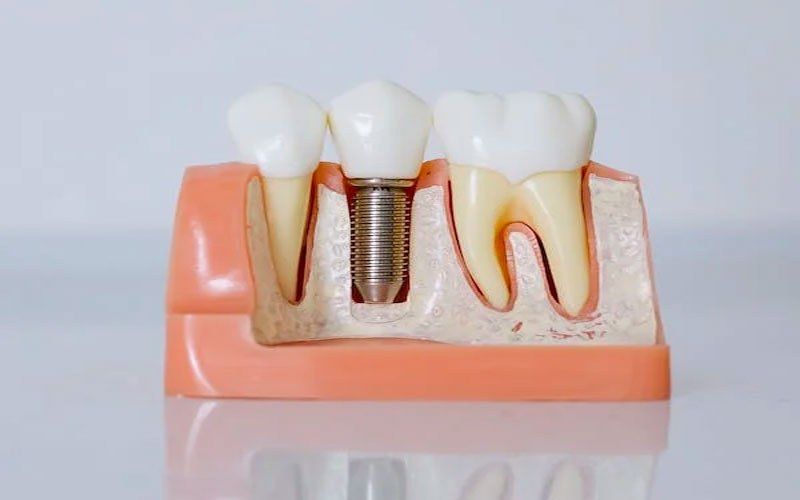 Types of Dental Implants
A dental implant is an artificial tooth root that is surgically placed into the jaw bone. The implant forms a bond and fuses with your bone. The implant becomes a strong and stable base where a replacement tooth, the crown, can be attached to replace a person's missing permanent tooth.
Single Dental Implant – As the name suggests, this type of implant is for the replacement of one tooth. This surgical procedure involves a titanium post implanted into your jawbone and serves as the point of attachment for the crown. 
All-on-4 Dental Implant – This type of implant is best for those who have lost all their upper, lower, or both upper and lower teeth. Here, four titanium posts are implanted into the upper and lower jaw. A full set of replacement teeth are attached to these four posts to complete the procedure.
Multiple Dental Implants – If you have several, but not all, of your teeth, missing, this procedure is meant for you. This procedure is similar to the previously mentioned but involves replacing more than one but not all of your teeth.
Implant-Assisted Dentures – Dentures tend to slip and lose grip on the gums. This may result in embarrassing circumstances where the dentures slip, slide, misalign while talking, or even fall off. Implant Assisted Dentures use implanted titanium rods as the anchor or point of attachment for the dentures to be held securely in place, preventing unwanted movement of the dentures.
Benefits of Dental Implants
Several people have availed of implants mainly for the several advantages that they provide. 
Self-confidence boost: Your smile impacts those you show it to. You may be laughed at or pitied even when smiling if you have missing teeth. People will notice and stare at the space where your tooth used to be. Dental implants will provide that boost in self-esteem. Even boxers and mixed martial arts contenders avail dental implants when their teeth are knocked out.
Restore chewing ability: Implants also benefit people by restoring their ability to chew properly. Dental implants function similarly to natural teeth and often can not be differentiated from one another regarding chewing performance. Your chewing ability deteriorates when you lose teeth. 
Durable and Lasts Long: Implants tend to last long, and they are better, especially with the cost associated with them. However, due to wear and tear, the crown would need to be replaced within 15 to 20 years. Implants are meant to be permanent or last the lifetime of the recipient.
Look and Function like Real Teeth: Dentures are unstable and are far from functioning like real teeth compared to implants. Dental implants are stable because they are attached to the jaw bone, unlike dentures which can fall off easily.
Disadvantages of Dental Implants
Dental implants may be full of advantages, but they also have some disadvantages that can influence your decision to avail of them.
Prohibitive cost: Dental implants are not cheap. You have to pay a pretty penny for just one dental implant. This aspect may delay or turn off people initially thinking of undergoing the process.
Time-consuming: You will need to go on several visits to your orthodontist to see if dental implants are a viable option. There is also the healing factor involved, as you will need to heal from the surgery before the crown is placed completely.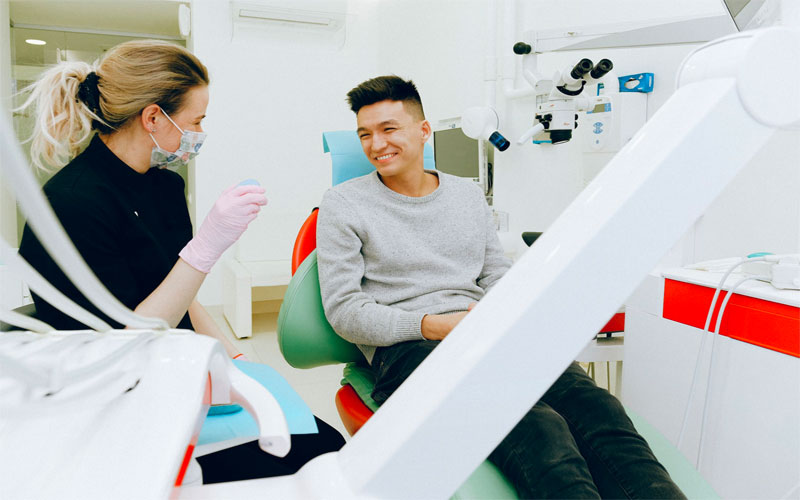 Conclusion
You, like all humans, are meant to have a full set of teeth. A complete set of teeth helps in the process of digestion and also in non-verbal communication through a smile or a grin. You may have encountered an unfortunate experience in the past which made you lose a tooth or two. Your life is affected negatively when you lose teeth. 
Good thing several options for you are available in Singapore. Advancements in orthodontics have allowed for tooth replacement beyond the usual dentures. Dental implants may be costly, but they are definitely worth every penny. They are durable and can last your whole lifetime. Dental implants also look and function closest to natural teeth, making them an ideal solution for tooth replacement.