As much as every parent assumes their child will attend college directly after high school, some take a different path and that's ok. My son is 18 and while he still plans on a college education, he chose to take this semester off to figure out his next steps. He also got a new job to save while he makes some decisions. I understand his desire to nail down the direction he wants to take rather than jumping in blindly. It's easy to waste a lot of time without a plan and it's also expensive! I'm sure that every parent would love to hand their child(ren) a check for their entire tuition, but in most cases that simply isn't feasible. I'm thankful there are many financial options available to students including federal and private loans, grants, scholarships.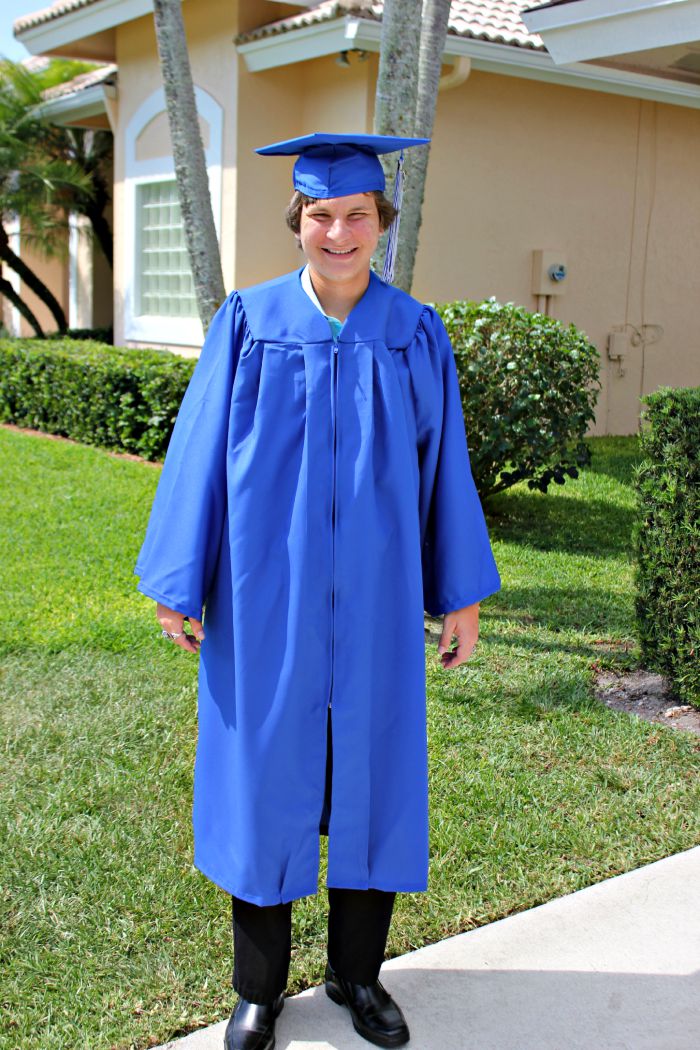 College Ave Student Loans is an online marketplace lender focused primarily on private student loans. They use technology and deep industry expertise to connect families with lenders who provide funding to cover education costs. By simplifying student loans in general, they allow students and their families to focus on what's important: preparing for a bright future. By specializing in student loans College Ave is able to give each customer the attention they deserve. Customers can count on friendly, professional service from application to repayment. Loans are outlined in simple, clear terms and personalized to each customer.
I know many students approach loans with a "give me all the money!" attitude and who can blame them? It's easy to look at student loans in the moment rather than the long term. College Ave Student Loans advises against borrowing more money that you should. They also advise against paying more for a loan that you should. Making smart, informed lending decisions has never been easier with the variety of tools including the College Ave Student Loans Calculator to determine total costs, ways to save, interest rates and more.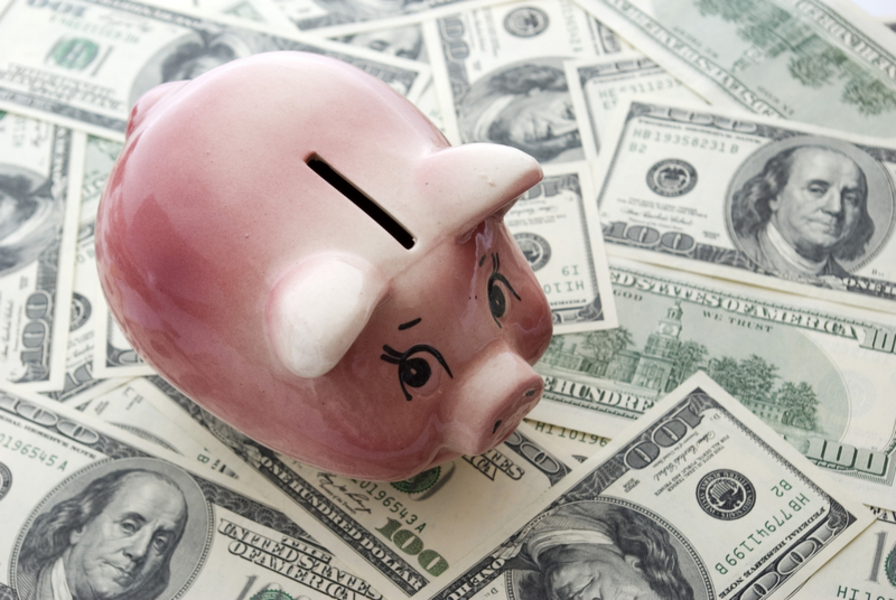 College Ave offers a unique credit pre-qualification tool as well. Using only name, date of birth, and address students and their parents are able to determine if their credit qualifies for a loan and even what rates can be expected. This is beneficial because it saves the time of filling out a full application without impacting their credit score. During a recent survey, it was revealed that 59% of students are unsure how credit scores affect their loan and interest rates. Using the credit pre-qualification tool found here, students can learn the how's and why's of credit scores, interest rates, and how both are impacted. There's also a mobile-friendly application where applicants can expect a credit decision in less than three minutes!
College Ave offers:
Low variable rates
Affordable monthly payments
The most repayment options including start date and length
Lower rates given to in-school payments – as little as $25 per month
No fees to apply
No fees for paying the loan back early
Quick application process
Instant credit decision
Get a .25% interest rate reduction when you sign up to make automatic payments
#CollegeAveLoans has you covered for all your private student loan needs. Head over to their website for more information on how you can make college expenses easier.